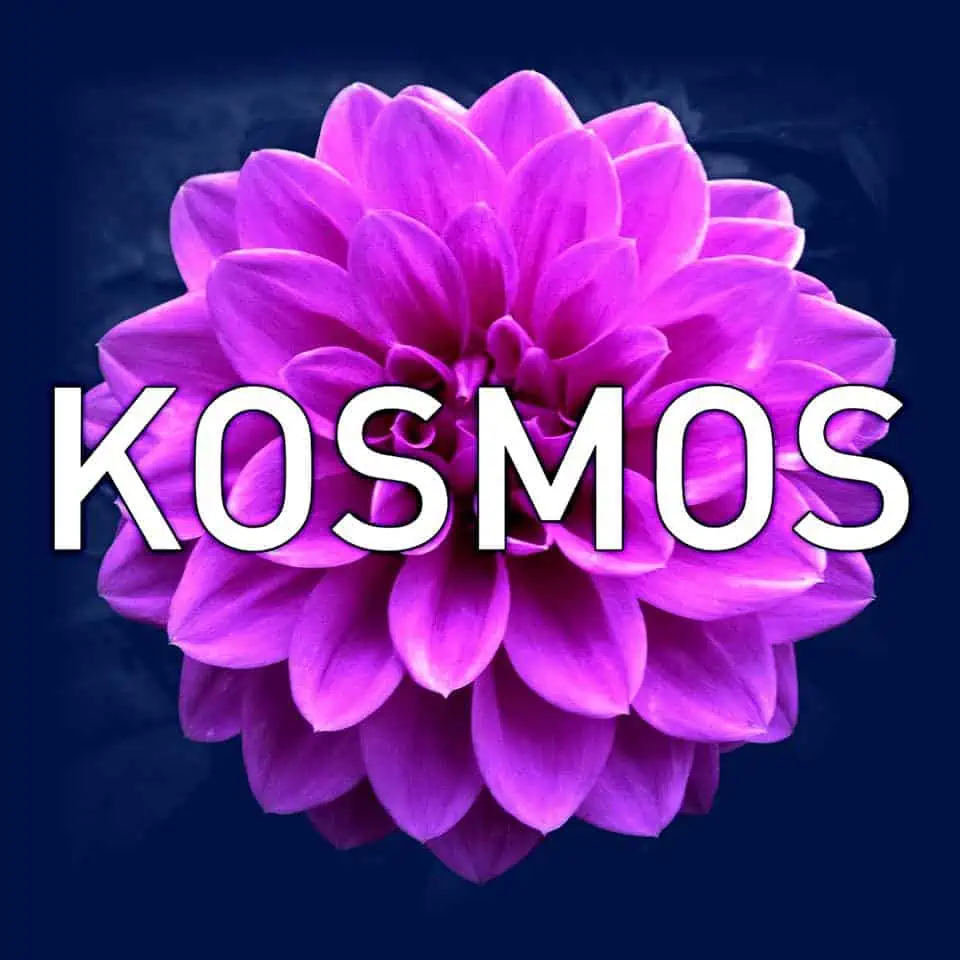 Kosmos Journal
Course Collection
We are delighted to offer the following Kosmos-aligned courses in association with our friends at Ubiquity University. A portion of the course fee will directly support the work of Kosmos, so be sure to enroll by clicking from this page. Alternatively, we are offering a 10% course rebate if you have a Kosmos Enhanced Membership. Simply forward your registration confirmation to info@kosmosjoural.org along with your Venmo or PayPal username. This applies to any course or subscription you select, whether for certification or not. Also, please note that will need to create a profile on the Ubiquity website to avail yourself of this offer. We believe these offerings will support our collective transformation. Thank you!
If you are interested in this content, here are you purchase options:
A monthly subscription at $24,99 per month for unlimited access to all the courses
Lifelong access to all the courses for a one-off payment of $399 (80% discount on individual purchases)
Or you can purchase any of the courses individually at their normal price
Lessons for Our Era of Evolution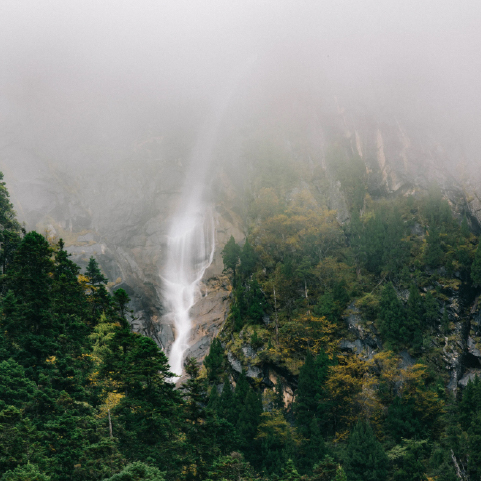 In this course, renowned scholar and activist, Vandana Shiva, will guide you on a journey to understand the concept of Earth Democracy and how it differs from our normal perspective. Earth Democracy shapes living economics and living democracy that protects the rights of Mother Earth and all her people and cultures.
Inward Exploration and Healing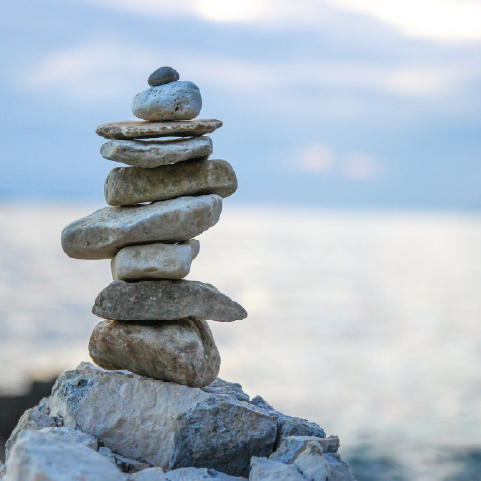 Recent breakthroughs in modern neuroscience are both validating, and expanding on, the wisdom that has been generated by millennia of religious and spiritual pursuits. This course takes a deep dive into the intersection of neuroscience, wisdom traditions, mindfulness practice, and technological advances, to sketch out a blueprint of what it means to be human and where we might be heading in our evolutionary journey as a species.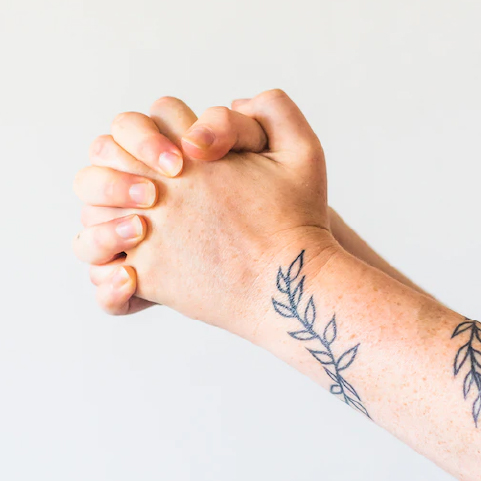 Addiction is one of the most ubiquitous forms of mental health disorders globally. Although many theories of addiction exist, there are still serious shortcomings in our understanding. This course is suitable for researchers, academics, therapists and individuals who want to better understand addiction and treatment grounded in an integral approach.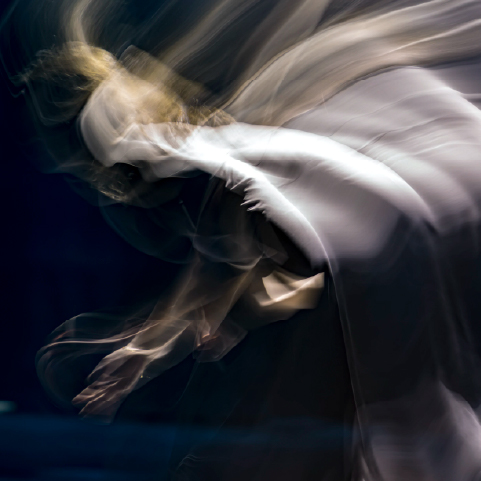 Alchemy helps us to reconcile the opposites or polarities within the psyche or soul, and so leads us to a state of real happiness. This course explores the symbolic meaning of alchemical images through an application of Carl Jung's own work on alchemy and its suitability for the psyche of modern humans.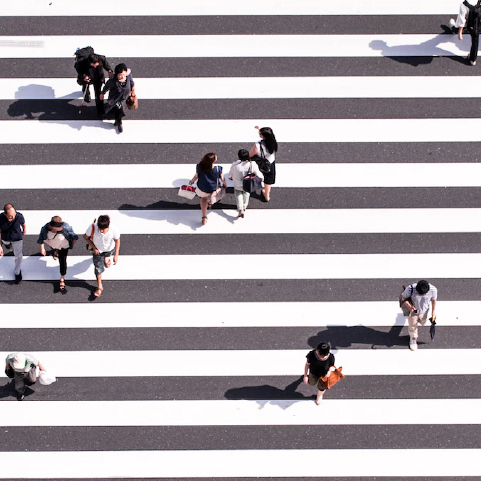 Global Social Witnessing (GSW) is an essential new social technology that offers a way to restore possibility. First introduced by Thomas Hübl in 2017, it is about developing the human capacity to mindfully attend to global events with an embodied awareness, creating an inner world space mirroring these events. In doing so we increase our ability to respond, and more effective healing and peace-building become possible.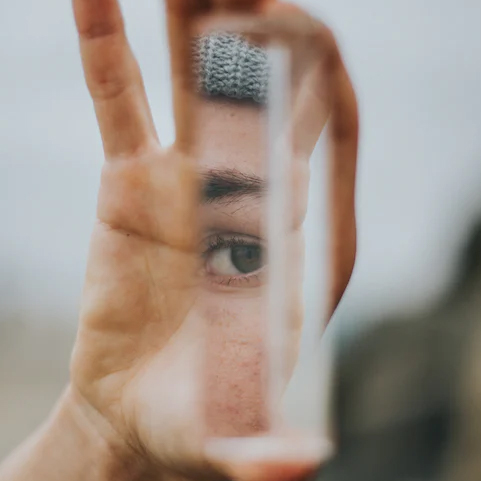 ITP – Taught by psychotherapist Pier Luigi Lattuada, PhD, the course offers a set of technologies for the mastery of your inner experience, for the management of emotions and their states of consciousness, for enhancing interpersonal relationships, and for their practical application to real life projects.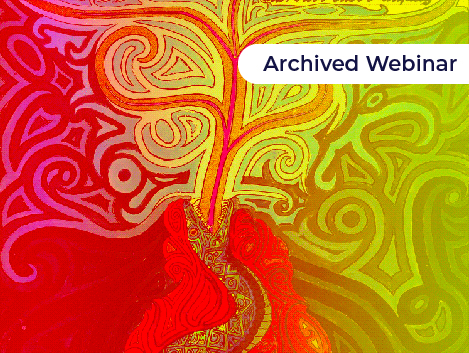 Carl Jung's The Red Book: A Record of the Soul's Journey records Jung's journey into the darkest and most dangerous regions of the psyche between the years 1913 to 1930. The course introduces the Red Book within the historical-political context in which it was written, and takes us into Jung's mythological world.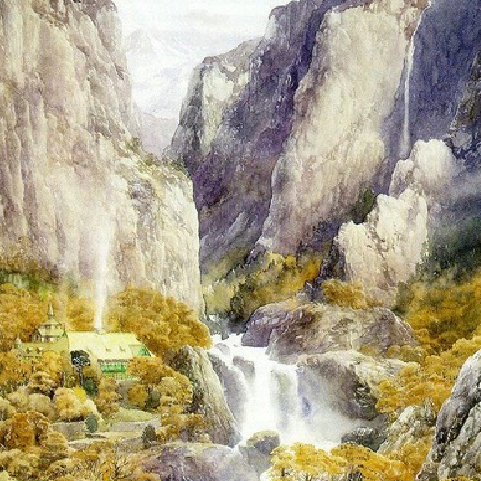 The beloved text of J.R.R. Tolkien's The Lord of the Rings has become a myth for our time. This course offers a deep reading of The Lord of the Rings and situates Tolkien's writing process within his own powerful experiences of the imaginal realm. Explore the wisdom that this trilogy offers during these deeply mythic and transformative times.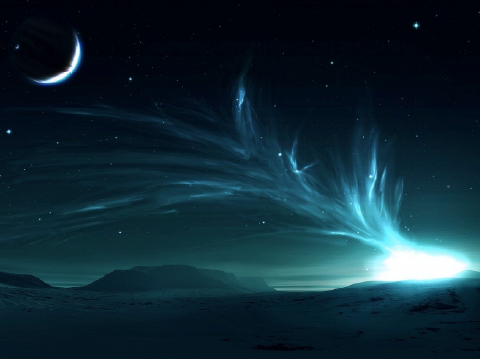 The word Toltec means "artist of the spirit," and the Toltec path is one of personal freedom–the freedom to choose how we want to create our inner and outer world through our perceptions and intent. This course explores the history, mythology, and cosmology of the Toltecs and then moves into specific ancient practices that are critical for our modern times.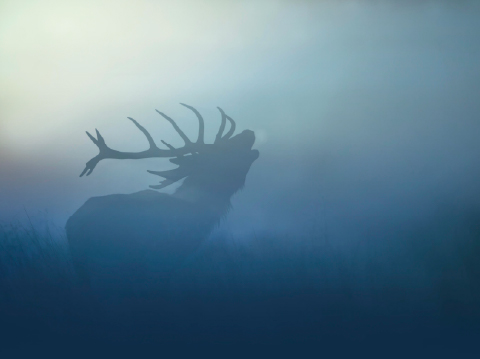 Two thousand years ago, Boudica–a name meaning 'She Who Brings Victory'–and the warring tribes of Britain nearly defeated the Roman armies. This changed the trajectory of British, and arguably European and world imperialization. This course looks at the events leading up to the Boudican Revolt and explores how the world might have changed had that been successful.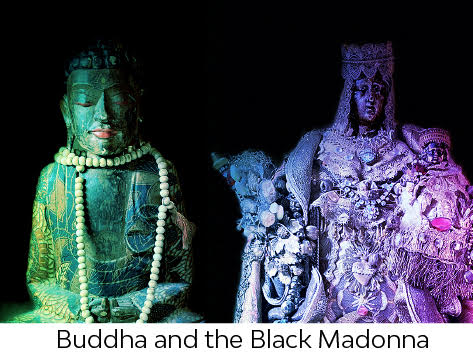 This course mines the depths of the Black Madonna archetype, along with the teachings of the Buddha, as guidance to live by in the 21st century. The Buddha and the Black Madonna are beacons of compassion and justice, and this course looks to these Divine figures for transformative practices that will guide us into a renaissance of global community.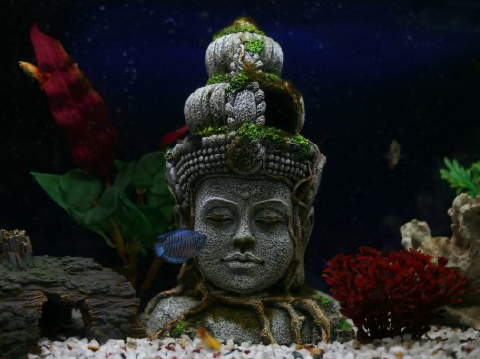 This course will take you on a momentous journey through many eras. You will begin with the Great Flood in 10,800 BC and learn why this forgotten catastrophe underlies Western civilization; and culminate in an exploration of why Consciousness is being recognized as the ground of reality and a New Story is emerging.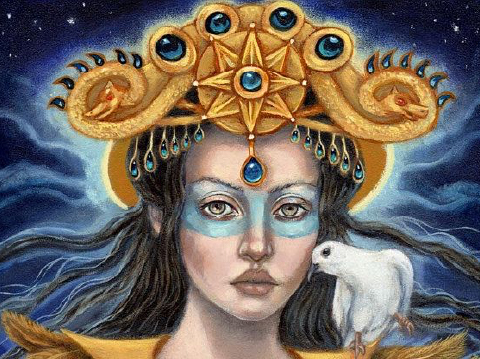 The goddess Inanna's 5,000-year-old myth provides a rich glimpse of an era when humanity was in harmony with nature. Weaving together psychology and myth, this course unearths Inanna's ancient story to nourish our own search for wholeness in repairing the split between the feminine and the masculine, and humanity and nature.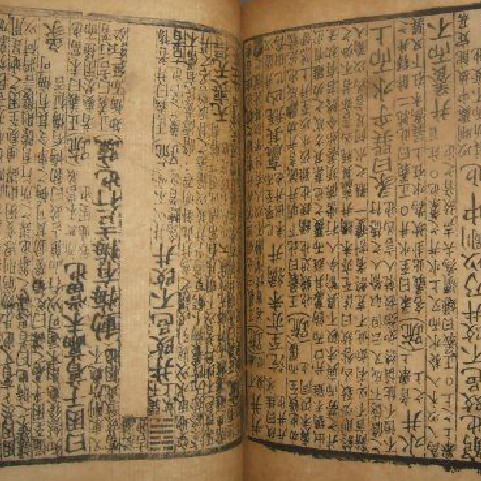 The I Ching, a Chinese oracle book, offers profound counsel on life issues and, on special occasions, predictive divination. This course explores the I Ching and its interconnectedness with other Chinese disciplines such as Qi Gong or Tai Chi, ancestral rituals, music, meditation, and alchemy. Discover how the ancient Chinese wisdom of the I Ching is relevant in our lives today.