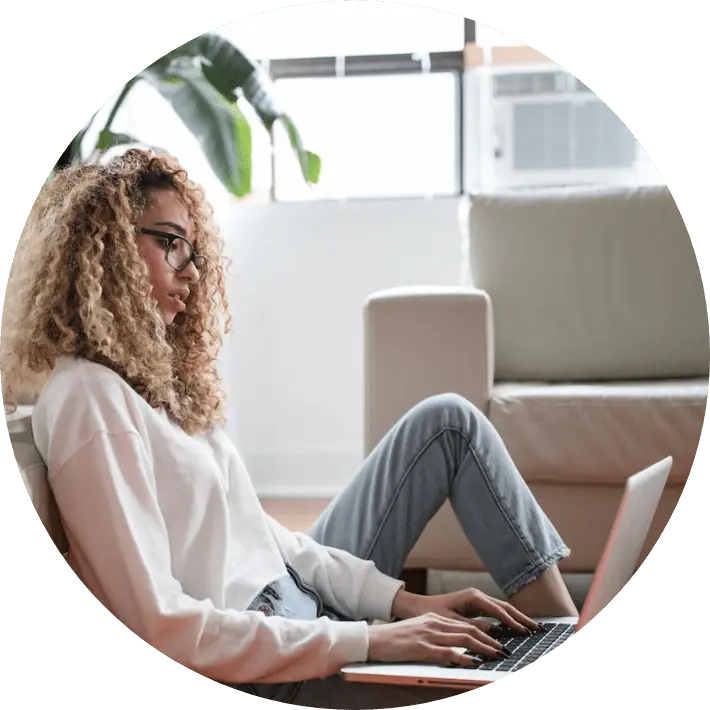 Ubiquity University
Course Collections
Selected library of courses to go deep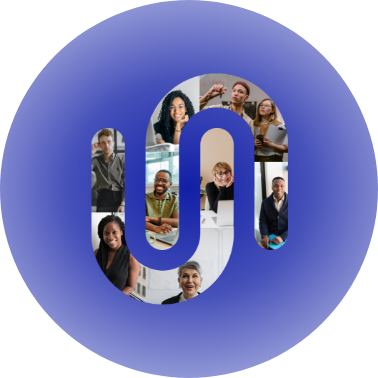 In an increasingly hypercomplex world, traditional educational paths seem out of date. Our liberal arts approach is designed to be about who you are in the world, and how to how to thrive in with an increasingly uncertain future.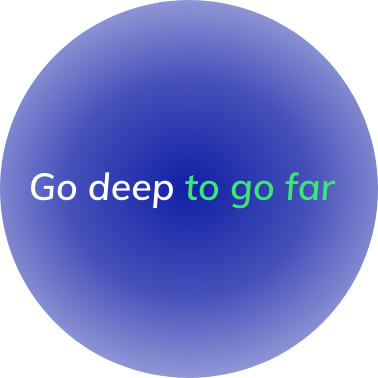 At Ubiquity we believe that the quality of impact we make in the world is directly related to how we show up as people. That is why our courses and degrees focus on our inner development in the context of the challenges and opportunities we now face as humanity.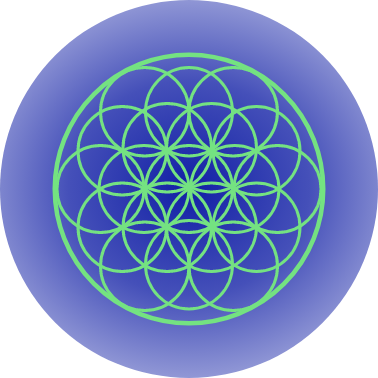 At Ubiquity University you can take one-off courses, build your capacity in one area through a course collection or dive deep to make your own contribution through a graduate degree program.