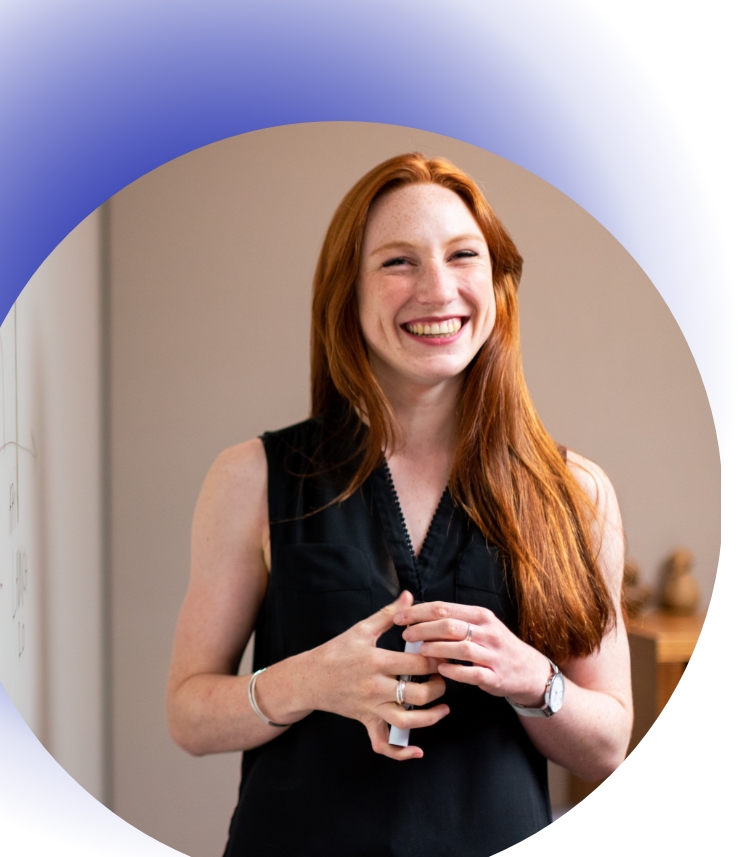 From an Inner MBA to an Inner MBA Masters Degree
The Inner MBA is a 9-month certification program and online community created by Sounds True. Ubiquity partners with Sounds True to offer a Masters Degree credential to alumni of the Sounds True Inner MBA program.

Want to take your Inner MBA to the next level?
Now you can earn an Inner MBA Masters Degree for your Inner MBA work
In addition to the Inner MBA program requirements provided by Sounds True, you need to complete the following:
Convert your Sounds True Inner MBA coursework to Ubiquity degree credits by enrolling in Ubiquity
Take a Ubiquity course on Dissertation Writing and Research Methods and write a dissertation
Have you finished your Inner MBA?
Earn a Masters Degree Credential for only
Save more than $3,000 USD
Payment plans are available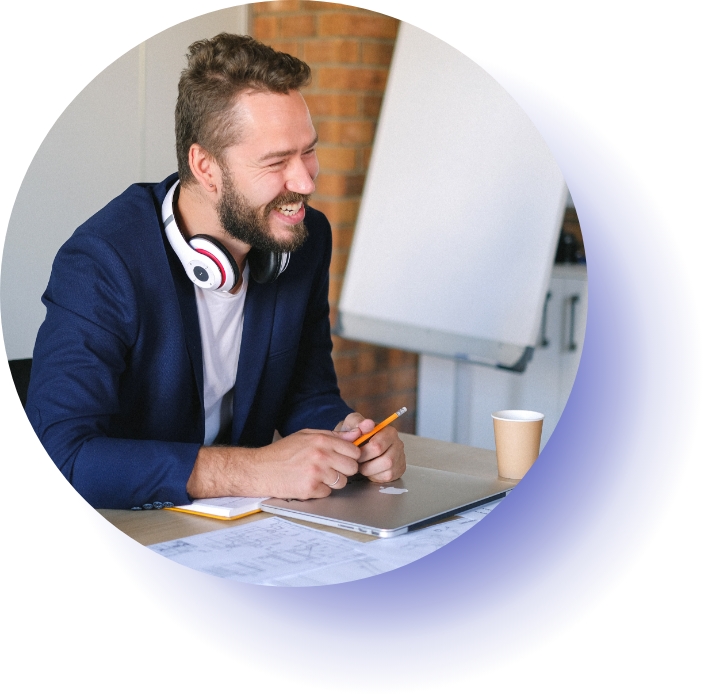 Want to know more about the Inner MBA?
Inner MBA students come from all backgrounds—entrepreneurs, coaches, consultants, nonprofit leaders, therapists, healing professionals, artists, authors, and more from all around the world. 
During the program, you will:

Be mentored by elite business leaders

from entities like Google,

LinkedIn, Airbnb, Slack

, and Patagonia, expert faculty from Harvard, MIT, and New York University, as well as

New York Times

bestselling authors, neuroscientists, and more.

Learn from the leading wisdom and spiritual luminaries of our time,

including Jon Kabat-Zinn, Caroline Myss, Jack Kornfield, PhD, whose teachings have collectively impacted tens of millions of lives worldwide.

Gain mastery in conscious leadership practices

that will help you bring your best to your work and inspire and engage others so that creativity, collaboration, and communication thrive, leading to extraordinary results.

Connect with an intentional, global community

—your fellow

Inner MBA

students and alumni who are on the same path as you—so that you can create

important relationships for the new paradigm of business.

Apply your Inner MBA credits toward a Masters Degree from Ubiquity University