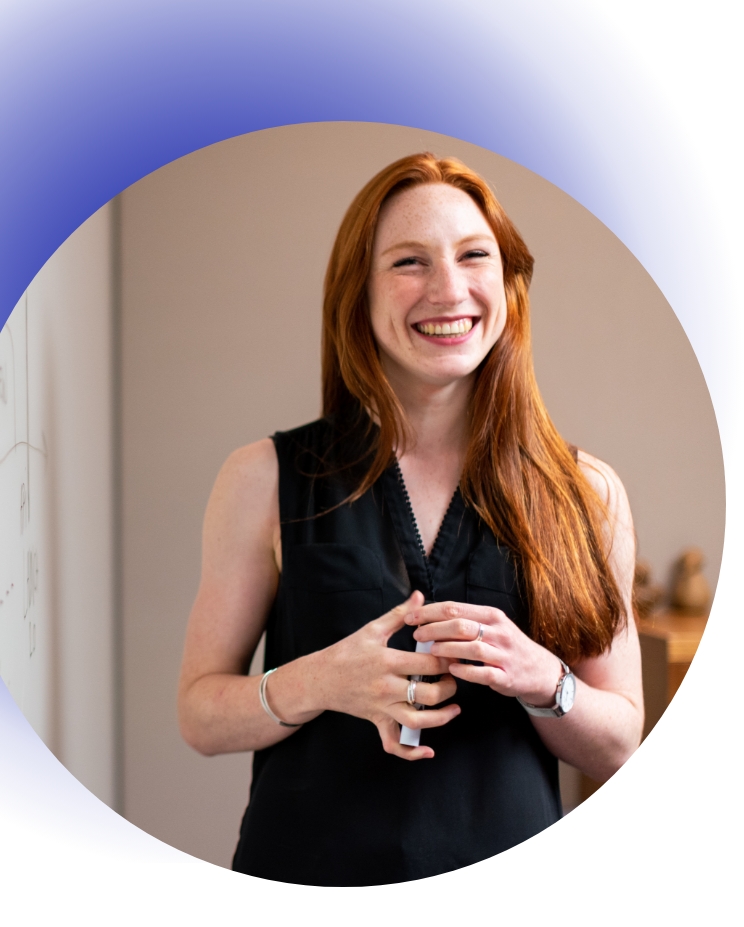 From an Inner MBA to an Inner MBA Masters Degree
The Inner MBA is a certification program and online community created by Sounds True.
Ubiquity partners with Sounds True to offer a Masters Degree credential to alumni of the Sounds True Inner MBA program.

Want to take your Inner MBA to the next level?
Now you can earn an Inner MBA Masters Degree for your Inner MBA work
In addition to the Inner MBA program requirements provided by Sounds True, you need to complete the following:
Convert your Sounds True Inner MBA coursework to Ubiquity degree credits by enrolling in Ubiquity
Take a Ubiquity course on 'Creative Journey to Dissertation, Finding Your Voice, Making Your Mark' and write a dissertation.
Have you finished your Inner MBA?
Earn a Masters Degree Credential for only
Save more than $3,000 USD
Payment plans are available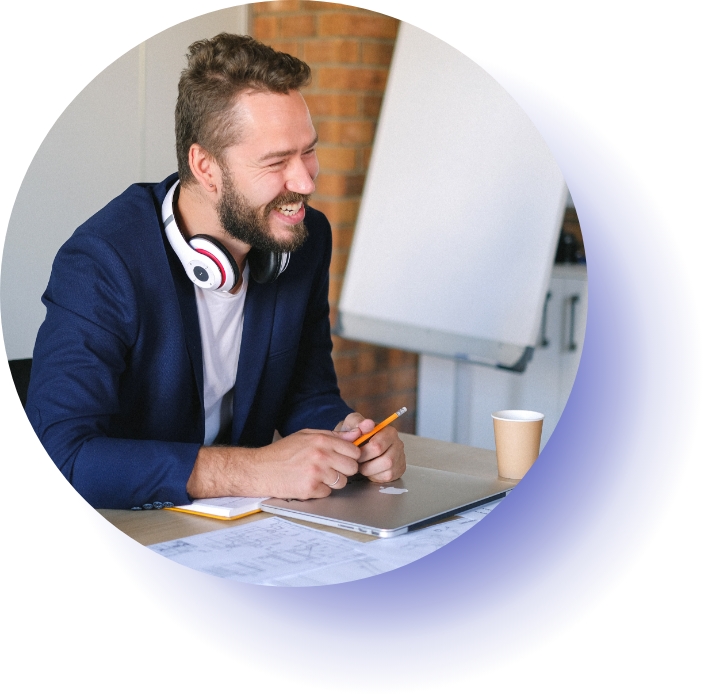 Want to know more about the Inner MBA?
Master the inner work of business to achieve exceptional results.
The program features leading wisdom teachers, business academics and researchers, as well as conscious CEOs all offering their teachings on how to increase your self-awareness, create exceptional teams, and turn business into a force for good.