Welcome to our Degree Programs in Inner Science
Ubiquity is proud to offer these degrees in partnership with the Academy of Inner Science.
We begin new trimesters with live faculty sessions every January, May and September on the second Monday but you can get started today!
We are pleased to announce our unique degree programs – Master's (MA) Degree in Inner Science, Master's (MA) Degree in Global Social Witnessing and our Doctor of Philosophy (PhD) Degree in Transpersonal Research. These degrees were developed as a partnership between the Academy of Inner Science Graduate Program Germany and Ubiquity University. The program is designed for all of you who wish to discover and explore the interplay of inner and outer science and how these aspects of reality affect our lives and evolution.
Ubiquity is an accredited online University designed for social impact. It seeks to unite a worldwide community of change-makers like you, who share the passion to make a positive impact in the world. The Academy of Inner Science, founded by 
Thomas Hübl
, supports individuals seeking a framework for their own personal development as well as the opportunity to cultivate a deeper transpersonal awareness and participate in collective evolutionary development.
Bridge The Gap Between Inner And Outer Sciences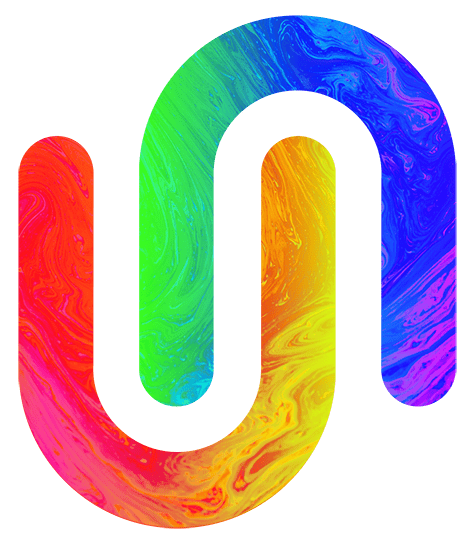 These programs investigate the interrelated and interdependent aspects of both sciences infused with personal practices based on mystical principles. Their paths are shaped by scientific/discipline – specific as well as personal/spiritual inquiries. Our programs in Inner Science cover research topics in philosophy, sociology, psychology, education science, management study, and social science (including communication science, linguistics, cultural studies, and ethnomethodology) in order to create an interplay between the "inner" and "outer" sciences.
For more information, please see our AIS Inner Science Program Handbook: