Foundations of Doughnut Economics
Course Description:
Have you heard about Doughnut Economics? In this course, Kate Raworth will take you through the fundamentals of Doughnut Economics and demonstrate how and why it is rapidly gaining traction as a viable alternative to our current economic systems. The Earth's resources are not infinite, and living within social and planetary boundaries is of key concern to each of us. Economic theories that are built on infinite expansion must shift to a focus on thriving in balance.
This course is setting the foundation of our new MRA (Master in Regenerative Action) and is a required course for that degree program. If you are interested in enrolling in the degree please submit your information here: Get Started
Learning Outcomes:
By the end of the course you should be able to:
Explain the main concepts behind Doughnut Economics
Understand the ramifications of exceeding planetary boundaries on Earth systems
Deepen your understanding of practical implementation using case studies
Begin your own process of exploration to see if Doughnut Economics could be viable in your community or local area
Weekly Schedule
Week 1  • Exploring the Doughnut of Social and Planetary Boundaries
In this opening session, Kate will introduce the Doughnut of social and planetary boundaries, inviting the group to explore its conceptual origins, philosophical implications, and some possibilities for its future evolution. We will also look into the role and power of visual images in shaping economic thought and worldviews, and discuss the implications of shifting from a concept of economic progress based upon endless expansion to one based on thriving in balance.
Week 2 – • When the Doughnut Meets the City – The Implications of Downscaling

In this session, we will explore what it means to downscale the Doughnut and put it into practice in a particular place – ranging from neighborhoods to nations. Kate Raworth and Andrew Fanning will introduce DEAL's approach to downscaling, discussing the conceptual and empirical challenges that this raises, and will share examples of the diverse ways it is being put into practice in different places. They will also share DEAL's ongoing work in adapting the downscaling methodology (which was first developed for cities in the global North) to the context, needs, and interests of cities and places in the global South.
Week 3 –  • Can We Do Business in the Doughnut?
This session will explore the implications of Doughnut Economics for the future of business and enterprise. Kate will introduce the diverse range of responses of business to the 21st-century challenge of meeting the needs of all within the means of the living planet, providing examples of companies that are working to put regenerative and distributive practice at the heart of their operations. Critically, she will focus on the key design traits of business itself – its purpose, networks, governance, ownership, and finance. We will then discuss the transformations required in the design of business, and its regulation, so that it can be part of an economy in service to life.
Week 4 – • From Ideas to Action: Learning with Changemakers
This final session explores what arises when changemakers set out to turn ideas into action. Kate will share DEAL's approach to turning Doughnut Economics from a book into practice, and the importance of balancing openness with integrity. We will then focus on learning from three changemakers who are engaged in diverse examples of such practice: from a neighborhood in Birmingham UK to the capital region of Brussels, Belgium to the Island of Curaçao in the Caribbean. Learning from their intentions and experience we will explore the challenges and opportunities of turning Doughnut Economics into transformative action, both for the place-based changemakers and for DEAL as an organization.
Requirements for enrolled Degree students to earn 1 Credit:
Required Reading

K. Raworth (2017) Doughnut Economics – Link to Purchase
Other required and optional reading resources are embedded in the lessons below.

End of course essay on describing the impact on your life of studying this material

For BA students – 6-9 pages in length
For MA students – 10-15 pages in length
For PhD students – 20-25 pages in length
Faculty: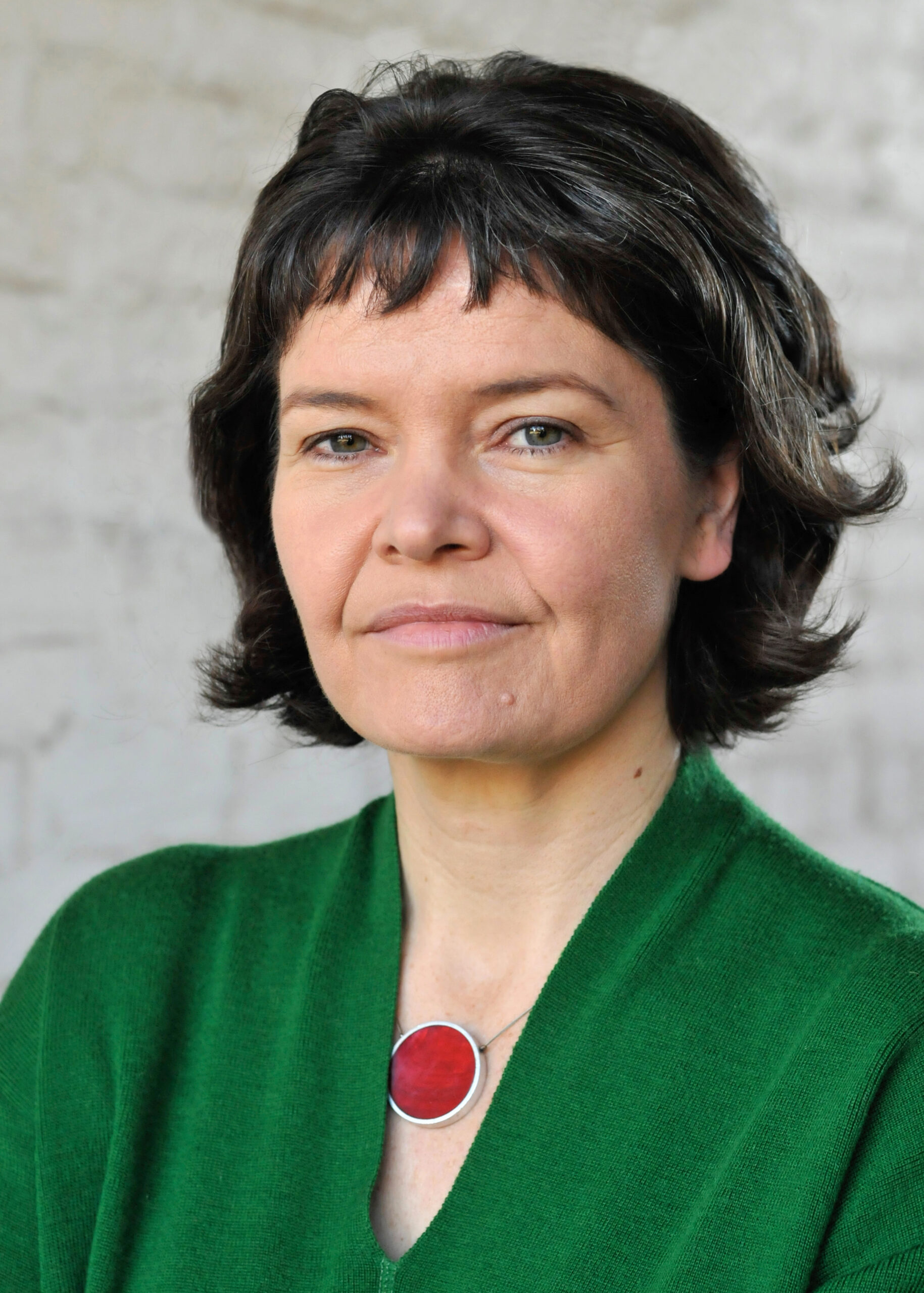 Kate Raworth (sounds like 'Ray-worth') is a renegade economist focused on exploring the economic mindset needed to address the 21st century's social and ecological challenges, and is the creator of the Doughnut of social and planetary boundaries. She is a Senior Research Associate at Oxford University's Environmental Change Institute, where she teaches on the Masters in Environmental Change and Management. She is also Professor of Practice at Amsterdam University of Applied Sciences. Her internationally acclaimed framework of Doughnut Economics has been widely influential amongst sustainable development thinkers, progressive businesses, and political activists, and she has presented it to audiences ranging from the UN General Assembly to the Occupy movement. Her book, Doughnut Economics: Seven Ways to Think Like a 21st-Century Economist was published in 2017 and has been translated into 18 languages.
Pricing:
BA Level: $100
MA Level: $200
PhD Level: $300
Audit-No Credit: $60
Partial and full scholarships are available for this course. For more information, please contact Nora Silini at admissions@ubiquityuniversity.org.
Our shopping cart is simple and easy to understand. If you do not have a user account, you will be able to create one upon purchase. Save your username and password as you will need it to login to access course materials later. For more detailed, step-by-step instructions you can review our tutorial How to Purchase a Course. Again, if you experience any issues, please email Veronica Saldias at registrar@ubiquityuniversity.org.
Live Webinar Contact Information:
If you have questions or require additional assistance, you may click the "Chat" button on the lower, left-hand side of the screen, and submit your question. Our help desk will respond as soon as possible. Please do not email faculty directly with any technology or registration issues.
Information about how we process refund or cancellation requests can be found here: Refund and Cancellation Policy.