The Creative Journey to Dissertation: Finding Your Voice, Making Your Mark
The "Creative Journey to Dissertation" is a 1-week intensive designed by our Dean of Graduate Studies Dr. Gyorgyi Szabo. The course introduces students to tactics for planning, writing, and revising their research to produce polished, clear and highly efficient academic writing.
Spending time together in this focused way provides you with the opportunity for in-depth discussion with both the faculty and your peers, and a chance to receive valuable ideas and feedback from the group. Students frequently report back to us that this is one of the most energizing and inspiring courses they have taken.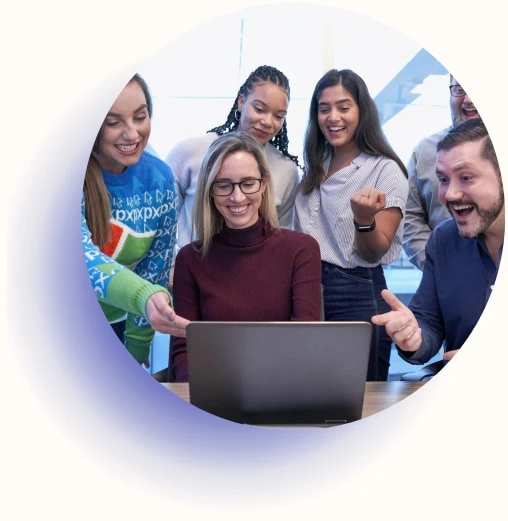 Wow! The Creative Journey class vastly exceeded my expectations. I now have a new point of view and approach to my dissertation. Self-doubt was replaced by in-depth curiosity and even self-confidence. I learned to be confident, clear and to trust my intuition. The diversity & intelligence of my classmates was also inspirational. Five-star review!
MA in Wisdom studies student
The course is interactive and participative. When taking the course I had no idea whatsoever what my thesis would be about. I feel the course is suited not only to people writing a dissertation, but to anyone who loves writing or would like to start doing so.
The Creative Journey to Dissertation course integrates practical and creative tactics through which one can better define and craft their unique wisdom into a valuable thesis. Deep personal exercises and scholarly guidance helped me better understand myself and tap the courage to create a more profound, globally beneficial, and succinct research topic. I highly recommend this course to guide course planning and the dissertation process.
During this virtual intensive, students will familiarize themselves with the writing and research methods specific to the Wisdom School, where the focus is not only on the rational understanding of material but also on the students' interior journey. Such methods combine objective and subjective elements, joining rigorous analysis with personal introspection, encouraging both intellectual understanding of the material at hand and self-awareness about the proclivities and perspectives that one brings to it.
By exploring both sides of this objective/subjective dynamic, the course aims to help students determine dissertation topics that are suited to their personal journeys, as well as develop strategies that will enrich and advance their projects. They will engage in exercises intended to help them tap their interior wisdom as they hone a topic and give shape to a proposal. In an ambience of mutual support, students will share their dissertation ideas, plans and concerns with student peers and faculty. They will review dissertation requirements, discuss different research methods, and become familiar with helpful resources for the American Psychological Association style of writing, which is required for all dissertations at the University.
Masters – 4 credits; Doctoral – 4 credits
*After once taking the course for credit, matriculated students are
welcome to repeat it as auditors for a small administrative fee, should
they feel it helpful in the ongoing preparation of their dissertations.
This course is available to enrolled MA and PhD students only.

Registration is capped at 15.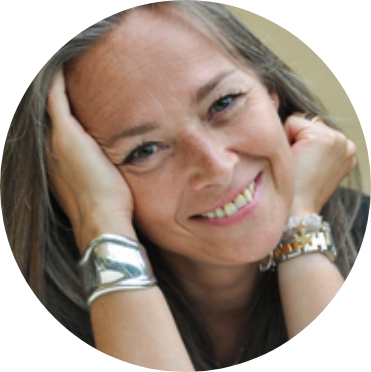 Core faculty of Dissertation Writing
Gyorgyi is Dean of Graduate Studies at Ubiquity University. She was a Co-Founder and Academic Dean of the 'Ervin Laszlo Center for Advanced Study' (ELCAS). She served as the Director of Research and Development of the Center's Exploratoria Program. She was co-creator of the WorldShift International Foundation, and the WorldShift 2012 organizations, and currently serves as the Executive Director at the Laszlo Institute of New Paradigm
… read more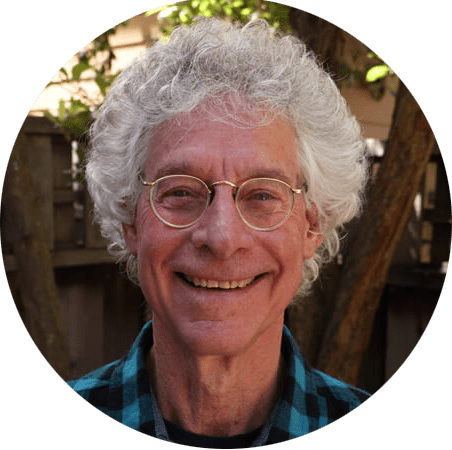 Founder, President, Chief Academic Officer, Faculty
Jim Garrison, PhD, has had a lifetime of social and political activism beginning in the 1960s with the anti-war, anti-nuclear, citizen diplomacy and environmental movements. He founded Ubiquity University having served as President of Wisdom University from 2005 – 2012 which was acquired by Ubiquity in 2013. He has spent his entire professional life in executive leadership, including as co-founder and president of the Gorbachev Foundation/USA (1992 – 1995) and State of the World Forum (1995 – 2004) with Mikhail Gorbachev serving as convening chairman
… read more
Course Learning Objectives
Build a supportive community of fellow pilgrims on the dissertation journey.
Hone one's dissertation ideas within a creative crucible of shared inquiry.
Develop strategies to promote the process of writing and completing the dissertation.
Tap one's own inner wisdom to help shape and refine a dissertation topic.
Identify the ontological and epistemological perspectives of various research methodologies.