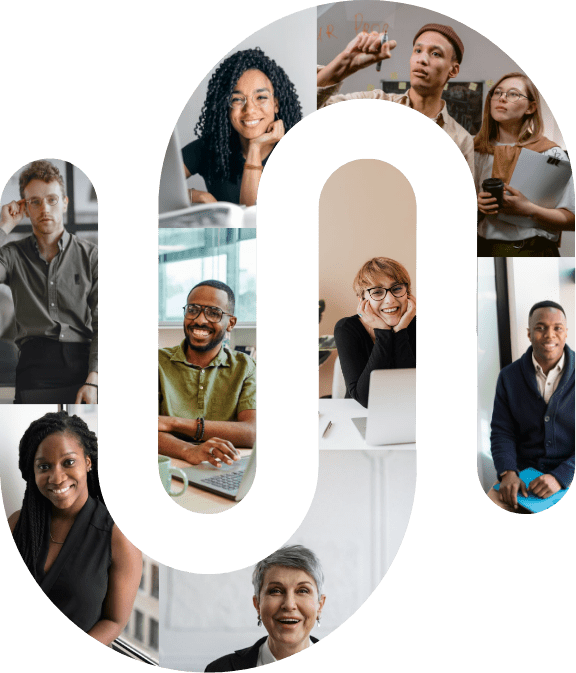 We help people develop inner competencies to make an effective difference. Here is how our expertise in inner development can help your organisation or community succeed and thrive in a complex world.
Turn your content into degrees
Ubiquity enables your users to earn Masters and Doctoral degrees by combining your content with UU top-up courses.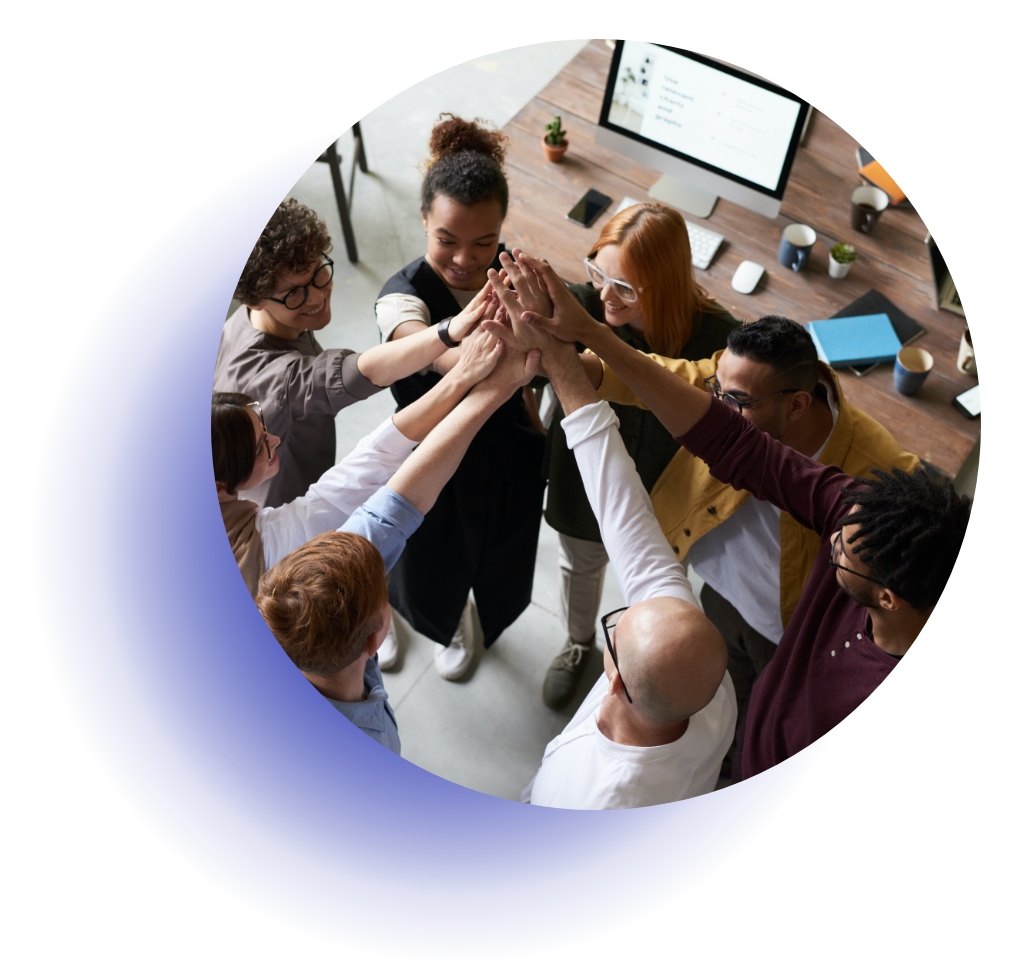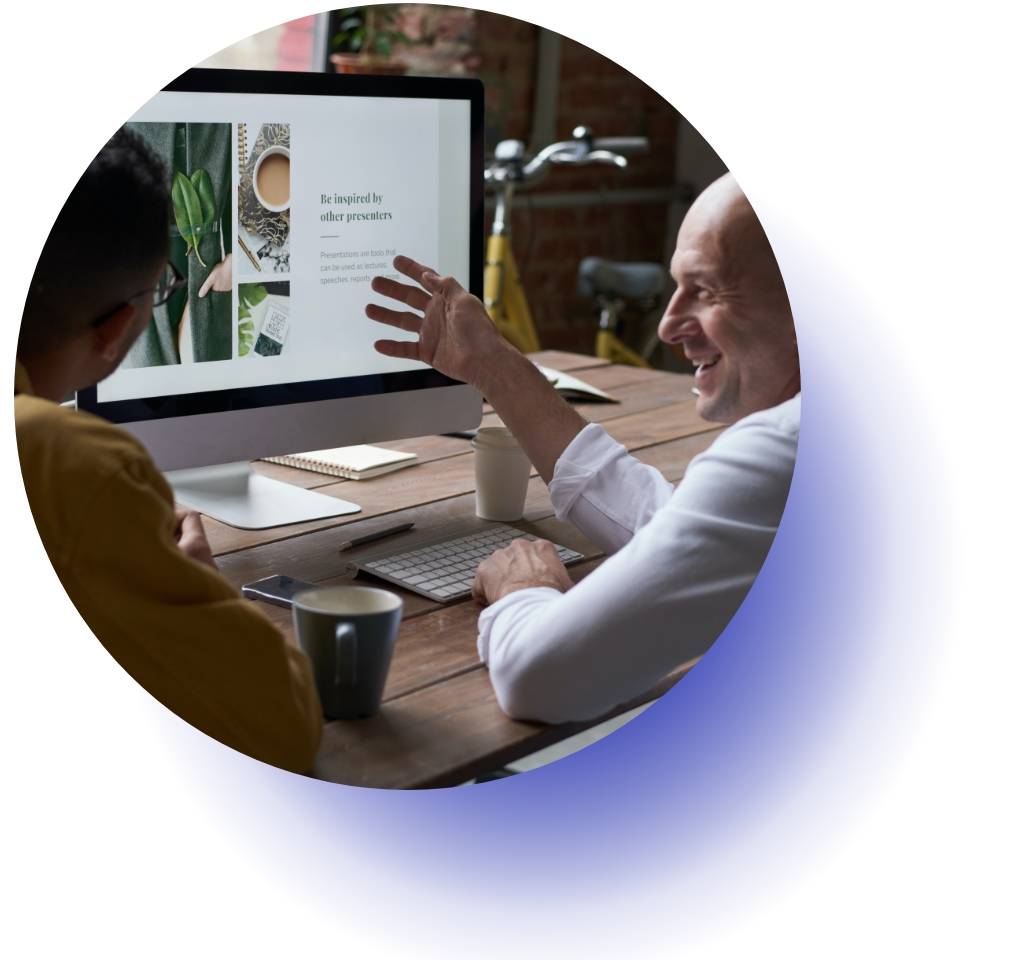 Assess yourselves to get recommended collections or curate your own
Add Ubiquity courses to your platform, earn affiliate fees and contribute to transformative learning in the world.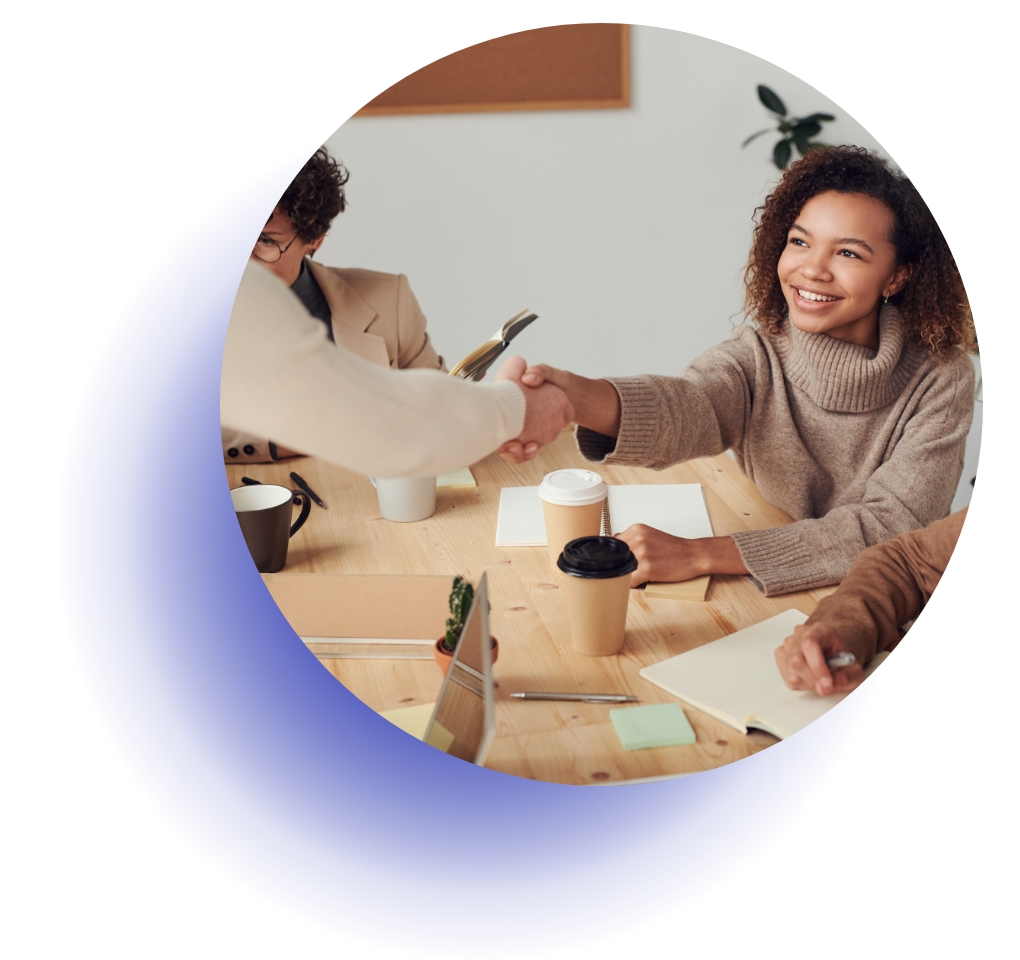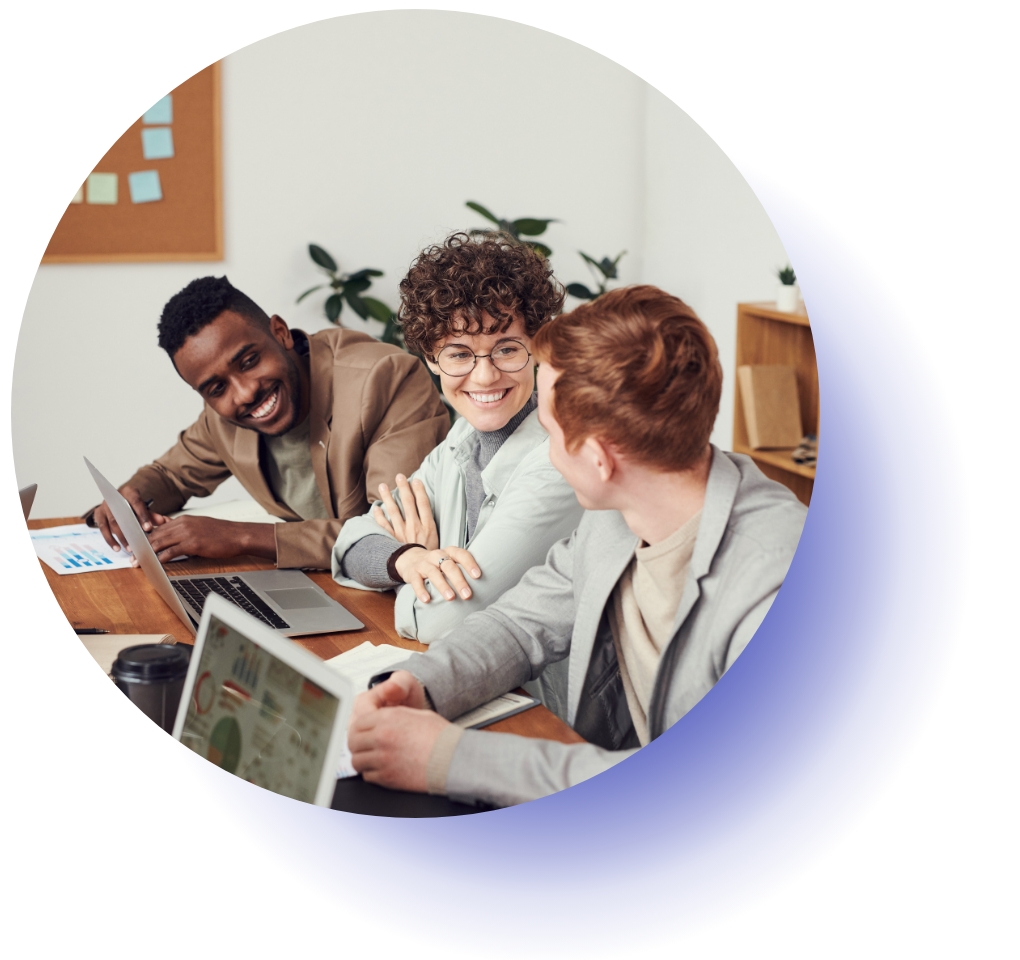 Share your courses with our community
Share your courses through the Ubiquity platform Enable people to earn credit for your courses towards Ubiquity degrees Link directly to the course on your platform or host a course on the Ubiquity Learning Management System.
Explore learning pathways developed with partners