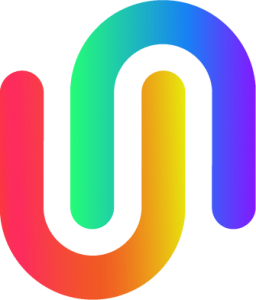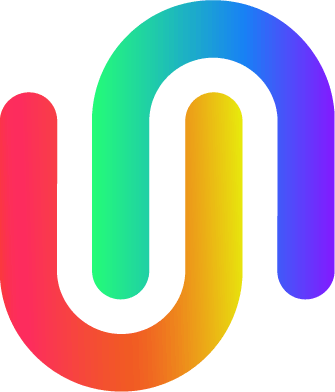 Ubiquity University invites you to design a degree that reflects your personal passion and gives you the tools to make a living, making a difference.





Ubiquity offers different learning pathways
Single Courses
Ubiquity's single courses address a variety of topics and develop essential competencies. Taken at your own pace or with a peer-cohort, each course unlocks global standard credentials (UbiCerts®) that highlight your skills to the world. Stack UbiCerts together and upgrade your courses as-you-go to earn degrees.
No admission is required. You may register for courses directly through the courses page.
Masters + Doctoral
A Master of Arts degree enables you to take the knowledge and experience that you have developed so far, add to it and learn how to apply it to specific contexts. It is a combination of learning, self-reflection and application. At Ubiquity this is focused in particular on the opportunities available in solving the major societal and ecological challenges humanity is facing.
Follow the standard admissions requirements below and complete an additional interview with the Dean of Graduate Studies.
Follow the steps below to complete the admissions process
Application & Document
Submission
Submit your application: 10 minutes
Upload your Personal Essay: What are your educational goals? Why is Ubiquity the right University for you? How can Ubiquity help you achieve your goals? (500 word max)
Upload your personal résumé/cv: What are your latest professional experiences and extra-curricular activities?
Submit your academic transcripts: Ubiquity requires unofficial transcripts for all previous academic experience, starting with High School and including all further course- work.
If you wish to receive transfer credits for previous course- work, Ubiquity needs to receive official transcripts directly from your home institution.
Transcripts issued in a language other than English need to be evaluated by a professional evaluation service.
Upon acceptance to Ubiquity's Global Learning Community you will receive a welcome letter from our Dean of Students. Next steps include a meeting with an Academic Advisor and registering for courses.
We look forward to hearing from you. We hope that you will soon be an intentional, active part of our student body. For any questions or concerns, please contact Enrollment Manager, Nomali Perera.