Ubiquity University
is an accredited global university designed for social impact.
We believe that people everywhere must be supported with the soft and hard skills they need to solve pressing global problems that are threatening the planetary ecology and human society. We offer online and in-person competency-based learning.
Ubiquity builds competencies. These are the skills, knowledge and behaviors you need to get a particular job done. You can highlight them to employers individually or stack them together like lego pieces to earn higher credentials like certificates and degrees.
The Ubiquity Sustainability Challenge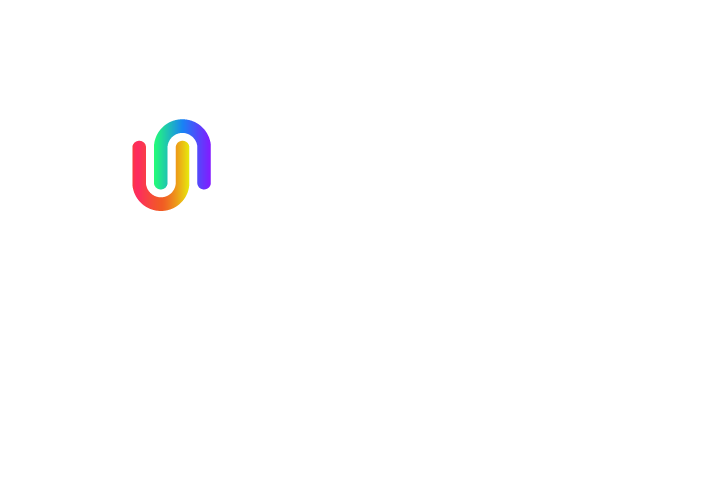 Ubiquity is committed to empowering its students to make a positive impact in the world. The Ubiquity Sustainability Challenge gives our students the once-in-a-lifetime chance to earn $25,0000 of funding for an innovative idea that solves a global challenge.