Ubiquity University is an accredited, online University that offers competency-based badges, certificates and degrees at the Undergraduate, Masters and Doctoral level.
Ubiquity's globally accessible and affordable social learning platform is uniting a world-wide community of changemakers and life-long learners who share the passion to make a positive impact in the world.
Unlike traditional universities, we understand that exams don't define you. That's why we focus not only on the latest content, but also on personal development, self mastery and "social entrepreneurship" projects around the world. For the first time, here is an education that prepares you for the real world and that reflects and rewards you for the entirety of your knowledge, skills, achievements and experiences.
Success in today's rapidly changing world is about more than what you know. That's why Ubiquity is designed to give you the skillset, the mindset and the toolset to stand out in the job market or make it big on your own.
At Ubiquity, the world is your classroom. That's why we have so much going on, all around the globe. Here are some of the amazing things our community is up to.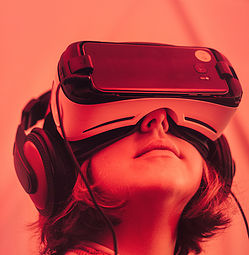 VR EDUCATION
Ubiquity is integrating immersive virtual reality into its platform with a view to transforming online education into a truly experiential learning experience.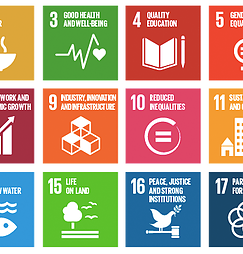 Sustainable Development Goals
Ubiquity is committed to making the world a better place. That is why our competency-based design and "social entrepreneurship" projects are compatible with the UN SDGs.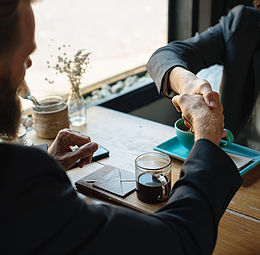 Impact Investment
Each Ubiquity course encourages students to collaborate on business or socially oriented projects. Promising projects will receive mentorship and additional financial support.
If you'd like someone to get in touch with you, just fill out this form!
SPEAK WITH US