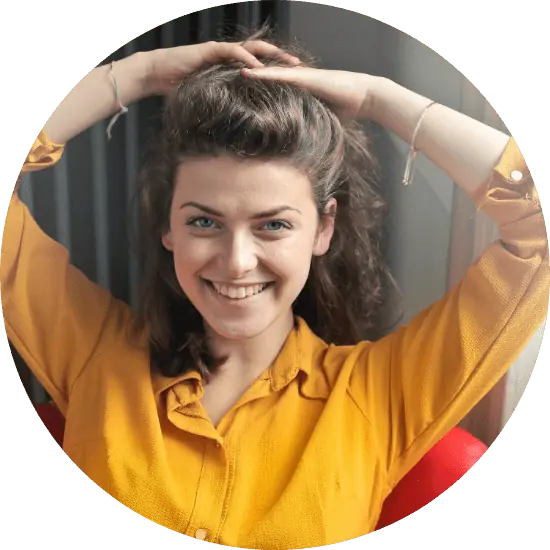 Top Ten Recommended Courses for
In these times of exponentially increasing complexity and speed of change, it is imperative that we continue to build the skills we need not just to cope but to thrive. As we say at Ubiquity,
Collection of Courses tailored for you
The courses below will help you build the skills you need to make a positive impact on PROSPERITY. In terms of the UN SDGs, that means ensuring that we all enjoy fulfilling lives in harmony with nature. 
If you have taken your self-assessment already, you would have noticed that your report uses Barrett's Seven Levels of Consciousness as a lens through which you can assess your development.
Here is a summary of how the levels of personal consciousness work:
Barrett's Seven Levels of Consciousness