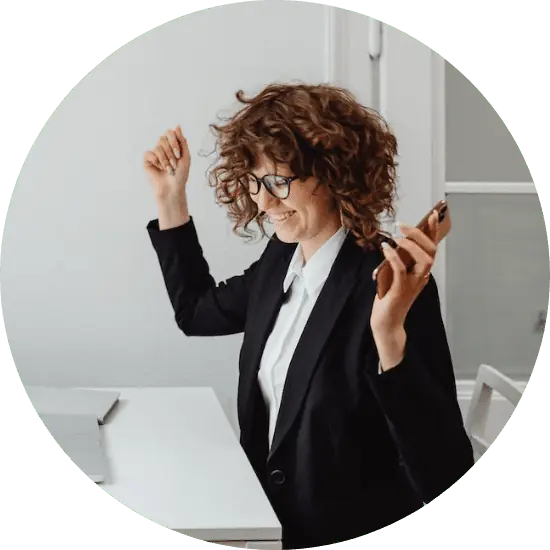 Identity and Performance
Level 3
In these times of exponentially increasing complexity and speed of change, it is imperative that we continue to build the skills we need not just to cope but to thrive. As we say at Ubiquity,
Collection of Courses tailored for you
Use your report to reflect on your areas of strength as well as areas that may need your attention.
The courses below will help you build your skills in Self-esteem, Identity and Performance, focusing on areas related to security, recognition, positive self image, self esteem and confidence.
If you would like to assess your strength through the lens of Barrett's 7 levels of consciousness as well as the United Nations 5Ps, please take the free self assessment provided below by our partner Amcara.
If your organization is interested in a group culture assessment, please contact us.
Barrett's Seven Levels of Consciousness
Service to Humanity and the Planet
Devoting your life in self-less service to your purpose and vision
Collaborating with Partners
Working with others to make a positive difference by actively implementing your purpose and vision
Finding Personal Meaning
Uncovering your sense of purpose and creating a vision for the future you want to create
Personal Growth
Understanding your deepest motivations, experiencing responsible freedom by letting go of your fears
Self-worth
Feeling a positive sense of pride in self and ability to manage your life.
Power, status
Belonging
Feeling a personal sense of belonging, feeling loved by self and others.
Being liked, blame
Financial Security & Safety
Creating a safe secure environment for self and significant others.
Control, greed