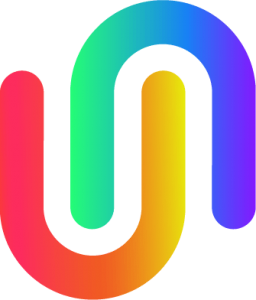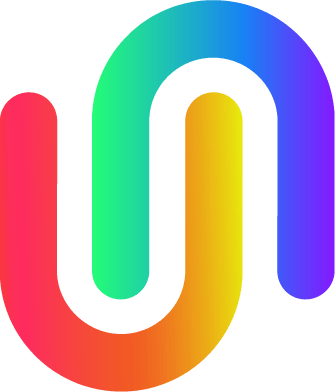 Learning Pathways
At Ubiquity each student is free to design their own learning pathway and degree program. Think of what you want to become or what you want to learn and we will help you design a learning pathway that suits you best.
In an increasingly hypercomplex world, traditional educational paths seem out of date. Our liberal arts approach is designed to be about who you are in the world, and preparing you to deal with an increasingly uncertain future. We aren't about telling you what you should learn, we want you to find what gives you joy and go deeper into those topics. We challenge you to love yourself, speak yourself, and face the future with confidence.
Our courses are an inspired invitation to solve global challenges. Our commitment to sustainability means we do not have a physical campus. Our programs are online and we hold in-person intensives at different locations around the world.
We offer online undergraduate, graduate and doctoral degrees, live webinars, independent study courses (single courses you can take without enrolling in a degree), certificates, and In-Person Learning Journeys. All of our courses can be taken for academic credit or audited for no academic credit.
We hope you'll explore the many learning pathways we have created and continue to create. Explore more below ↓