Welcome to our Nanocertificate in Integral Entrepreneurship!
With this single purchase, you will be able to take all nine of our nine-part series in Integral Entreprenuership taught by Chuck Schreiner, PhD, MBA. This series introduces you to a new integral way of viewing entrepreneurship and gives you the tools to get started creating your own future fast. A hypercomplex, disrupted environment requires a new way to think about how we approach starting small businesses. You need to keep a clear focus on your heart, as well as improve your business skills.
Special Pricing: $140 (would be 261$ if you bought each course individually).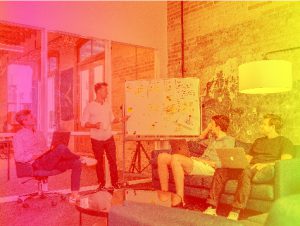 Integral Entrepreneurship Part One – Introduction
This nanocourse introduces Ken Wilber's Integral Theory as it relates to successful entrepreneurship in the 21st Century. Ken Wilber is a prolific writer whose impact on thought leaders continues to grow. Students will gain an overview into some of Wilber's key ideas, insight into the nature of the converging threats to humanity posed by the 21st Century and a model of how entrepreneurs can be successful while contributing to the solution of our collective well-being.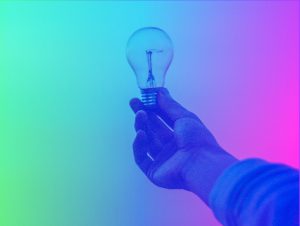 Integral Entrepreneurship Part Two – Key Decisions: Mission and Strategy
Provides an overview of the first things an entrepreneur considers in starting a business in order to increase the likelihood of viability: Mission, market evaluation, scope and nature of the initial offering, key competencies needed, capital requirements, and initial milestones are covered and then framed in the context of 21st Century imperatives.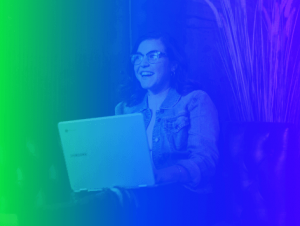 Integral Entrepreneurship Part Three – Operations: Getting Started
Provides a framework to create and execute first critical milestones. Emphasis on market focus as driving the way an offering is designed and framed. Considerable attention on creating focus and prioritization so the entrepreneur organizes his/her focus on what matters most in the near term.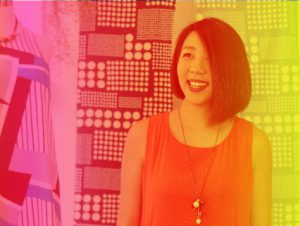 Integral Entrepreneurship Part Four – Integral Leadership Development
Focuses on the leadership – optimal performance, developing the capacity to influence, and sustaining energy and optimism thru the inevitable turbulence of starting a business. Introduction of core growth practices to deepen spiritual awareness and develop mature psychological and moral behavior.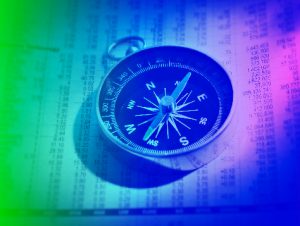 Integral Entrepreneurship Part Five – Business Economics Fundamentals
Support capital needs assessment – how much capital does the business need to reach critical milestones? Introduces three core financial statements used to evaluate and communicate with prospective investors with an emphasis on a pragmatic assessment of cash flow requirements in the early phase of the business. Introduces the basics of seeking investment.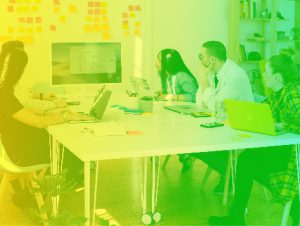 Integral Entrepreneurship Part Six – Business Planning for Capital and Action
Introduces writing a business plan that can be simultaneously used to drive action and raise capital. Details out all the essential actions the business needs to undertake, taking dependencies, timing and cash flow into account. The goal is for the entrepreneur to be able to produce a coherent, focused executive summary of this plan.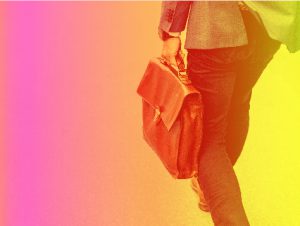 Integral Entrepreneurship Part Seven – Launching the Business
Explores taking concrete actions once the plan is in place – from raising capital to production to initial marketing, sales and distribution.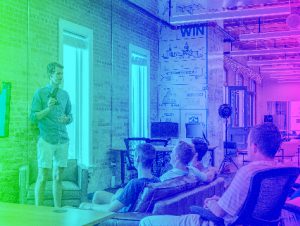 Integral Entrepreneurship Part Eight – Building Organizational Culture and Climate for the 21 st Century
Defines and differentiates culture and climate and presents the keys to developing healthy environments. Expands on the idea of culture and climate beyond the internal organization and focuses on building a positive culture and climate among all key stakeholders where the business integrates moral behavior and financial performance.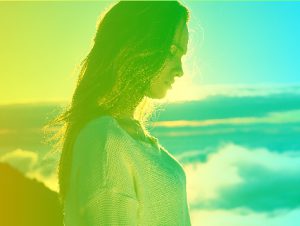 Integral Entrepreneurship Part Nine – Spiritual and Moral Development and the 21st Century Imperative
Expands on the introduction of leadership development. The business leader of the 21st Century faces extraordinary challenges that encourage growth of our capacity to enjoy, perform and lead. Integrating our inner, individual lives with our business lives so that we live, work and lead with moral clarity as well as financial acumen is possible. This is the leadership needed in the 21st Century.
Faculty: Chuck Schreiner PhD, MBA
2002-2016 Managing Director, co-founder KarmYog Education Network, Pvt Ltd. Headquarters, Kolkata India. KarmYog Education Network used media/technology platforms and content to provide large scale education programs to several audiences, primarily in India – from breast cancer patients to aspiring singers, to taxi drivers to farmers. Our programs had three core components: using media and technology for both individual, self-directed learning as well as group collaborative learning; content that incorporated mind, body and spirit into the learning process to gain the engagement necessary from those whose formal education was limited sufficient to change behavior; and distribution solutions based on the market and audience (often without internet access). My primary role was to design and implement the financial, strategic and marketing aspects of the business while my partner led the creative (technology, pedagogy and content) aspects.
1996-2002 Management Consultant. My consulting career had two phases. The first phase (1995-1998) was with a boutique behavioral consulting firm, Spencer/Shenk/Capers. I focused on leadership development and organizational culture building. The second phase (1997-2002) was with Deloitte Consulting as a Senior Manager of Change Leadership, working with Fortune 1000 clients (SC Johnson, ARCO, State of California, etc) who re-engineered their businesses and implemented ERP solutions. My role was to support business leadership as they re-aligned their entire business and to lead large re-training efforts.
1988-1996 Psychologist in Private Practice. My practice focused on children and therefore on family dynamics. I authored an early CD-Rom based interactive training program teaching parenting skills. The integrating theme of my professional life is using holistic approaches to help people and organizations mature and thrive.
Personal Interests:
1975-current Practitioner of meditation and systematic growth processes for mind, body and spirit. When you practice these kinds of things over a long period, good things happen and I have gained a sense of joy in living for which I am deeply grateful. I attempt to share what I have learned whenever I can and believe it is crucial that we re-integrate moral and spiritual development into our public personas. I have mentored many aspiring entrepreneurs in India and the U.S. I have an abiding passion for entrepreneurs and believe they hold one of the keys for how we as a collective humanity resolve the converging crises of the 21st Century. In this last phase of my public life, I intend to do what I can to help aspiring entrepreneurs contribute successfully to our collective well-being. The 21st Century will be challenging in ways humanity has never encountered and I want to help young people mature as potent leaders of sanity and purpose.
To Receive Certificate:
Upon completion of the nanocourses, you will be issued a Nanocertificate that you can share with peers and colleagues, and post on your social media profiles. Once you have completed the courses and are ready for us to review and issue the certificate, please notify us using the chat button on the lower left hand corner of the page. We will verify that lessons and quizzes have been completed and will send your certificate to you. The assignments are for your personal use and do not need to be submitted for grading unless you want academic credit for them. Good luck!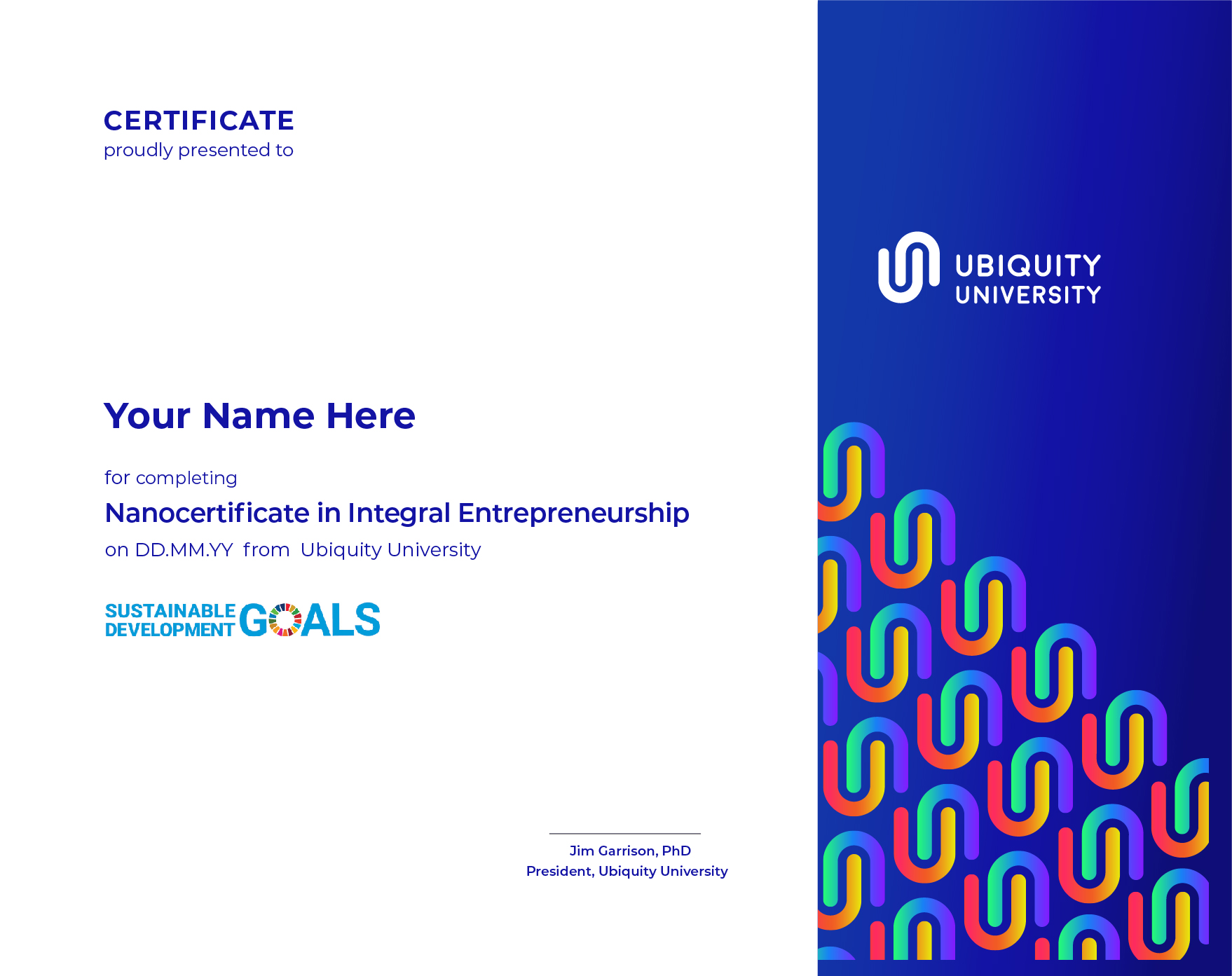 Nanocourse Contact Information:
Nanocourses are completely on-demand for your convenience. If you have questions or require additional assistance, you may click the "Chat" button on the lower, left-hand side of the screen, and submit your question. Our help desk will respond as soon as possible.
Single nanocourses do not qualify for academic credit. However, enrolled students can add twelve nanocourses together, purchase a Nanocourse Credit Conversion option, pay the difference between the cost of the nanocourses and a regular trimester course at their degree level and submit a Final Creative Assignment for grading. Please contact our registrar for more information – registrar @ ubiquityuniversity.org. (sorry, direct link not provided due to spam bots).