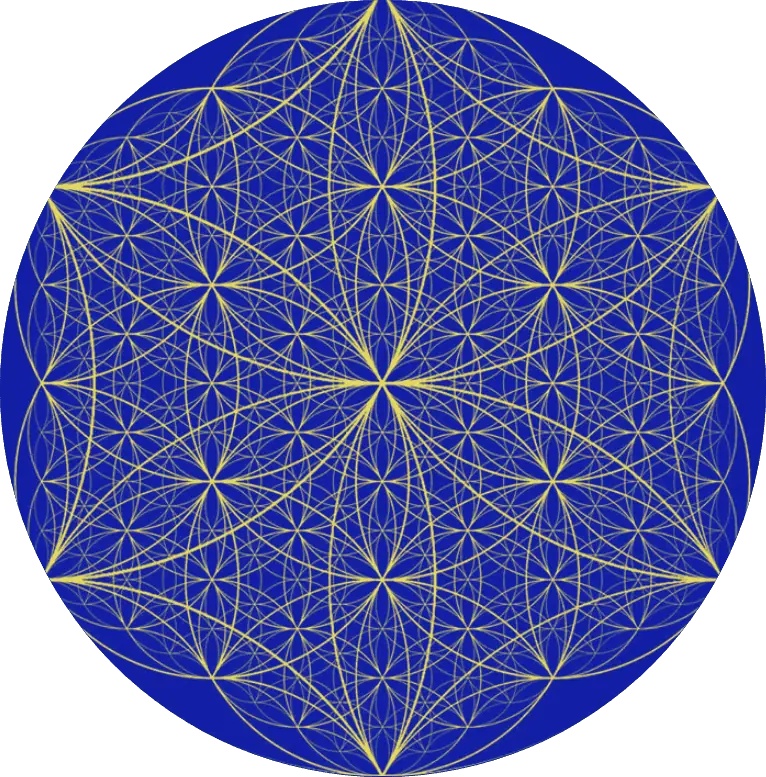 A program that enables you to get a Master's and PhD with one dissertation, on wisdom for the modern world.
Overview
Curriculum
Admissions
Requirements
About Ubiquity
Overview
Our combined MA/PhD program is open to a spectrum of disciplines and interests. It aims to address a range of challenges and opportunities in virtually every area of human and ecological life. This specific program is dedicated to helping you to find your unique and well-researched contribution to shaping and co-creating a new global civilization in which the human species acts as responsible and respectful stewards of our larger planetary ecosystem.
The MA/PhD in Wisdom Studies encourages you to draw on the insights from the world's wisdom traditions, find their relevance to today's world and add your unique perspective to the field.
Upon completion of Ubiquity's Masters/Doctoral Program, you will be awarded the title combined Master's and Doctor of Philosophy degree. This is one of the highest honors society bestows and indicates respect and acknowledgement for an expertise that the larger community can count on for integrity and professional competence. (Please note that you do not get a separate Master's and Doctor of Philosophy degrees. For that you would need to complete a separate Master's thesis.)
Curriculum
Admissions
Requirements
About Ubiquity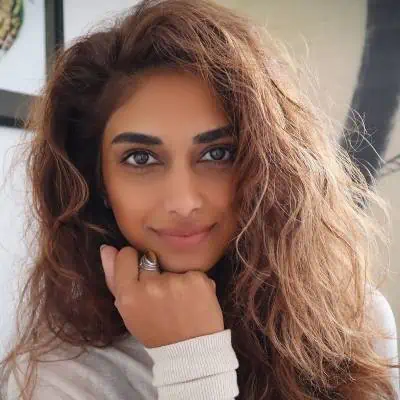 I enjoyed the MA so much that I completed the whole course within a year and I would highly recommend it to anyone that is seeking an intellectual challenge in a supportive and global learning environment.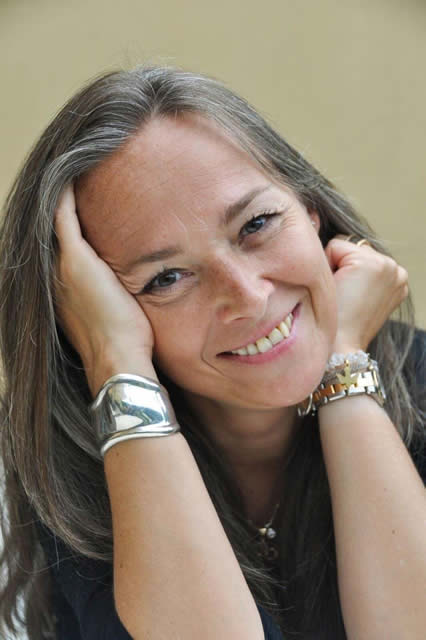 The aim is to create something significant that will stand alongside the work of previous scholars as well as affect and influence
humankind's evolution towards a more coherent, conscious, peaceful and just world for all.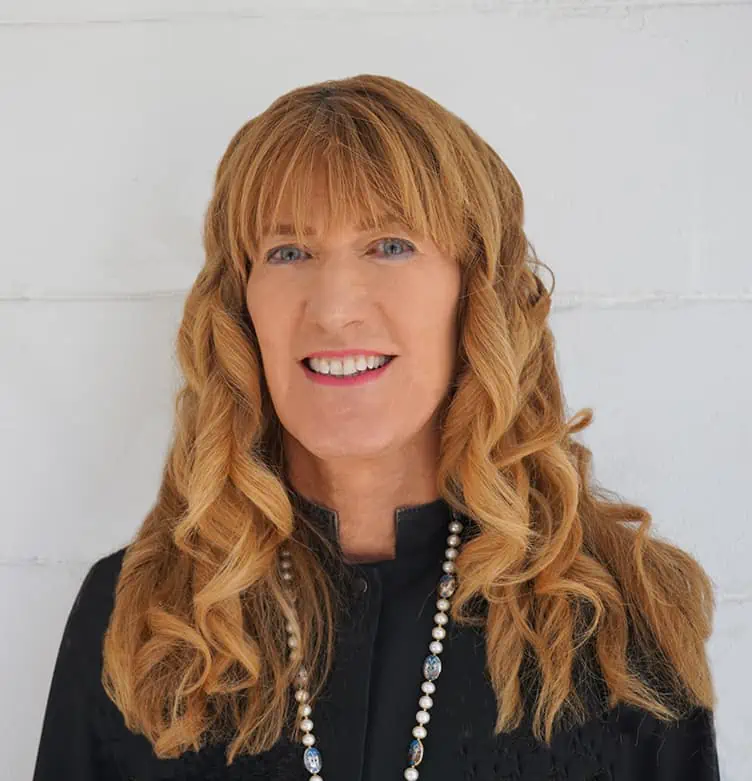 I got my start with Ubiquity when I attended Chartres Academy for several summer sessions, which I found to be stimulating, and transformational. The teachers, and lectures were quite profound, and were very accessible to the students. Through my course work, and interactions with many people attending Chartres Academy I began to be interested in the programs of study offered by Ubiquity University, especially Integral Transpersonal Psychology. My career had been in music, yet I was looking for ways to integrate my skills incorporating Integral Transpersonal Psychology. I grew immensely, spiritually, mentally, and emotionally under the guidance of my teachers, and fellow students from all over the world.
I loved working on my dissertation and highly valued working on something that I was very passionate about. In this process I found my own voice to be able to fully express my truth in the world.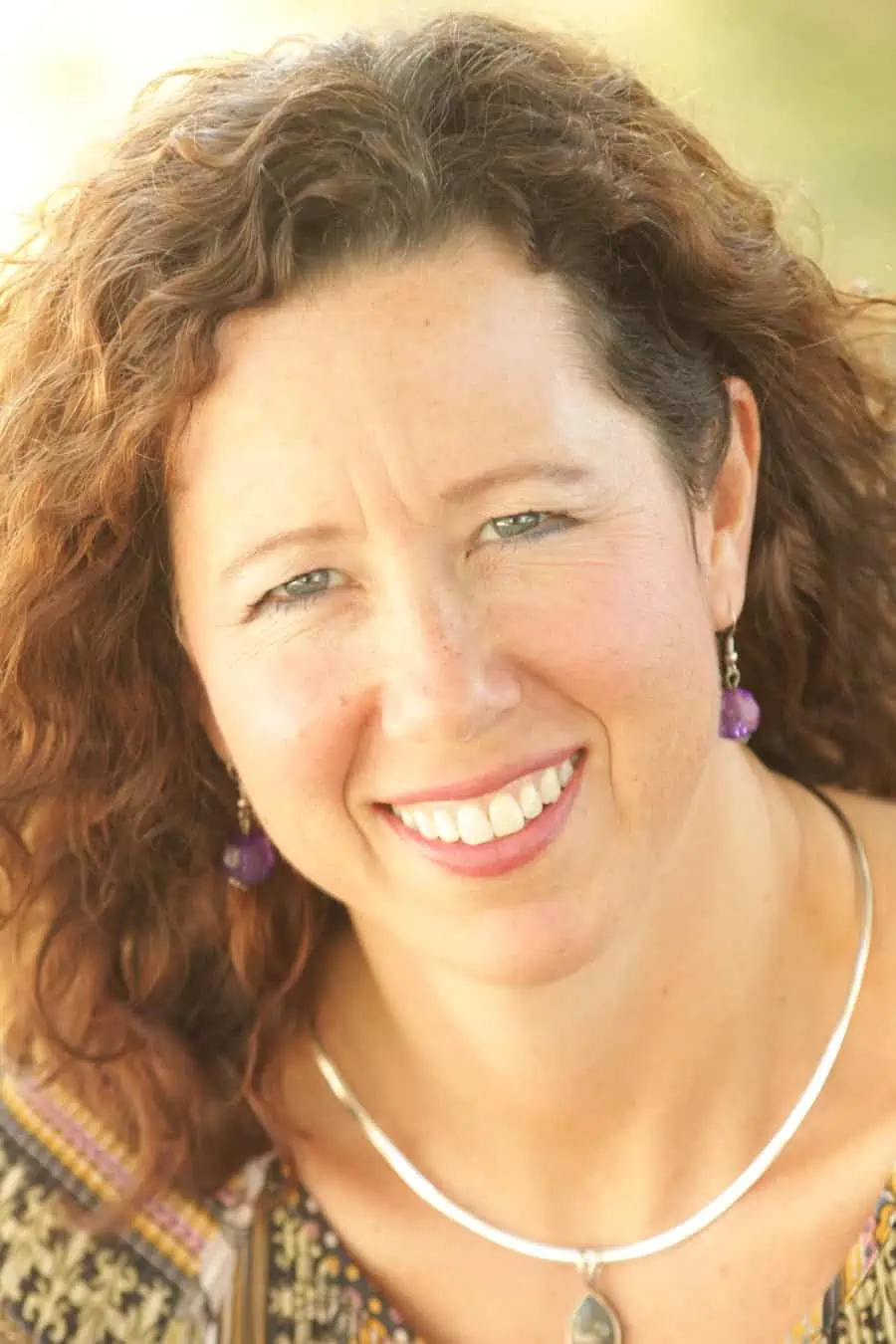 I chose Ubiquity University's PhD program because of the flexibility and freedom to concentrate on coursework that would support my research on ancient wisdom. The Chartres pilgrimage was a profound and transpersonal experience. The faculty was very supportive and I especially enjoyed the diverse community, and like-mind connections – many of which I am still friends with today.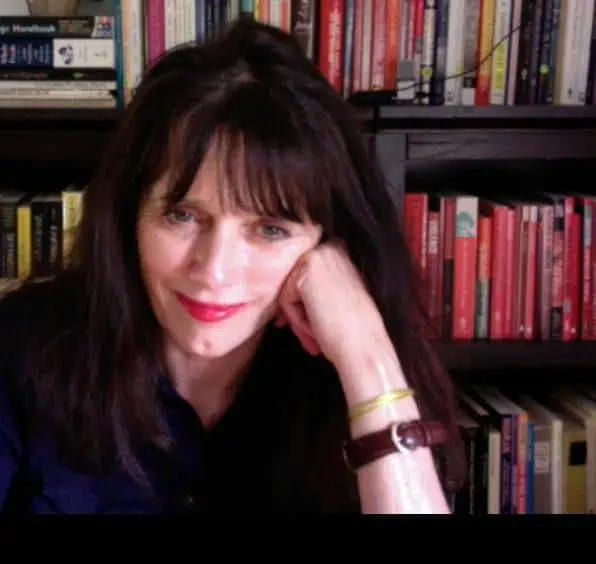 My initial motivation to engage with a Ph.D. program at Ubiquity University was that Ubiquity's educational model is grounded in the world's wisdom traditions. Therefore I pursued my passion for engaging in in-depth research into the field of study involving the Early Buddhist approach to developing wisdom. The process allowed a deep dive into this topic from multiple angles, including practice, study, and textual exegesis. It was a life-transforming challenge filled with many rewards and insights.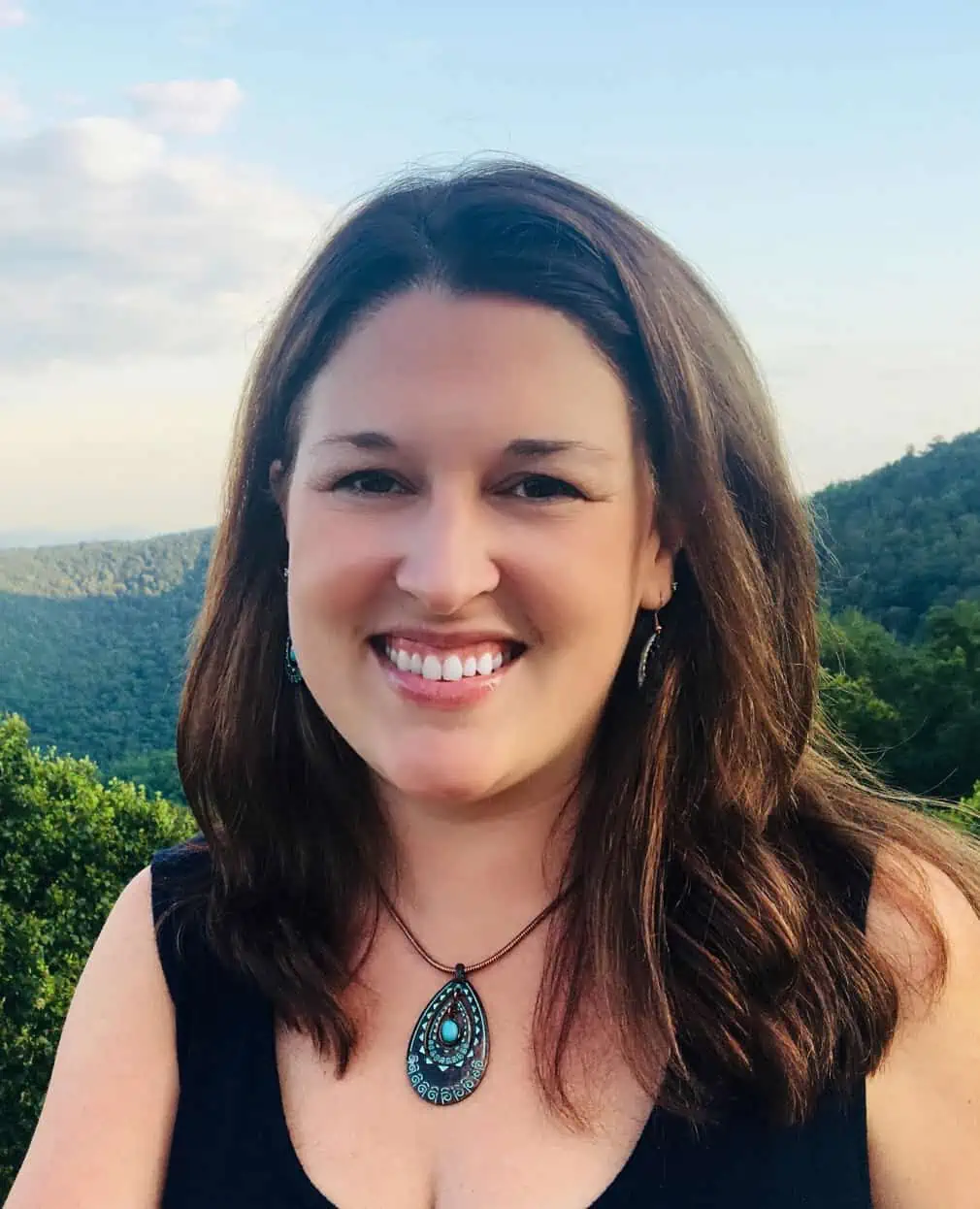 Entering into a PhD Program at Ubiquity in Wisdom Studies was an incredible experience and supported the ways that I learned best. This was absolutely the right program for me. I felt seen, heard, connected, and supported throughout my educational journey.
Our PhD program is co-led by Dr. Gyorgyi Szabo, PhD (Sorbonne) who serves as our Dean of Graduate Studies, and Dr. Jim Garrison, PhD (University of Cambridge) who serves as our President.
Examples of Dissertations from our Students
The Creative Journey to Dissertation
Finding Your Voice, Making your Mark
The "Creative Journey to Dissertation" is a 1-week intensive designed by our Dean of Graduate Studies Dr. Gyorgyi Szabo. The course is a critical part of the dissertation writing process and is a requirement for all MA candidates.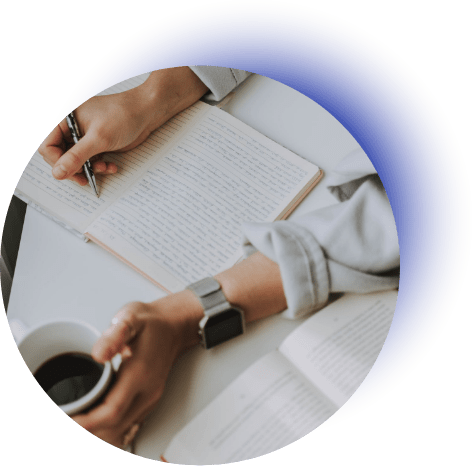 Support during your Graduate Program