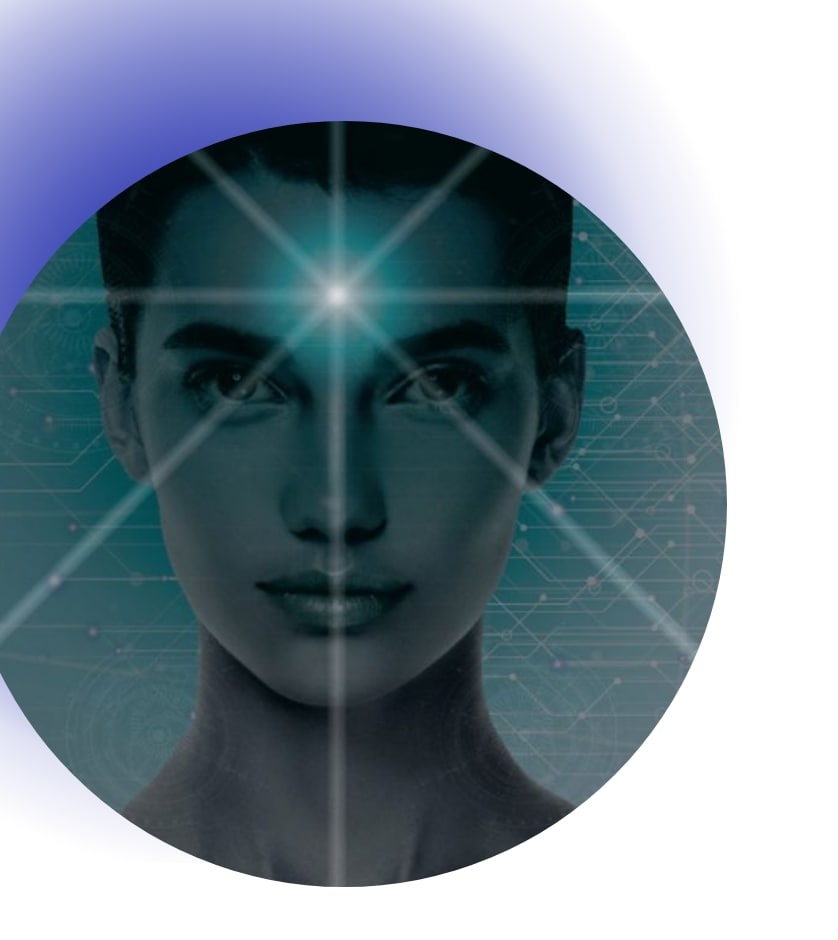 Masters in
Source Code Alchemy
Ubiquity University is partnering with New Human University (NHU) to offer NHU students who have taken or will take "Source Code Alchemy: Theory and Practice" an opportunity to upgrade their coursework to a Masters Degree.

Want to upgrade your NHU Coursework to a Masters Degree?
Complete your dissertation with Ubiquity and do just that!
Earn a Masters Degree by:
Completing your "Source Code Alchemy: Theory and Practice" coursework with NHU
Completing Ubiquity's "Creative Journey to Dissertation" course
(a week-long intensive to prepare you for the Dissertation writing process)
Completing your dissertation
The Ubiquity Masters Degree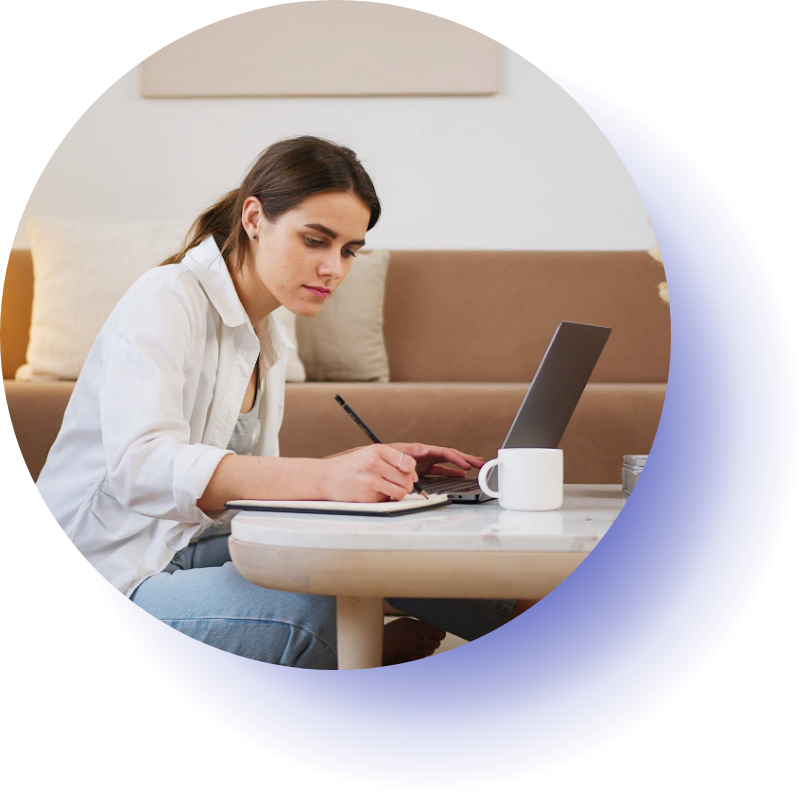 The Ubiquity MA combines the US and European designs of Master's programs with a blend of taught learning with research and writing. The Master's dissertation must demonstrate excellence at every level. It must show awareness of the history of the literature in your particular area; demonstrate careful analysis and understanding of the field in question; and, most importantly, show how your insight can be applied to the real world. The dissertation must be scholarly and utilize extensive bibliographical data and footnotes. It should, in other words, be an impeccable work of research.
The Creative Journey to Dissertation - Finding Your Voice, Making your Mark
The "Creative Journey to Dissertation" is a 1-week intensive during which you will work directly with our Dean of Graduate Studies Dr. Gyorgi Sabo. The course is a critical part of the dissertation writing process and is a requirement for all MA candidates.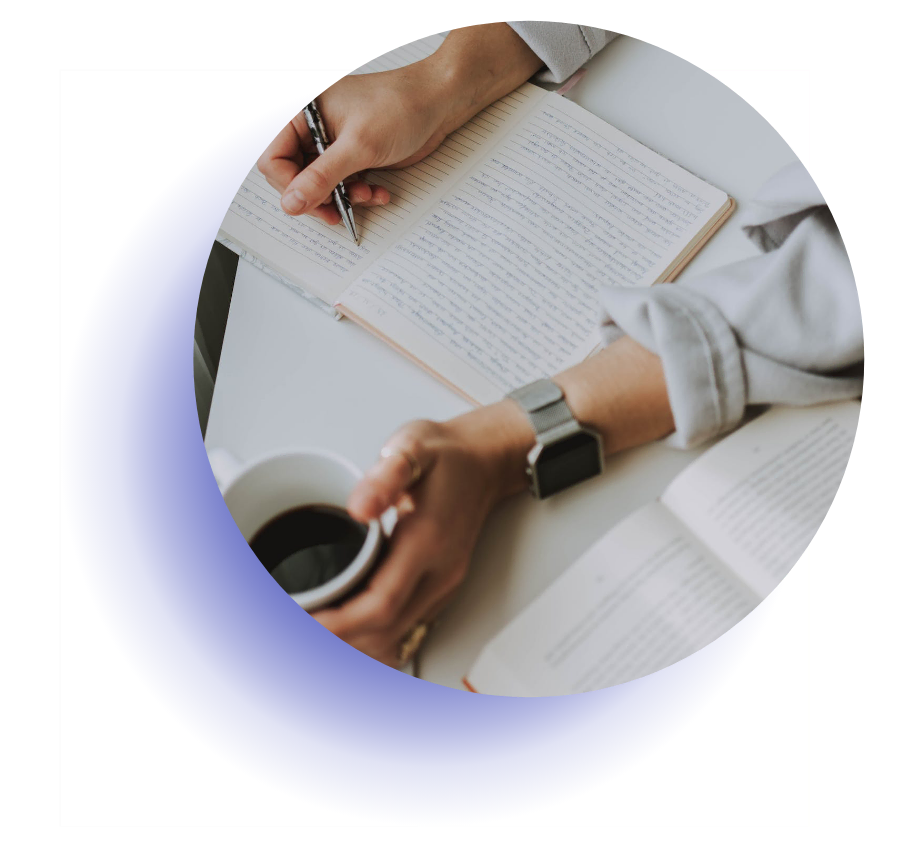 Here is what you need to convert your NHU Certification to a Master's Degree
Creative Journey to Dissertation
Dissertation Writing and Fee
*Payment plans are available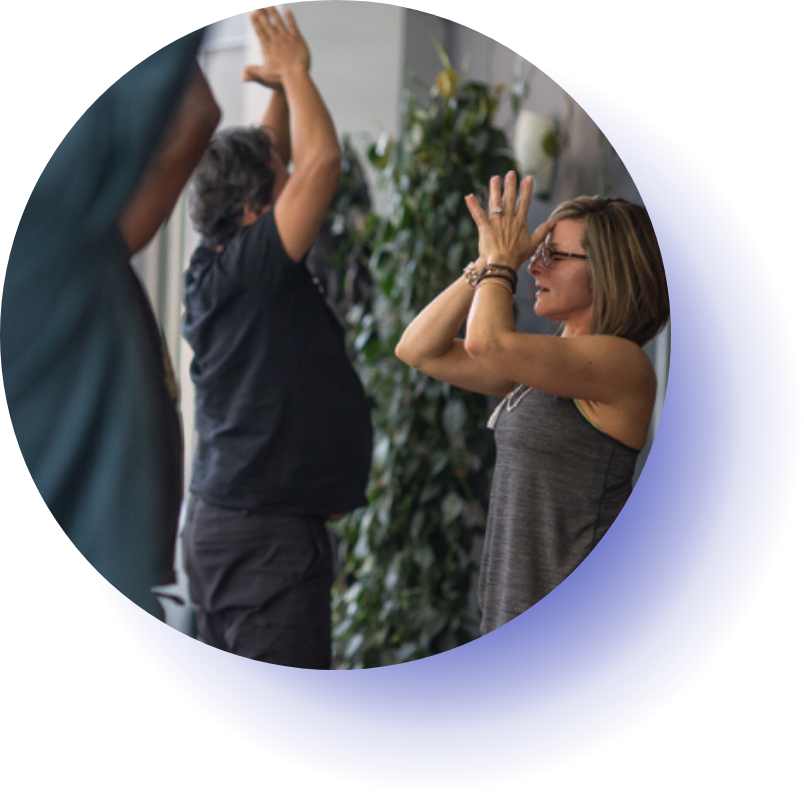 Want to know more about the "Source Code Alchemy" course?
At the Master's level, this course prepares you to thrive during the unprecedented changes that humanity is experiencing in the 21st century. There are two portions to this master's degree that will create thriving for you: (1) self-development, growth, and evolution (2) professional development as a practitioner of Source Code Alchemy.