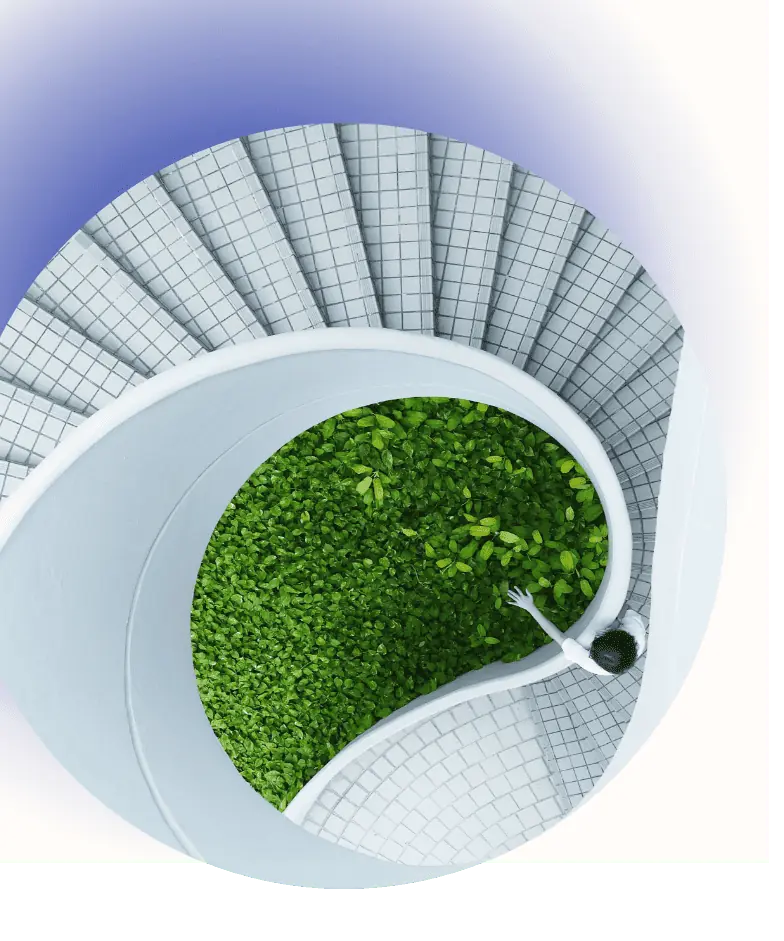 Humanity's Team Graduate Degrees in Conscious Business
Ubiquity University is partnering with Humanity's Team to offer students an opportunity to upgrade their coursework to graduate degrees in Conscious Business.
Want to upgrade your work with Humanity's Team
to a MA or PhD
Complete your thesis/dissertation with Ubiquity and do just that!
In a world where business touches every aspect of our lives, we need to transform business into a force for positive change. The Humanity's Team Conscious Business Change Agent Program and Master's Degree gives you the knowledge, power, and understanding to transform your own business or guide other businesses as a consultant, as they adapt to the Conscious Business Model.
Our unique program approaches business from a holistic perspective, incorporating the Inner Journey and Spirit-Guided Oneness, as well as the practical aspects of business, to prepare you to become a Certified Conscious Business Change Agent, and to continue on to complete your Master's Degree.
Changing the way we do business is crucial to humanity's survival and the return to a flourishing planet. Become a leader in this fast-growing movement to make business an agent of positive change for all of us.
The Conscious Business Change Agent Program is a 9-month in-depth training where you will become a leader in the emerging business paradigm that focuses on the Oneness of all things.

During your 9 months in this program you will:

Work with leaders in the fields of organizational change, business development, spirituality, emotional intelligence, conscious leadership, and sustainable business practices, including Ken Wilber, Barbara Marx Hubbard, Michael Bernard Beckwith, Lindsay Benjamin, Chris Laszlo, Ozioma Egwuonwu, Alan Watkins and more.

Explore models of operation and co-creation you can use, as well as the tools you need to bring these concepts into the world in real, concrete ways.

Participate in live question-and-answer sessions with guest lecturers who will provide real-world examples and emerging trends on conscious business and evolving organizational topics.

Work with your fellow participants in small teams and activate the collective mind to approach your strategic business plans and other assignments.

Be guided as you look inward and ask the questions of yourself that help you listen to your intuition and connect with spirit, so you can make decisions that are holistic, conscious, and for the greater good.

And most importantly, become part of the solution to help companies move forward into a new way of doing business that moves beyond "sustainable" and "do no harm" to create thriving companies, communities, and help restore balance and stability to the planet.
The Conscious Business Change Agent Program is for you if you:
Are ready to "play bigger" in your work and your life.
Want to experience more joy, greater meaning, higher creative inspiration, and a deeper connection with others.
Desire financial security that is sustainable and benefits everyone, not just a few.
Want more free time to spend with your family, friends, and loved ones.
Are ready for the chance to make a real difference in the world.
If you, like so many others, are feeling the impulse to be a change agent, it's all of equal importance because you want more than simply dreaming about it; you want it fully realized…
And it is yours for the making.
People who would benefit from the Conscious Business Change Agent Program include:
Entrepreneurs and Business Owners
Corporate Executives and Managers
Professionals Ready for a Change
Consultants, Coaches, and Trainers
Nonprofit and Social Organization Leaders
If you see yourself in any of these roles or situations, please click on the button below to apply to the Conscious Business Change Agent Program now.
Each month, you will go through the assigned course material. There will be pre-recorded lectures as well as live sessions with guest lecturers.
Twice a month, you will meet with our Dean of the Humanity's Team Conscious Business Master's Program, Dr. Larry Clay for group coaching sessions. During these sessions you will have the opportunity to work with your fellow participants to discuss the materials and get feedback on what you're learning.
You'll also work collaboratively in small groups on your strategic business plan, as well as other assignments throughout the program.This gives you the chance to build your network of fellow Conscious Business Change Agents and learn from each other's current experiences.
At the end of the program, you will walk away with a completed customizable conscious business action plan. You can apply this to your own business, or you can work with other companies and organizations as a consultant to help them adapt to the conscious business model.
30+ Videos From Our World-Class Instructors
10 Courses over 9 Months
Twice-Monthly Live Group Coaching Sessions with Dr. Larry Clay
Monthly Guest Lectures with Question and Answer Sessions
4-6 Hours Per Week
Regular Feedback From Program Mentors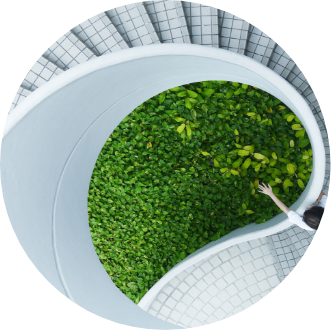 Want to learn more about these graduate programs?
Attend an information session on  
Thursday August 10th, 9am PT
The program requires students to complete their coursework with Synaptic Institute, take some additional Ubiquity core courses, and complete the thesis/dissertation writing process with Ubiquity in order to be awarded the graduate degree.
MA degree in Conscious Business
Creative Journey to Dissertation
PhD degree in Conscious Business
Creative Journey to Dissertation
MA/PhD degree in Conscious Business
Creative Journey to Dissertation
*The price quoted above does not include the cost of your coursework nor the basic cost for Chartres or other electives
The Ubiquity Graduate Degree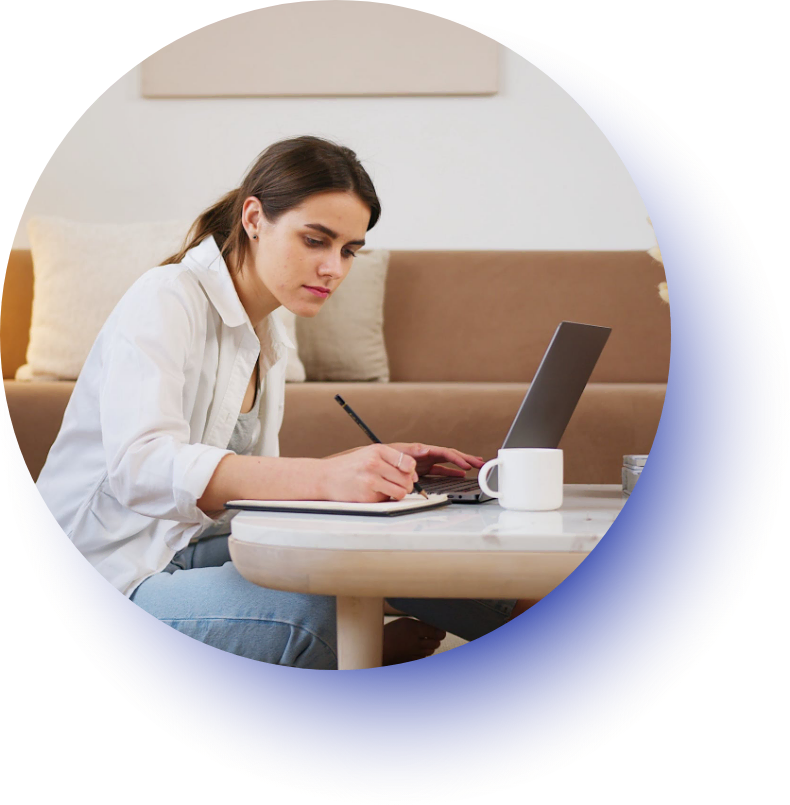 The Ubiquity MA/PhD combines the US and European designs of Master's programs with a blend of taught learning with research and writing. The Master's thesis or PhD dissertation must demonstrate excellence at every level. It must show awareness of the history of the literature in your particular area; demonstrate careful analysis and understanding of the field in question; and, most importantly, show how your insight can be applied to the real world. The thesis/dissertation must be scholarly and utilize extensive bibliographical data and footnotes. It should, in other words, be an impeccable work of research.
The Creative Journey to Dissertation - Finding Your Voice, Making your Mark
The "Creative Journey to Dissertation" is a 1-week intensive during which you will work directly with our Dean of Graduate Studies Dr. Gyorgyi Szabo. The course is a critical part of the dissertation writing process and is a requirement for all MA candidates.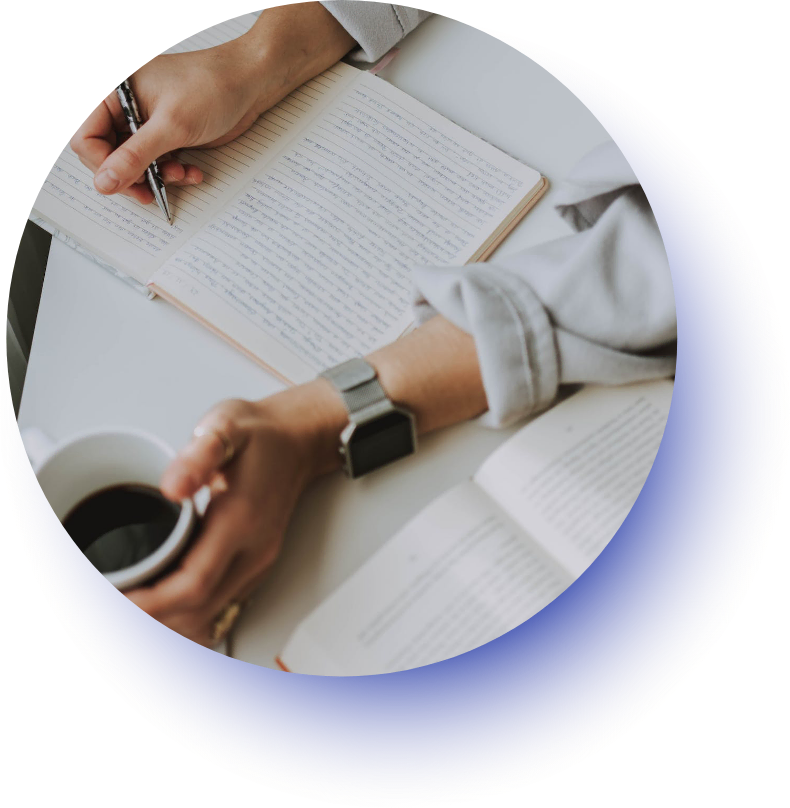 Support during your Graduate Program
During your graduate dissertation writing you will be supported by a Major Advisor of your own choosing, as well as optional writing courses and writing mentorship.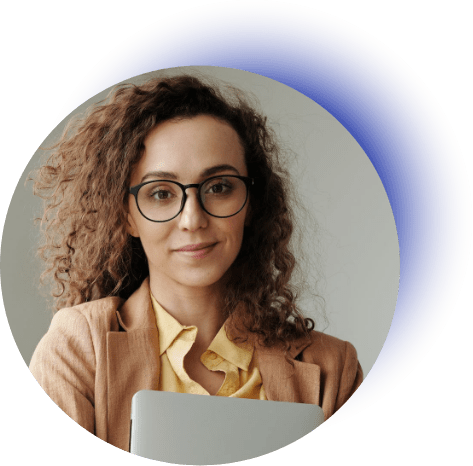 Want to know more about the Humanity's Team Conscious Business program?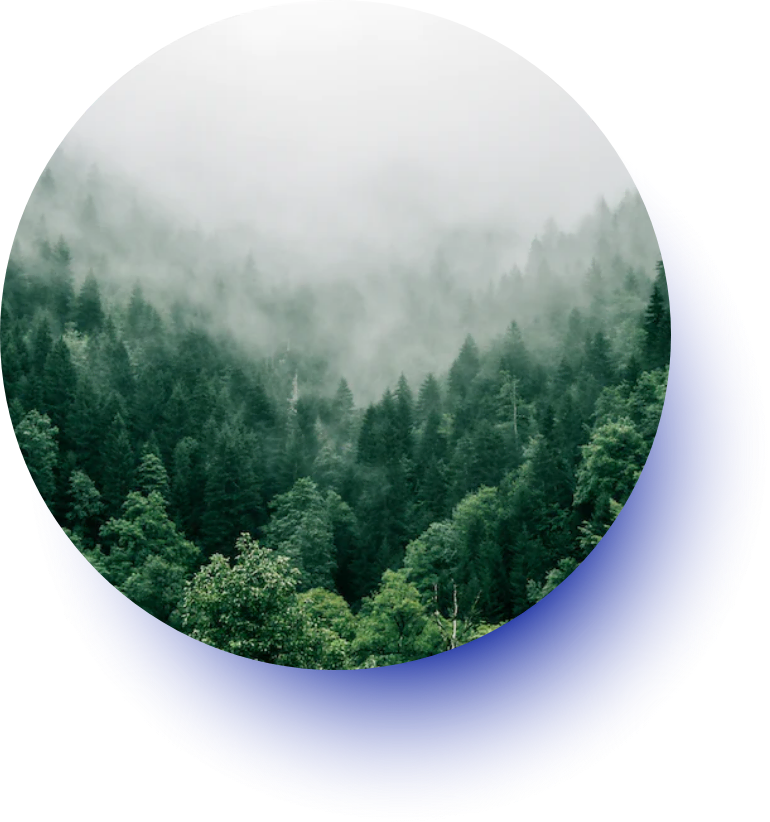 Humanity's Team is a global non-profit organization focused on helping people throughout the world awaken to the interconnectedness—or Oneness—of everything in the Universe, so they can embody that awareness in every aspect of their lives.
Their mission, the PACE Initiative, our free programs, Masterclasses, revolutionary streaming platform Humanity Stream+, the Global Oneness Summit, our communications, free resources, world regions activity, social media, conscious social network, and community participation—is for a singular purpose: to support people on their conscious journey so that together we can create a sustainable Earth and flourish at every level of life.
To learn more, please visit the Humanity's Team website here.