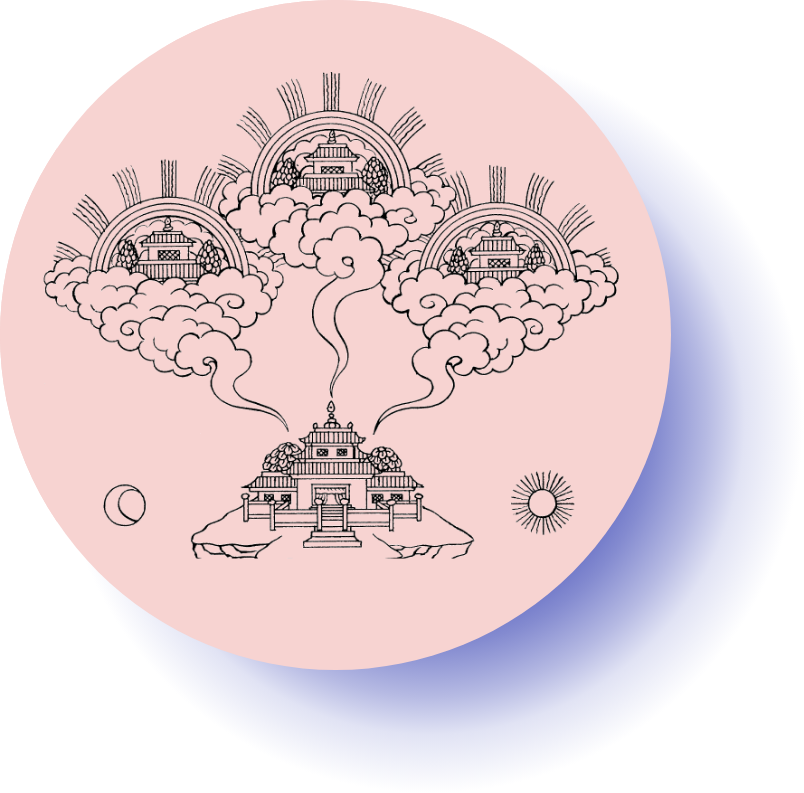 Graduate Degrees with Tibet House
Ubiquity University is partnering with Tibet House to offer students an opportunity to upgrade their coursework in to a Doctoral or Master's Degree in Vajra Yoga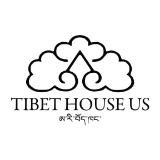 Vajra Yoga explores the philosophical and experiential interface between Hatha Yoga and Indo-Tibetan Buddhist Vajra Yoga traditions. If you are looking for a Yoga Teacher Training course that brings in yoga and the meditative sciences from both traditions, this is the course.
This course is a deeply contemplative and involves embodied investigation into the yogas of Vajrayana and Hatha Yoga practices.
This is a 300hr course. Students can take the course entirely online, but attending the in-person course immersion events is highly recommended if your intention is to teach yoga or gather assistance in your personal practice.
Want to upgrade your Tibet House certificate to a Graduate Degree?
Complete your dissertation with Ubiquity and do just that!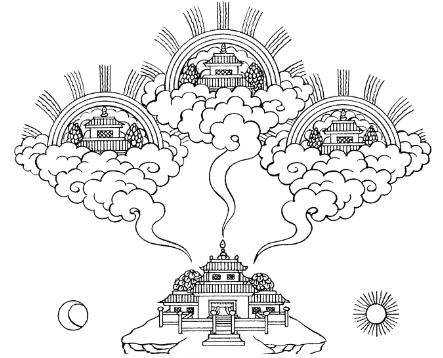 Want to learn more about these graduate programs?
Attend an information session on
Creative Journey to Dissertation
Creative Journey to Dissertation
Creative Journey to Dissertation
Elective Courses (8 credits)*
*The price quoted above does not include the cost of your Tibet House Coursework nor the basic cost for Chartres or other electives
The Ubiquity Graduate Degree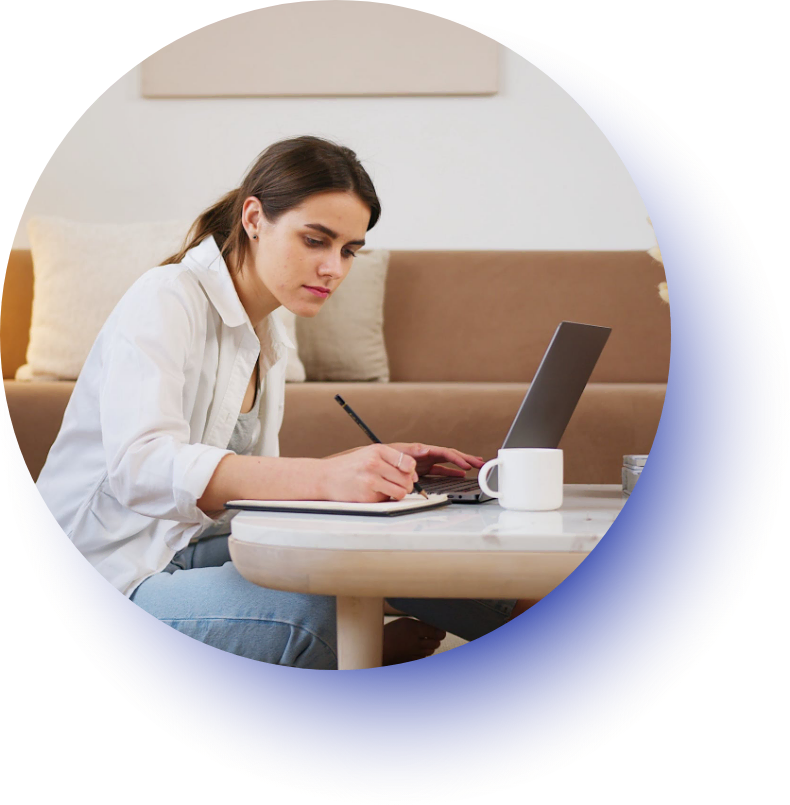 The Ubiquity MA and PhD degrees combine the US and European designs of a graduate program with a blend of taught learning with research and writing. The thesis/dissertation must demonstrate excellence at every level. It must show awareness of the history of the literature in your particular area; demonstrate careful analysis and understanding of the field in question; and, most importantly, show how your insight can be applied to the real world. The thesis/dissertation must be scholarly and utilize extensive bibliographical data and footnotes. It should, in other words, be an impeccable work of research.
The Creative Journey to Dissertation - Finding Your Voice, Making your Mark
The "Creative Journey to Dissertation" is a 1-week intensive designed by our Dean of Graduate Studies Dr. Gyorgyi Szabo. The course is a critical part of the dissertation writing process and is a requirement for all MA candidates.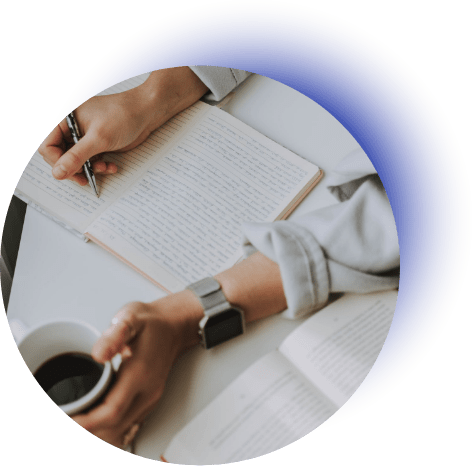 Support during your Graduate Program
During your graduate dissertation writing you will be supported by a Major Advisor of your own choosing, as well as optional writing courses and writing mentorship.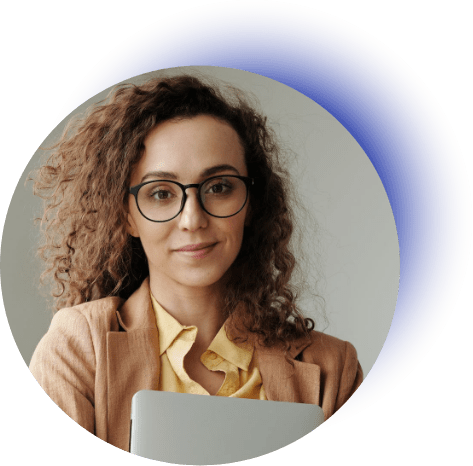 Want to know more about Tibet House US and its programs?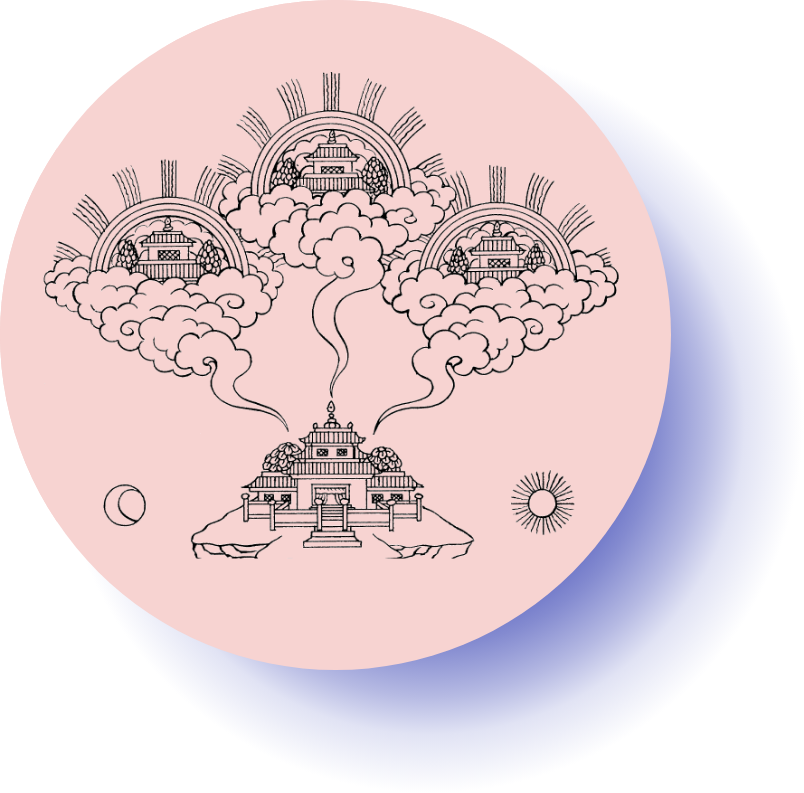 Tibet House US is dedicated to preserving Tibet's unique culture at a time when it is confronted with extinction on its own soil. By presenting Tibetan civilization and its profound wisdom, beauty, and special art of freedom to the people of the world, we hope to inspire others to join the effort to protect and save it.
Tibet House US was founded at the request of His Holiness the Dalai Lama.
For information on Tibet House programs, please visit https://events.thus.org/about-tibet-house-us/