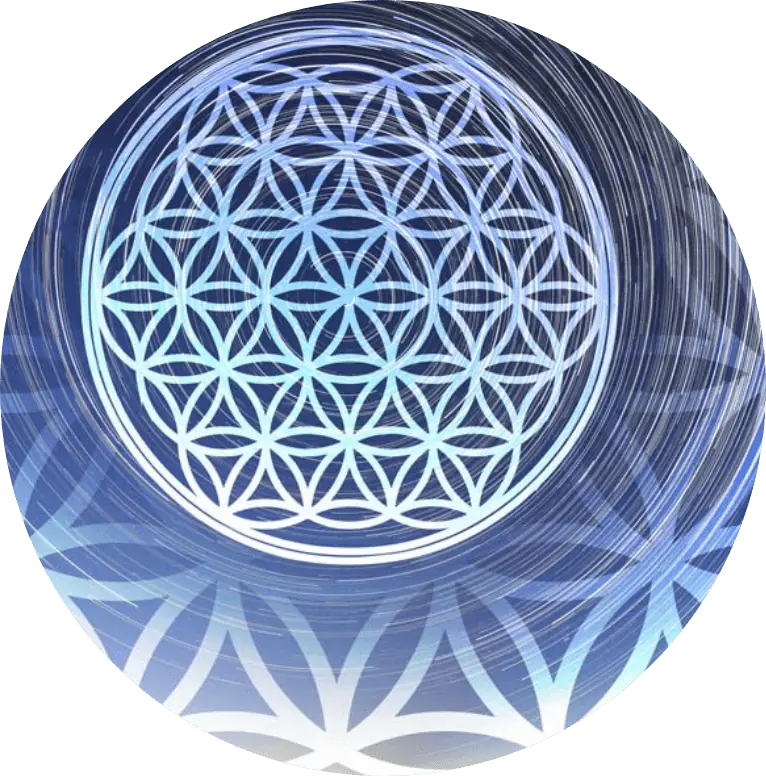 A program that enables you to get a Master's and PhD with one dissertation, on wisdom for the modern world.
Overview
Why Ma/PhD?
Curriculum
Admissions
Requirements
About Ubiquity
Overview
Our combined MA/PhD program is open to a spectrum of disciplines and interests. It aims to address a range of challenges and opportunities in virtually every area of human and ecological life. This specific program is dedicated to helping you to find your unique and well-researched contribution to shaping and co-creating a new global civilization in which the human species acts as responsible and respectful stewards of our larger planetary ecosystem.
The MA/PhD in Wisdom Studies encourages you to draw on the insights from the world's wisdom traditions, find their relevance to today's world and add your unique perspective to the field.
Upon completion of Ubiquity's Masters/Doctoral Program, you will be awarded the title combined Master's and Doctor of Philosophy degree. This is one of the highest honors society bestows and indicates respect and acknowledgement for an expertise that the larger community can count on for integrity and professional competence. (Please note that you do not get a separate Master's and Doctor of Philosophy degrees. For that you would need to complete a separate Master's thesis.)
Why Ma/PhD?
Curriculum
Admissions
Requirements
About Ubiquity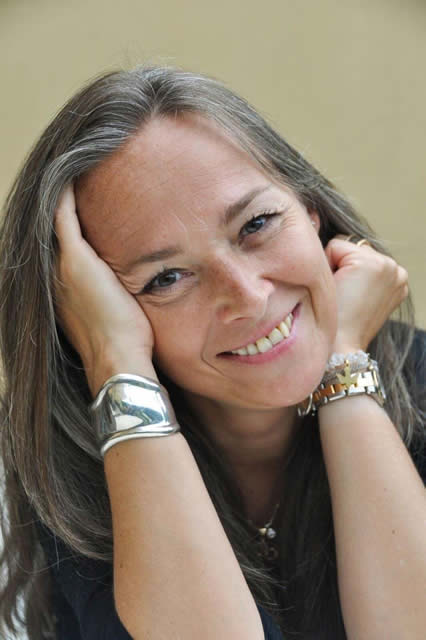 The aim is to create something significant that will stand alongside the work of previous scholars as well as affect and influence humankind's evolution towards a more coherent, conscious, peaceful and just world for all.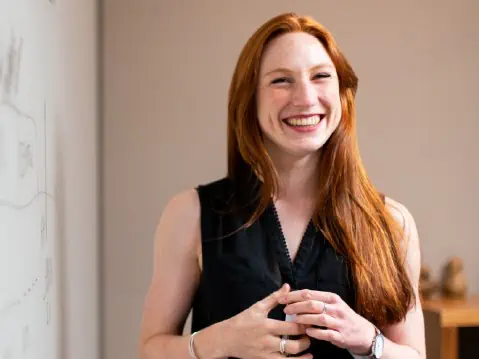 I enjoyed the MA so much that I completed the whole course within a year and I would highly recommend it to anyone that is seeking an intellectual challenge in a supportive and global learning environment.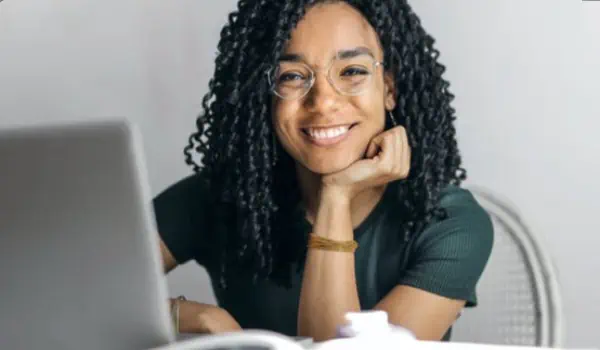 My Ubiquity experience was immensely profound. The flexibility to create my path within rigorous learning methodology helped align my degree to my unique contribution to the world.
Our PhD program is co-led by Dr. Gyorgyi Szabo, PhD (Sorbonne) who serves as our Dean of Graduate Studies, and Dr. Jim Garrison, PhD (University of Cambridge) who serves as our President.
Examples of Dissertations from our Students
The Creative Journey to Dissertation
Finding Your Voice, Making your Mark
The "Creative Journey to Dissertation" is a 1-week intensive designed by our Dean of Graduate Studies Dr. Gyorgyi Szabo. The course is a critical part of the dissertation writing process and is a requirement for all MA candidates.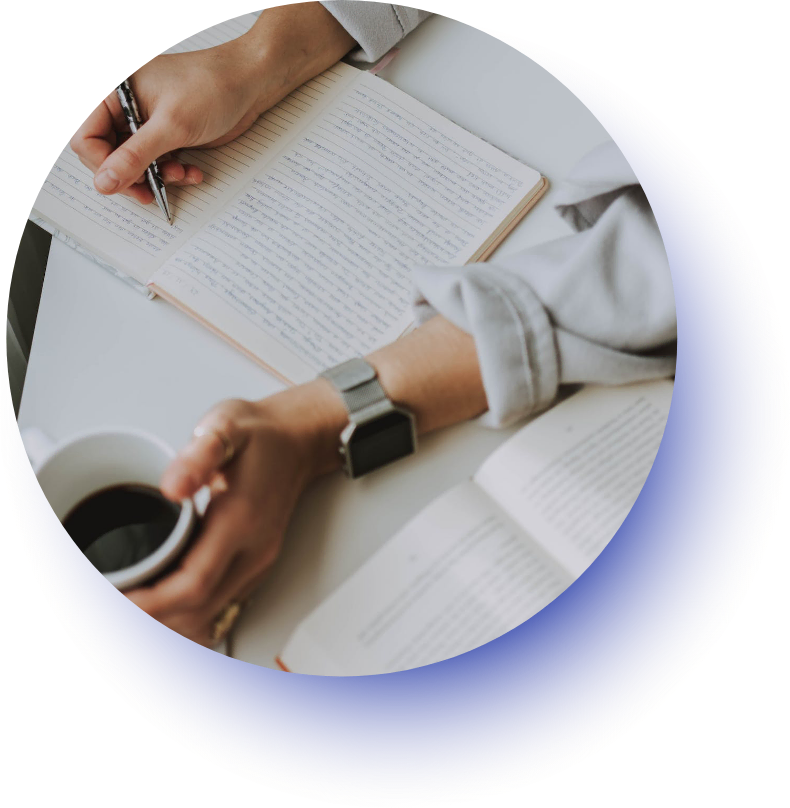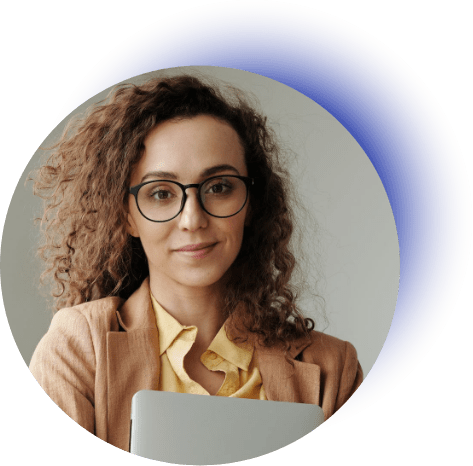 Support during your Graduate Program
During your graduate dissertation writing you will be supported by a Major Advisor of your own choosing, as well as optional writing courses and writing mentorship.