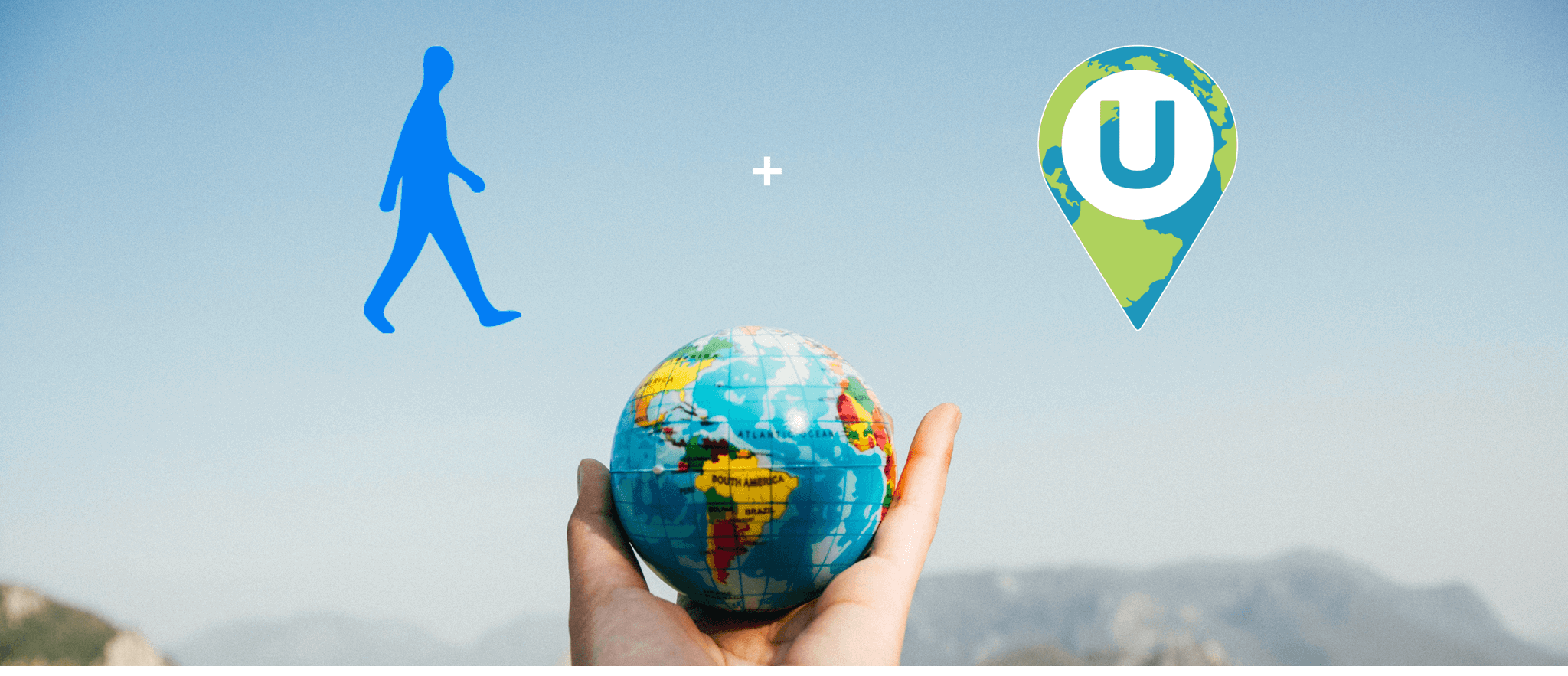 AIESEC + Ubiquity University
Welcome, AIESECers!
We have some very exciting news to share with you.
AIESEC and Ubiquity University have signed a unique agreement to work together globally and we wanted to let you know about a whole host of new opportunities coming your way this year.
For those of you who don't know already know, Ubiquity is an accredited online University designed for social impact. It seeks to unite a worldwide community of change-makers like you, who share the passion to make a positive impact in the world.
AIESEC and Ubiquity University have signed a unique agreement that gives you the chance to:
Highlight your competencies, achievements and skills to the world
The Ubiquity-AIESEC competency-based talent management system, which will be piloted this year, allows you and AIESEC exchange participants to receive professional and academic credentials for your work and experiences within AIESEC. As you demonstrate competencies through your everyday work and are assessed in your talent management practices, you will earn badges that can be shared on social media and stacked into professional and academic degrees based on international standards. These UbiCert Global Standard Credentials can be mapped to equivalent credentials in countries and industry sectors all over the world, which means that you can show off your skills to employers and partners anywhere!
Link your competencies to the United Nations' Sustainable Development Goals
AIESEC and Ubiquity's commitment to the United Nations Sustainable Development Goals (SDGs) means that AIESEC members with a Ubiquity credential can demonstrate to the world their qualifications in dealing with one or more of the Global Goals defined in UNESCO's SDG competence framework.
Win the $25,000 Global Sustainability Challenge
Ubiquity's Global Sustainability Challenge supports student involvement in solving global challenges, specifically around the UN Sustainable Development Goals. The Award will start at $25,000 and will empower the winners to bring their projects to fruition in a way that affects positive change.
Access all of Ubiquity's learning experiences at a 10% discount
That means full access to Ubiquity's catalogue of online courses, micro-courses and in-person learning journeys.
Here is what Abdelrahman Ayman, AIESEC's Global President, had to say about this exciting partnership.
"AIESEC looks forward to continuing the great work and relationship that we have with Ubiquity as we further engage and develop young people around the world. In embedding Ubiquity's credential program within AIESEC's exchange programs and leadership development practices, the key soft skills and competencies that young people gain in our programs are transferable to their desired field. This makes them more competitive, employable, and adaptable to the ever-changing challenges of the world."
We anticipate great things this year and are thrilled that you will join us on this exciting adventure.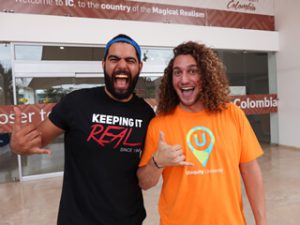 Discover your passion at Ubiquity University
Register to join the global changemaker community!