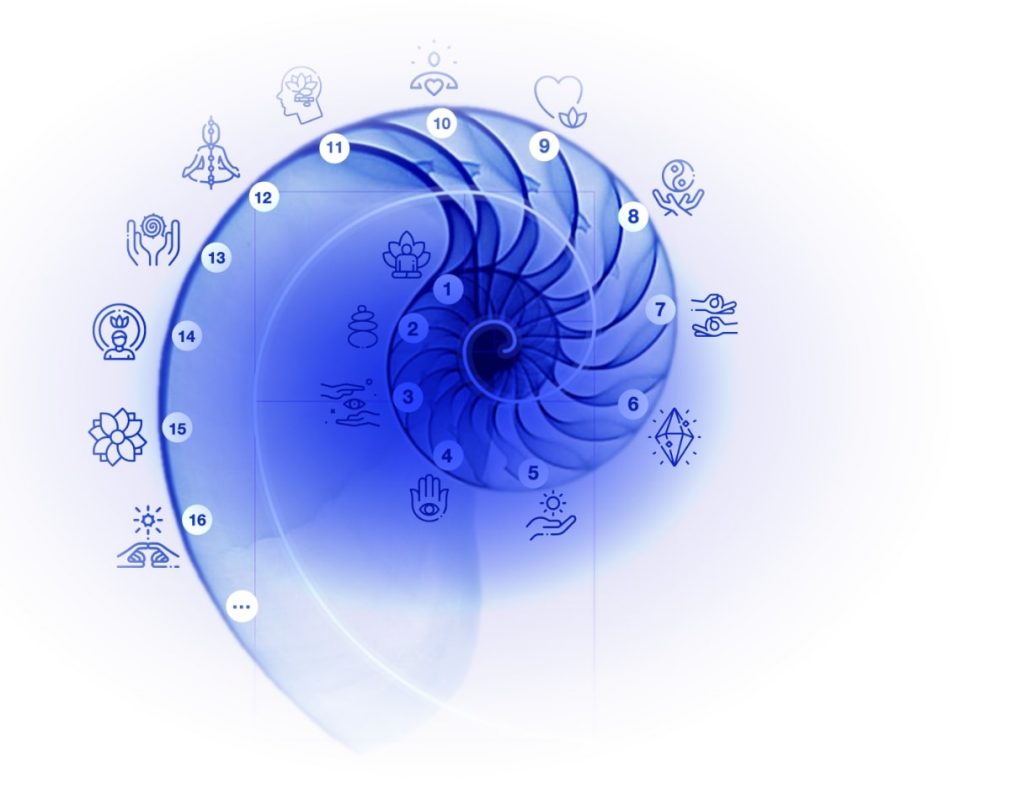 Will you journey down the Rabbit Whole?
A transformational program that will radically raise the quality of your life, and help you become your own guru.
The Rabbit Whole - A Guide to Wholistic
Awakening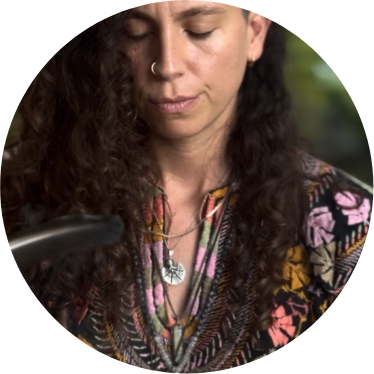 Raise the quality of your life, and help you become your own guru.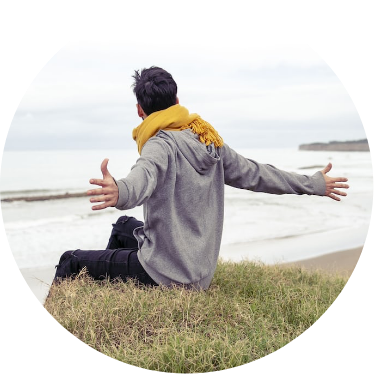 Unlock your potential without hours of meditation, endless philosophising, expensive retreats or spiritual history.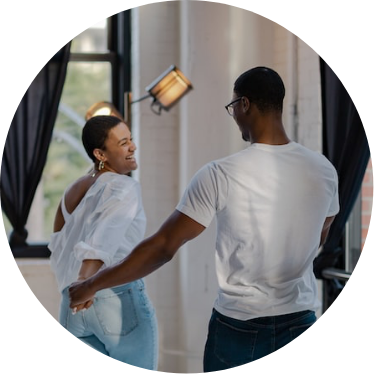 Get real results on your own with the program, now!
This program would suit you if:
Down the Rabbit Whole, you will find tools to
The program uses philosopher Ken Wilber's four maps of holistic human development:
It integrates many complex modern and ancient ideas around mind, body, soul, and spirit in a digestible, practical, easy to follow format that is laser-focused on results.
We draw from Ken Wilber's Integral Theory, cognitive neuroscience, psychosynthesis, deep psychology, behavioral approaches, theory of proximal development, modern shamanism, and much more. The outcome? Profound awakening.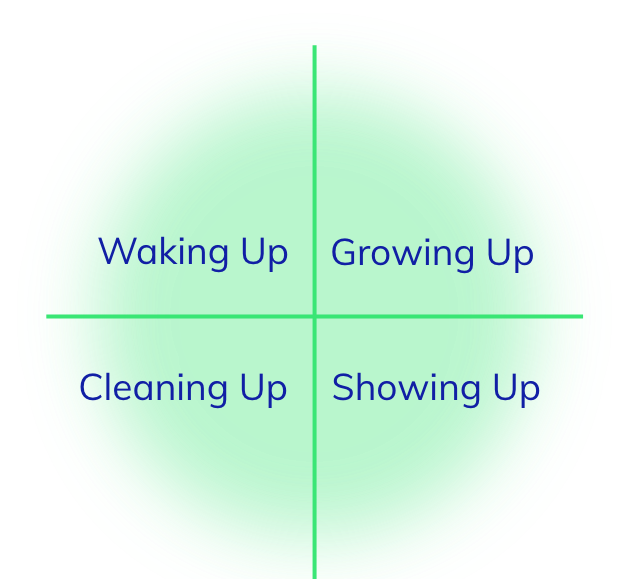 Format: Self Paced, online learning
Recommended duration: 12 weeks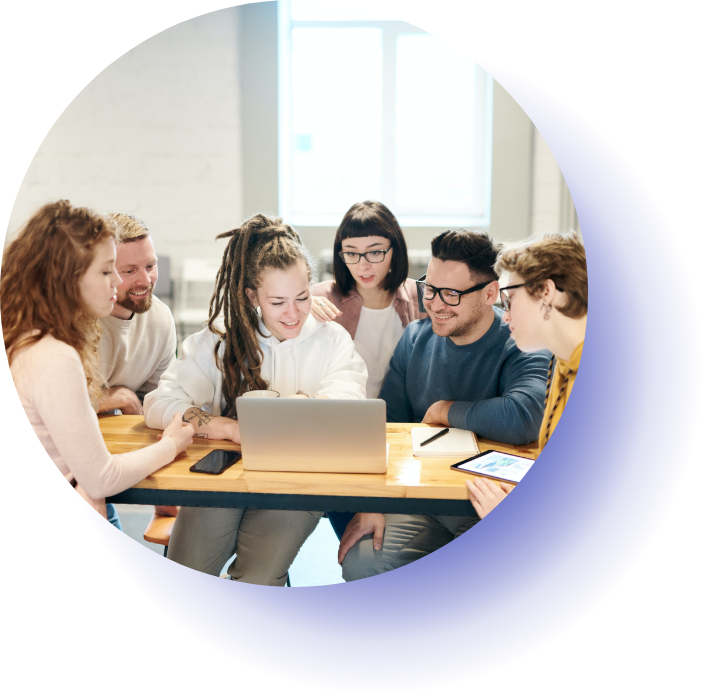 Change-makers, leaders, activists, educators, entrepreneurs, intellectuals, and artists of various kinds have been transformed by this experience.
Our current community consists of: change-makers from the UN, G20, WEF, Google, Uber, students, Silicon Valley professionals, people that work with plant medicine, VC-backed entrepreneurs, retreat organizers, artists, intellectual thinkers, and activists. And most importantly, loving and conscious human beings.
a. Easy self-discovery processes to infuse your life with activities you love, not loathe
b. On-the-go techniques to rapidly increase awareness and remove blocks
c. Short guided meditations to deepen into presence and remove heart walls
d. Techniques on how to be yourself more every day
e. Instant hacks to sharpen your mind, and heighten your perception
a. Blueprint for your inner transformation
b. Curated, sequential, and easy-to-follow resources so you grow non-stop
c. Your learnings are framed within Ken Wilber's Integral Approach and Integral Theory
a. Guided journeys to convert knowledge into understanding
b. Deep meditative experiences to expand your awareness and open your heart