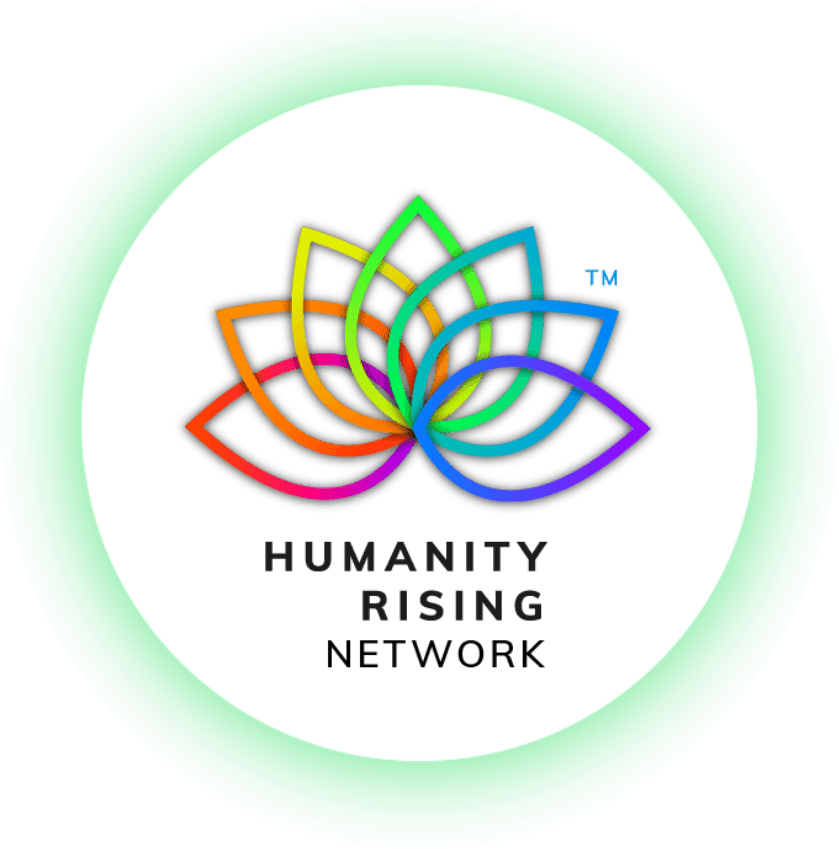 A New Model in Global Communication
INFORMATION IMAGINATION MOTIVATION ACTIVATION
Rapidly expanding, interactive live-stream capacity 24/7.
Blends broadcast, education, citizen interaction.
Creates content channels offering diverse perspectives from multiple partners, organizations and coalitions around the globe.
HRN Meets The Code Red Challenges of our Times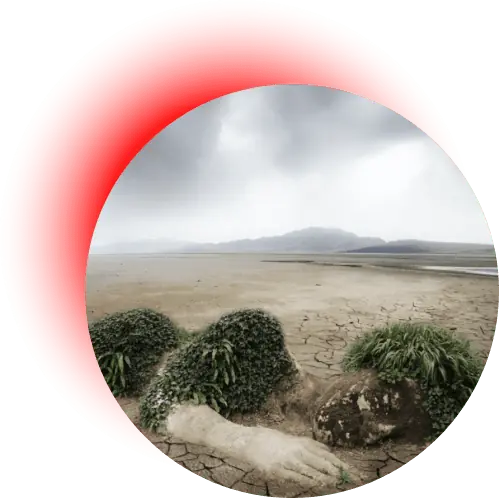 Moves beyond analysis to relevant, solution-based content & news.
Incorporates audience interactivity & experiential education in real-time.
Informs, inspires & activates viewers to become collaborative learners & citizen activists.
Co-creates a new global commons dedicated to building a socially just, vibrant and thriving world.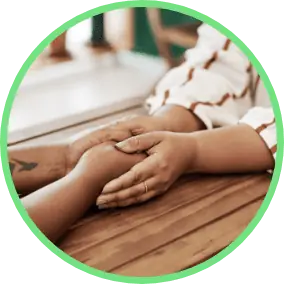 Commitment to Dialogue
and Mutual Understanding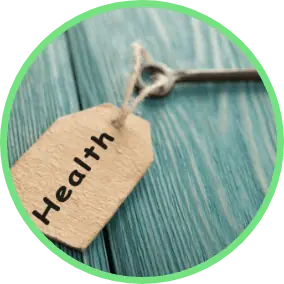 Focus on Health, Fitness and Wellbeing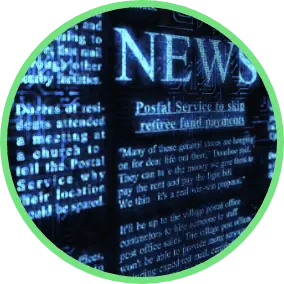 Present Non-ideological, Solutions-Based Content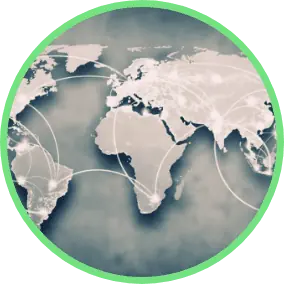 Prioritize Global Awareness and Planetary Consciousness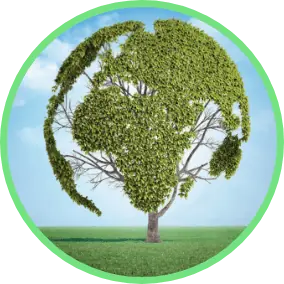 Demonstrate Commitment to Environmental Regeneration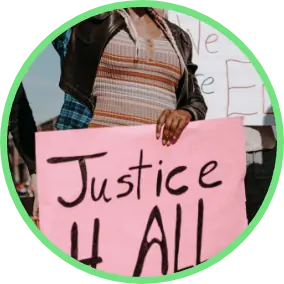 Advance Social Equity, Activism and Justice
DON'T JUST WATCH
JOIN THE HRN rEVOLUTION
Be the first to know about upcoming events, new programs, early discounts on HRN courses and our 'collaboratories'
Donate and become a proactive citizen committed to positive change!
Your donation helps us build solution-based content, education and news from the leading voices of our time – all geared to addressing humanity's critical challenges.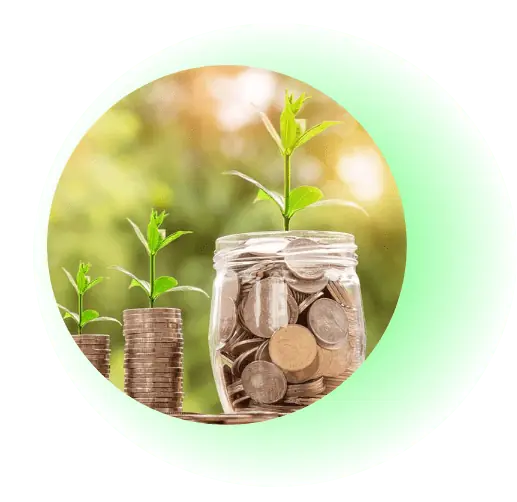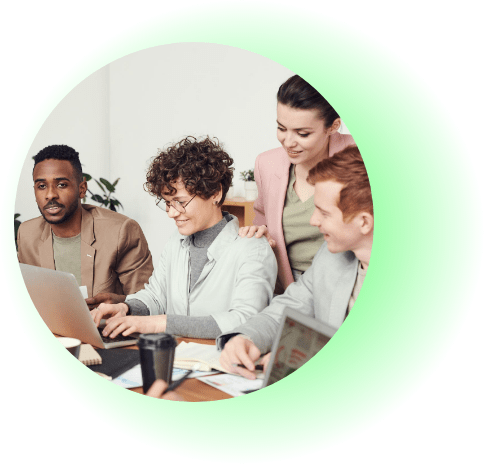 Be a part of the dynamic HRN Team
Contribute your voice as a volunteer or intern. Do you have skills in communication, organization, technology, logistics, administration, talent coordination and more?
A Message To Qualified Investors
Be on the frontier of transformative media, education and the citizen activation rEvoution!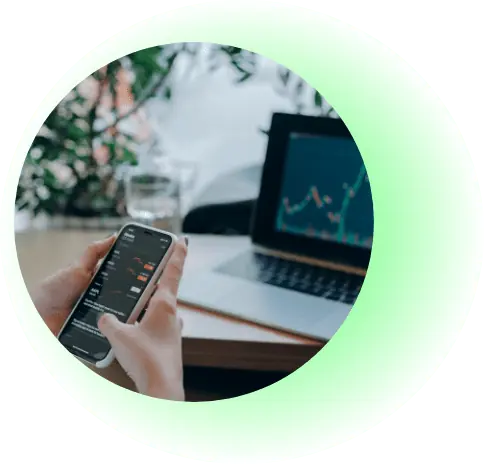 Some of HRN's 2000 Featured Guests
Anne Baring, Joan Borysenko, Gregg Braden, Larry Dossey, Sylvia Earle, Charles Eisenstein, Riane Eisler, Jane Goodall, Stan Grof, Andrew Harvey, Jean Houston, Thomas Hubl, Robert Kennedy Jr, Ervin Laszlo, Gabor Mate, Ezra Levin, Bruce Lipton, Laurie Marker, Bill McKibben, Michael Meade, Lisa Miller, Thomas Moore, Eduard Muller, Vladimir Posner, Sally Ranney, Kate Raworth, Jeremy Rifkin, Otto Scharmer, Daniel Sheehan, Vandana Shiva, Marina Silva, Lynne Twist, Ken Wilber
"WE ARE CALLED TO BE THE ARCHITECTS OF THE FUTURE, NOT ITS VICTIMS"
TOGETHER let's build this
24/7 livestream global broadcast network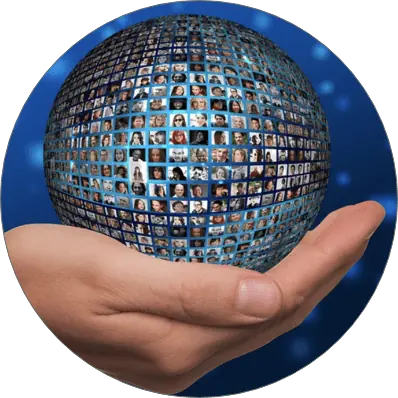 And create the blueprint for a transformational shift that bridges cultures and concepts and fosters exploration, engagement and collaboration — all on a cutting-edge broadcasting platform.
DON'T JUST WATCH
JOIN THE HRN rEVOLUTION