Ubiquity is an accredited global university designed for Social Impact. We believe that  people everywhere must be supported with the skills they need to solve pressing global problems that are threatening the planetary ecology and human society.
Ubiquity invites activists and students from around the world to join our global community and learn how to have a real impact on real issues. We offer learning experiences toward degrees, certificates and credentials for change makers and social entrepreneurs of all kinds aimed at transforming personal passion into collaborative actions for the greater good.
Our commitment is to help you unleash your passion, unlock your potential and change the world.
EDUCATION FOR CHANGEMAKERS
A Ubiquity education brings passion, purpose and people together. Discover, ignite, and develop your true passion with expert mentorship, and make a difference in the world in collaboration with peers world-wide.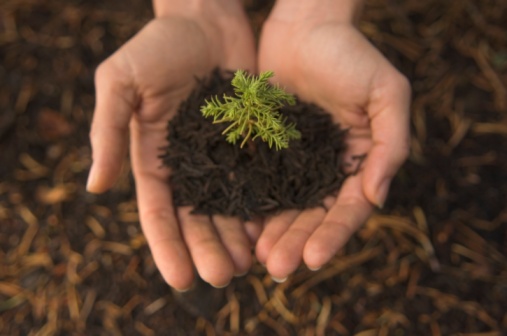 Link
your passion
to a
global challenge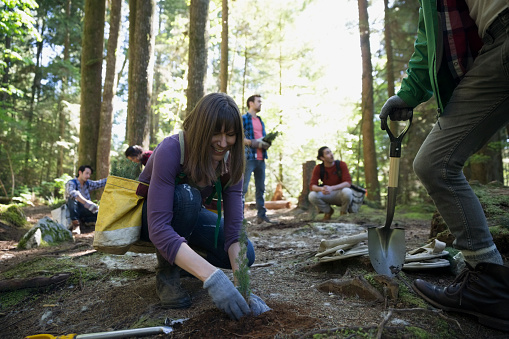 Design
your own
Competency-Based
Learning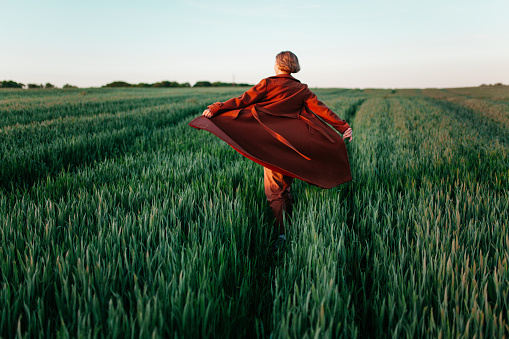 Be the Change
you want
to see
in the world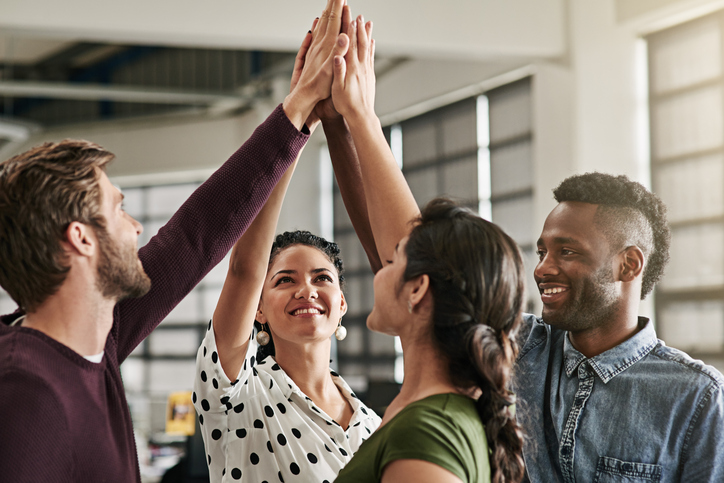 Join
a global community
of
changemakers
UBIQUITY SUSTAINABILITY CHALLENGE
Ubiquity University is launching a Global Sustainability Challenge to support student involvement in solving global challenges, specifically around the UN Sustainable Development Goals. The Challenge will start at $25,000 and will empower the winners to bring their projects to fruition in a way that affects positive change.
Our curricular design, along with the the holistic and flexible nature of our learning offerings, give you the best opportunity to follow a course of study that aligns with your true passion and that empowers you to unlock your full potential.
At Ubiquity, the world is your classroom. That's why we have so much going on, all around the globe. Here are some of the amazing things our community is up to.
If you'd like someone to get in touch with you, just fill out this form!