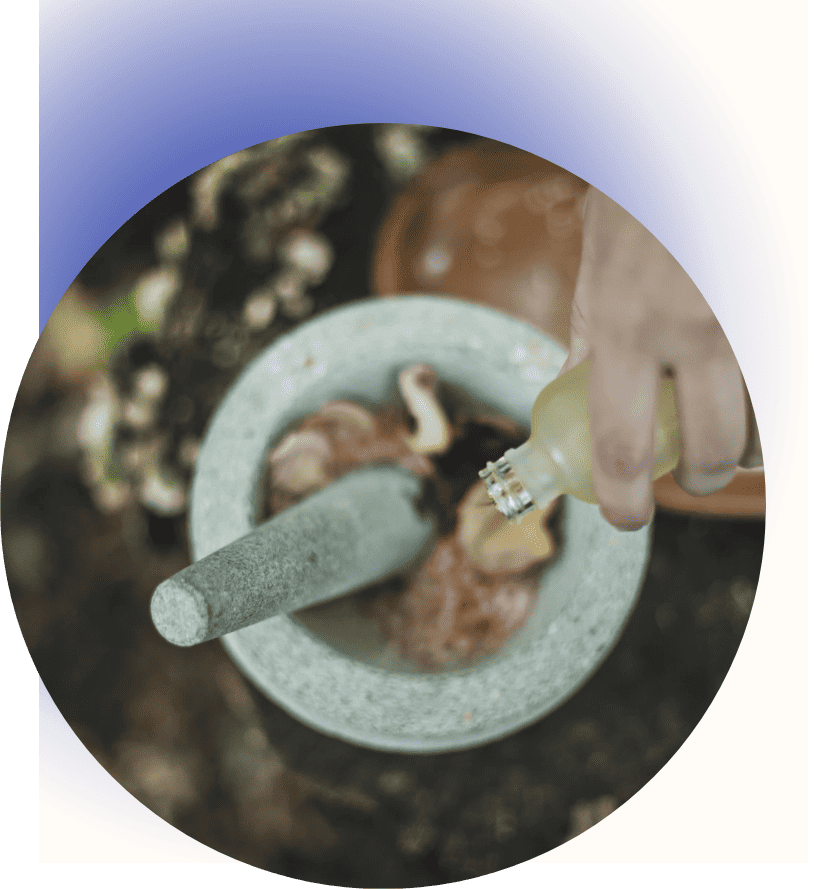 Graduate Degrees in Entheogenic Medicine
Ubiquity University is partnering with Synaptic Institute to offer learners the chance to upgrade their coursework in Entheogenic Medicine to graduate degrees in the field.
Want to upgrade your coursework in Entheogenic Medicine to a graduate degree?
Complete your MA thesis or PhD dissertation with Ubiquity and do just that!
This psilocybin program, offered by the Synaptic Institute, qualifies graduates for licensure as psilocybin facilitators under Oregon's Psilocybin Services Initiative (Measure 109). The aim is to create a vibrant, conscious, and diverse community that optimizes not only the learning experience but creates healing and growth opportunities. We use the term 'entheogen' to recognize the spiritual dimension of working with altered states, presenting multiple worldviews from a variety of wisdom traditions in addition to Western science. Learn more here.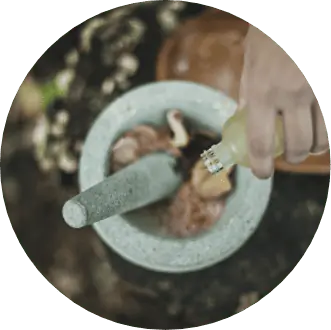 Want to learn more about these graduate programs?
Attend an information session on  
Tuesday 27th June, 8pm CET
The program requires students to complete their coursework with Synaptic Institute, take some additional Ubiquity core courses, and complete the thesis/dissertation writing process with Ubiquity in order to be awarded the graduate degree.
MA Degree in Entheogenic Medicine
Creative Journey to Dissertation
PhD Degree in Entheogenic Medicine
Creative Journey to Dissertation
*The price quoted above does not include the cost of your Synaptic Coursework nor the basic cost for Chartres or other electives
The Ubiquity Graduate Degree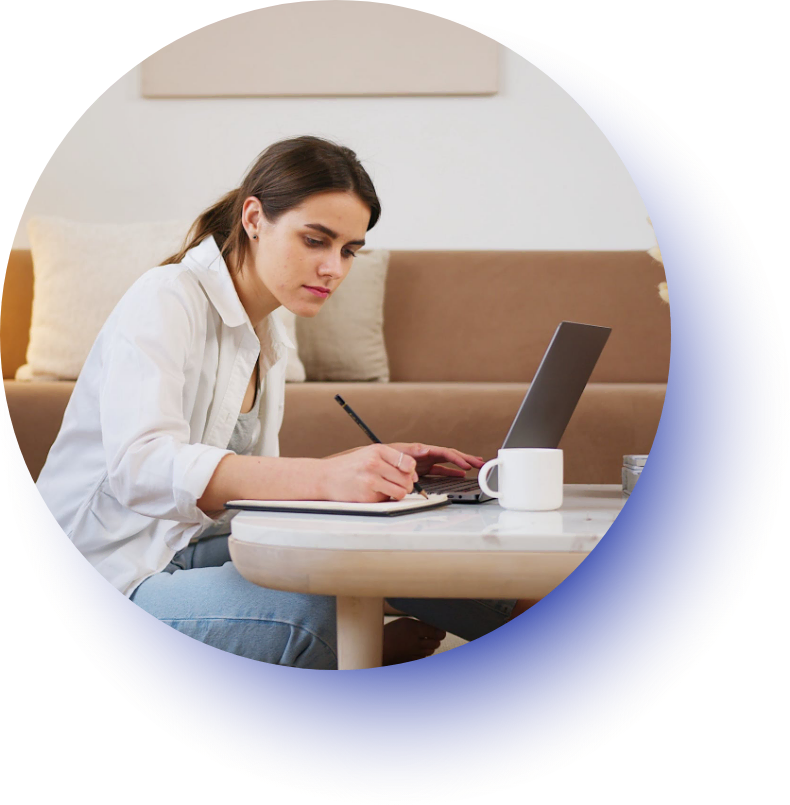 The Ubiquity MA/PhD combines the US and European designs of Master's programs with a blend of taught learning with research and writing. The Master's thesis or PhD dissertation must demonstrate excellence at every level. It must show awareness of the history of the literature in your particular area; demonstrate careful analysis and understanding of the field in question; and, most importantly, show how your insight can be applied to the real world. The thesis/dissertation must be scholarly and utilize extensive bibliographical data and footnotes. It should, in other words, be an impeccable work of research.
The Creative Journey to Dissertation - Finding Your Voice, Making your Mark
The "Creative Journey to Dissertation" is a 1-week intensive during which you will work directly with our Dean of Graduate Studies Dr. Gyorgyi Szabo. The course is a critical part of the dissertation writing process and is a requirement for all MA candidates.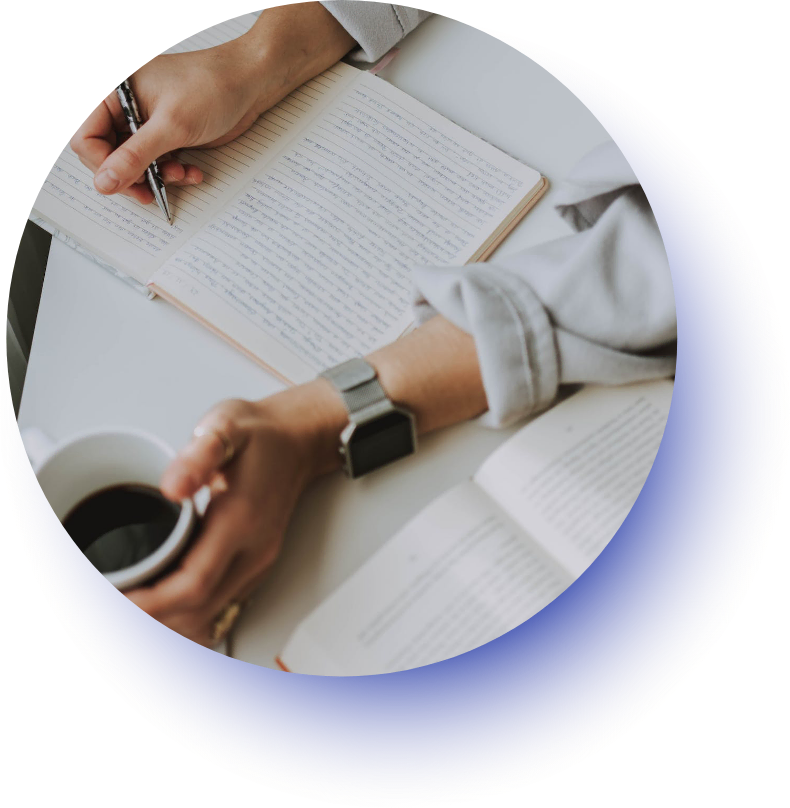 Support during your Graduate Program
During your graduate dissertation writing you will be supported by a Major Advisor of your own choosing, as well as optional writing courses and writing mentorship.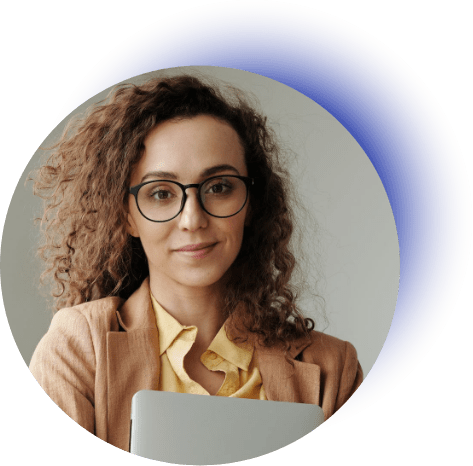 Want to know more about the program in Entheogenic Medicine with Synaptic Institute?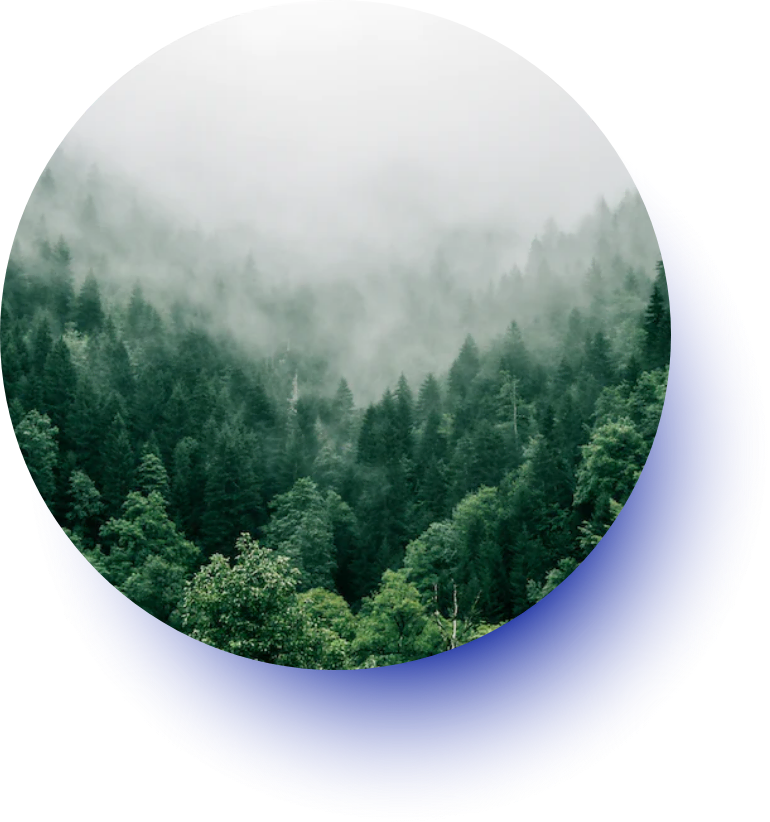 The Synaptic Institute envisions a world with a widespread network of highly skilled practitioners providing care and connection to self, others, and the world at large. Their mission is to cultivate skillful, ethical, and socially responsible practitioners of entheogenic medicine rooted in holism, traditional wisdom, and science.
For more information on this course in Entheogenic Medicine, please visit the webpage