EYE OF THE STORM IMMERSION: Integral and sustainable success in life
Learn how to thrive in life's most intense situations, generate success in all areas and live a coherent, conscious and fulfilling life.
This intensive training course has been designed to boost and deepen your personal transformation in the frame of a two-and-a-half day immersive, residential retreat with like-minded people, and follow-up support and guidance.
*This course is administered and run by the Institute of Quantum Transformation

For detailed information about the course content and structure please see our course brochure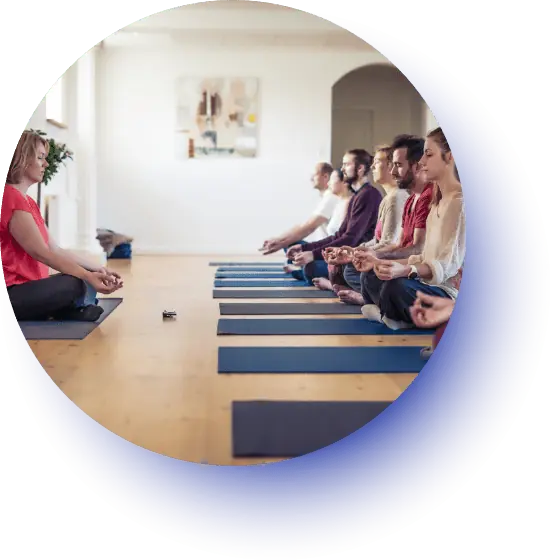 Improve your decision-making skills
Receive inspiration and renewed energy for your career and personal life.
Overcome inner blockages and inhibitions
Learn to trigger the process of opening to inspiration at will.
Escape the labyrinth of stressful mental agitation.
Learn to access your innate genius potential.
Cultivate a strong and harmonious willpower
Train the ability to remain relaxed in intense action.
Become more conscious of your addictions and compulsions
Connect to your fundamental needs and goals.
Learn how to override the settings of desire-driven actions.
Begin a process of non-preferential, spherical expansion: the only sustainable direction of growth.
This course is designed for those who are willing to consciously take steps out of their comfort zone and look into unchartered territory in their own lives. This naturally also implies an inner commitment and personal effort on the part of our participants, both during the retreat and afterward. With this, the Eye of the Storm Immersion offers the possibility to achieve truly life-changing results. If you wish to accelerate your process of beneficial transformation and seek to explore the real potential of your consciousness, this course is for you.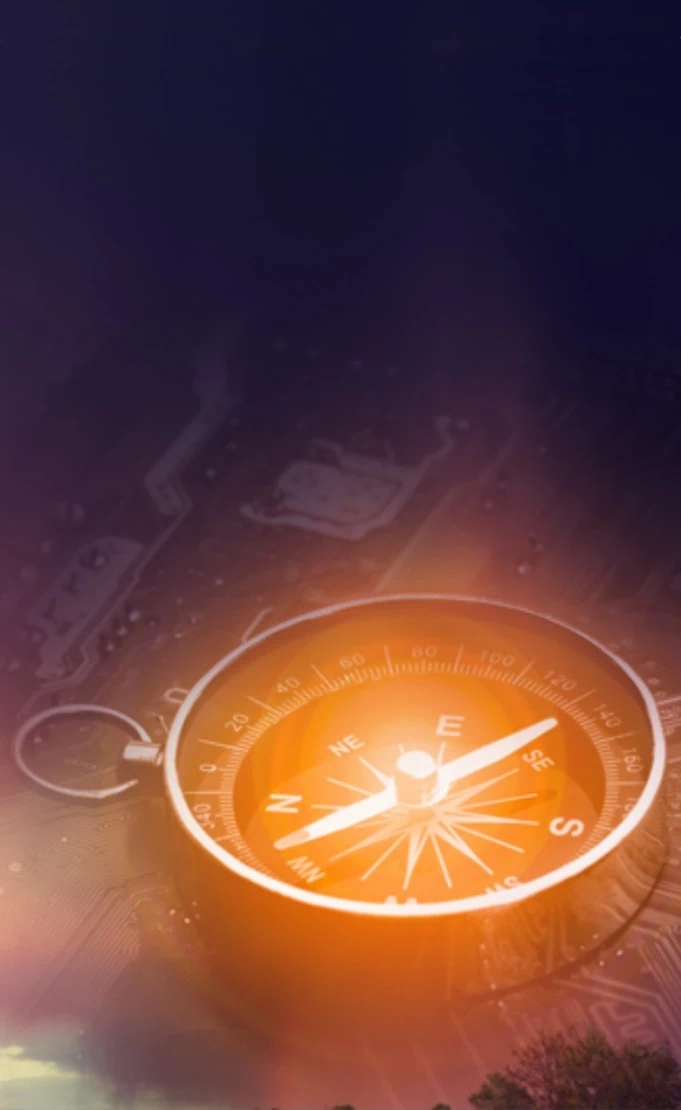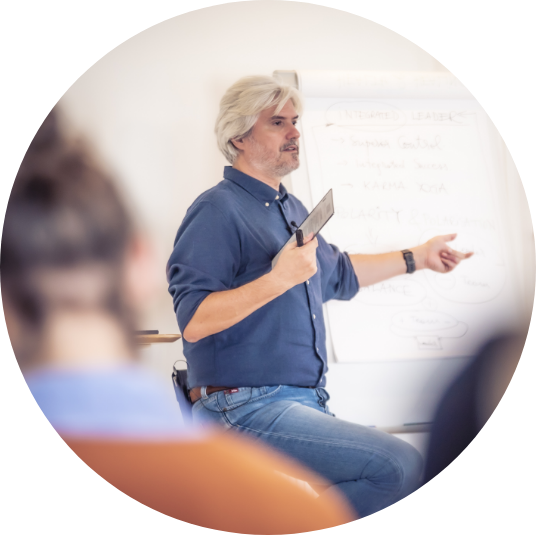 is the founder and principal teacher of the Institute for Quantum Transformation, as well as a nuclear scientist and author. He has been practicing and teaching yoga and meditation for over three decades. The programmes he designs on integral success and leadership draw on universal principles and laws in order to help people work in a fully integrated way, in line with their true selves, to get the most out of life and career at all levels and to tap into and master the full potential of the brain and consciousness.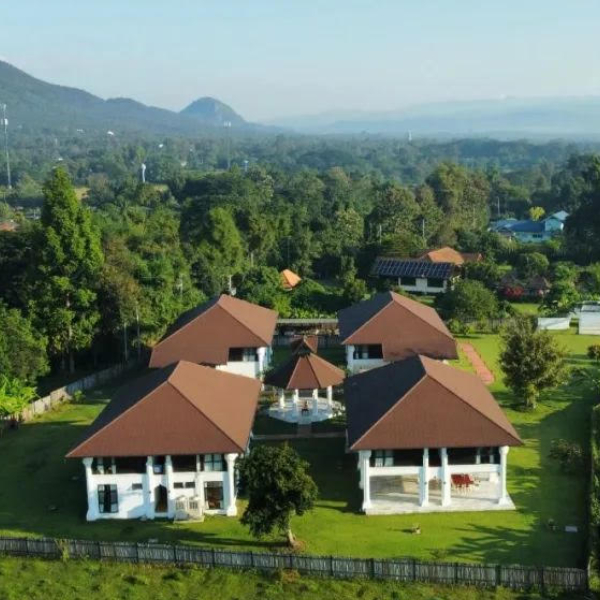 3 Days at Chiang Mai, Thailand
A unique and exclusive programme in a beautiful setting with a small select group of like-minded people.
In-depth presentations, yoga sessions, meditation and other practical techniques delivered by highly-qualified teachers, led by founder and principal teacher of IQT, Advaitananda.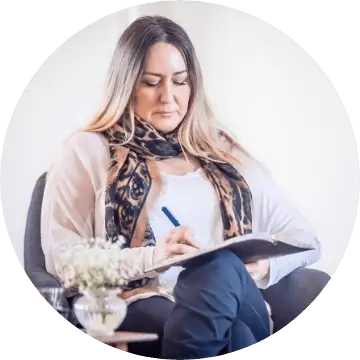 Includes tuition, accommodation and a vegetarian menu carefully curated by private chefs. PLUS: ongoing practices, follow-up calls and guidance, and access to the EOS 21-day online programme.
About the Institute for Quantum Transformation
The Institute for Quantum Transformation was born from the years of dedicated and systematic practice of a group of initiates from different walks of life, united by the aspiration to go beyond the ordinary limits of the mind and access the superior wisdom of the heart. The proven methodology offered merges ancient knowledge with the modern scientific spirit, where universal laws can be applied for the benefit of all, shifting inner paradigms and upgrading perspectives in all areas of life. With an array of programmes suitable for various stages of the self-discovery journey, we aim to share groundbreaking perspectives on topics vital to modern daily life. Our offerings primarily address visionaries, entrepreneurs and executives for whom the efficient management of time and resources, responsible leadership and decision-making are crucial.