On the Frontiers of Science
Workshop Description
Rupert Sheldrake is one of the most seminal thinkers of our time. Over the past 40 years since the publication of his book A New Science of Life, Rupert has challenged conventional wisdom in science by bringing to our attention new data and new interpretive frameworks with which to understand ourselves and our relationship with the world and Nature around us. A New Science of Life introduced the concept of morphic resonance indicating that nature has memory and shapes actions through morphic fields. Rupert has been at the forefront of research in psychic phenomena and the paranormal. His books, "The Sense of Being Stared At" and, "When Dogs Know Their Owners are Coming Home," deal with some of his cutting-edge research.
His two recent books, "Science and Spiritual Practices," and, "Ways to Go Beyond and Why They Work," each deal with 7 different spiritual practices. Scientific studies of spiritual practices show that they make people happier, healthier, and longer-lived.
Pricing:
Our shopping cart is simple and easy to understand. If you do not have a user account, you will be able to create one upon purchase. Save your username and password as you will need it to login to access course materials later. For more detailed, step-by-step instructions you can review our tutorial How to Purchase a Course. Again, if you experience any issues, please email Veronica Saldias at registrar@ubiquityuniversity.org.
Faculty: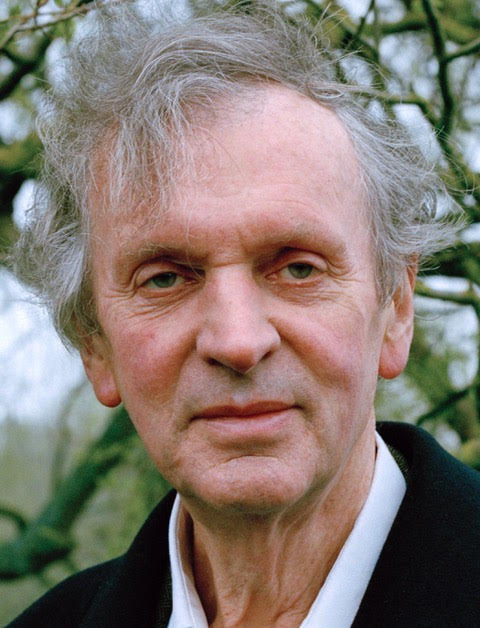 Rupert Sheldrake, PhD is a biologist and author of more than ninety technical papers and nine books, starting with his now-famous book, "A New Science of Life," in 1981 and most recently, "Ways To Go Beyond and Why They Work." He is the co-author of six books. As a fellow of Clare College, Cambridge, he was director of studies in cell biology, and was also a Research Fellow of the Royal Society. He worked in Hyderabad, India, as principal plant physiologist at the International Crops Research Institute for the Semi-Arid Tropics (ICRISAT), and also lived for two years in the Benedictine ashram of Fr Bede Griffiths on the bank of the river Cauvery in Tamil Nadu. From 2005-2010, he was Director of the Perrott-Warrick Project for the study of unexplained human and animal abilities, funded from Trinity College, Cambridge. He is currently a Fellow of the Institute of Noetic Sciences in Petaluma, California, and of Schumacher College in Dartington, Devon. He lives in London. His web site is www.sheldrake.org.
Archived Workshop Contact Information:
Archived Webinars are completely on-demand for your convenience. If you have questions or require additional assistance, you may click the "Chat" button on the lower, left-hand side of the screen, and submit your question. Our help desk will respond as soon as possible.
Information about how we process refund or cancellation requests can be found here: Refund and Cancellation Policy.