Faculty: Banafsheh Sayyad, MA, MFA
Dates: October 2 – November 27, 2020 on Zoom
3 days a week: Monday, Wednesday, Friday
Times: 10-11am PT | 1-2pm ET | 7-8pm CET
Academic Credit Available Through Independent Study: BA – 2 Credits, MA – 2 Credits, PhD – 2 Credits
You have the option to register for the first 4 weeks – Click here for more information and to register directly with Banafsheh at Dance of Oneness®. Recordings are available if you can't join the live zoom sessions.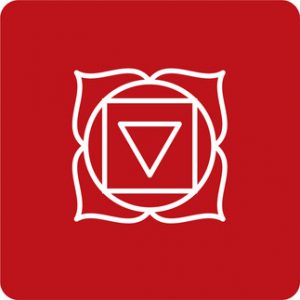 Week One: Root Chakra – Black Madonna
We will ground lovingly in the Earth and come in touch with our Root Chakra and embody the power and mystery of the Black Madonna through movement inspired by Middle Eastern tribal dances and Flamenco.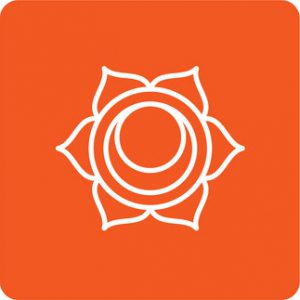 Week 2: Sacral Chakra – Inanna & Aphrodite
We will open ourselves to the sheer radiance of Eros and reclaim our sexuality as sacred inspired by the Sumerian Goddess Inanna and the Greek Goddess Aphrodite. A combination of Tai Chi, Middle Eastern tribal dances and Persian dance will guide us.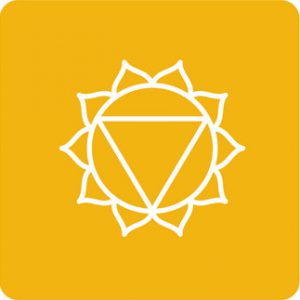 Week 3: Solar Plexus Chakra – Sekhmet & Artemis
The Egyptian warrior Goddess and lioness, Sekhmet and the Greek Goddess Artemis will empower us to take up residence in our body with sovereignty and express ourselves with courage and strength. Flamenco and other empowering movements like the Dance of Oneness Circles will bring us in touch with the Solar Plexus Chakra.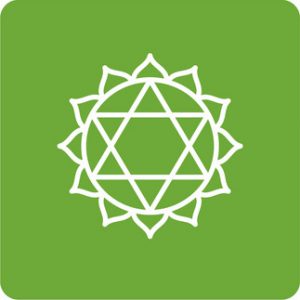 Week 4: Heart Chakra – Virgin Mary & Mary Magdalene
We will let the rose of our heart blossom as we embody the love and beauty of both the Virgin Mary and Mary Magdalene through the Dance of Oneness Waves and Persian Dance.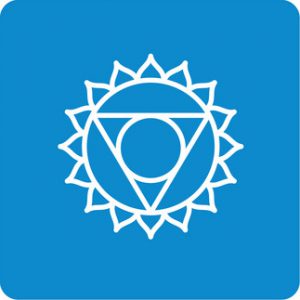 Week 5: Throat Chakra – Anahita
The Persian Goddess Anahita will inspire us to embody the Throat Chakra.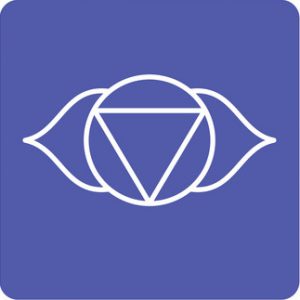 Week 6: Third Eye Chakra – Isis
The Egyptian Goddess Isis will guide us into the domain of our Third Eye Chakra through the Dance of Oneness Spirals and Trance.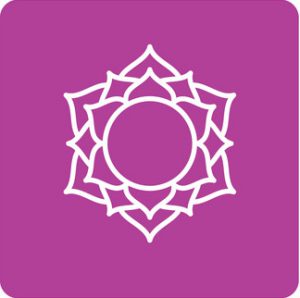 Week 7: Crown Chakra – Shekinah
The Shekinah from the mystical Jewish tradition of the Kabbalah will guide us into embodying our Crown Chakra through Sama (whirling) and dancing with veils/capes.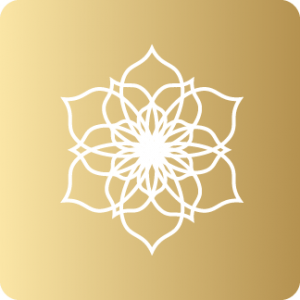 Week 8: Soul Chakra – Sophia
The Gnostic Sophia as the soul of the world will guide our journey into embodying our soul in the world through Sama (whirling) and an integration of the dances from the past 7 weeks.
Tuition:
Message from Banafsheh:
Basic tuition is $650 for 8 weeks. You have the option to register for the first 4 weeks.
Many of us are going through financial hardship at the moment. I, myself have had to cancel all of my in-person workshops and performances for the time being. We'd love for you to dance with us regardless of the state of your finances, so we are offering different payment options. Please choose your level of contribution honorably.
If you are one of the few lucky ones in the world who has not been utterly financially devastated by the recent crisis, please consider buying this series for someone who has been, or underwriting scholarships for students in need. For more information and to register for this partner course please click here.
Preparation:
Download zoom
Make sure you have an unobstructed space of 5×5 feet or 1.5×1.5 meters to dance in
Wear comfortable attire you feel beautiful in
Have a yoga mat handy
Have a silk veil of approx. 3 yards x 45 inches or 2.5 x 1.15 meters). Here are a couple websites to order from: Nahari Silks and Bellydance.com
Have socks or soft-soled dance shoes nearby in case you need them. Here are examples of soft-soled jazz shoes suitable for our dance: Capezio, and SoDanca
Hydrate by drinking plenty of water after the session
Recommended reading for non-degree students: The Myth of the Goddess: Evolution of an Image by Anne Baring and Jules Cashford
Requirements for enrolled Degree students to earn 2 Credits:
This course qualifies as an Independent Study Course. To obtain your credit, you will need to pay our normal tuition rate in addition to the fee charged by Dance of Oneness®, do the required reading, and turn in your post-paper for grading. If you would like to enroll for credit, please contact our Registrar, Veronica Saldias at registrar@ubiquityuniversity.org and she will send you a separate Ubiquity University invoice. Cost: BA students – $200, MA students – $600 and PhD students – $900.
Read the The Myth of the Goddess: Evolution of an Image by Anne Baring and Jules Cashford

End of course essay on describing the impact on life of studying this material
For BA students – 6-9 pages in length

For MA students – 10-15 pages in length

For PhD students – 20-25 pages in length
Faculty: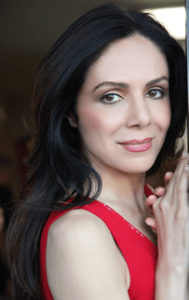 Banafsheh Sayyad, MA, MFA is a Persian sacred dancer, choreographer, transformational teacher, and the founder of Dance of Oneness®. Awarded for her innovative movement style based in embodied spirituality, Banafsheh performs and teaches internationally, initiating people into the wisdom of their body and inspiring them to live the sacred in everyday life. With an MFA in Dance and an MA in Chinese Medicine, she is dedicated to individual and collective healing through conscious movement. Her dance film In the Fire of Grace traces Rumi's journey of the Soul in dance. www.banafsheh.org