#SpoilerAlert
Leadership takes courage, purpose, and good friends to support your journey. Here are some lessons from our favorite Avengers!
Discover your purpose:
Never underestimate depression. Thor is just an example of this in the movie. He needed to find a new purpose in life even though he possesses vitality, thunder power, and god-like abilities. He was missing his "why". Thor needed to travel back in time to look for his mom's advice before finding the strength to move forward.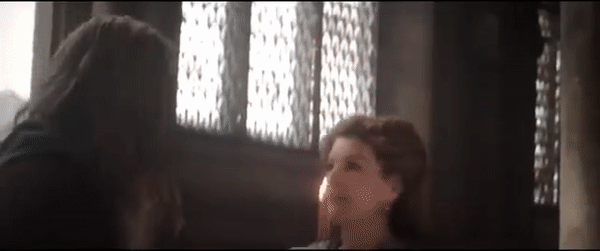 We need to do what we need to do:
Ironman taught us the importance of doing what is right for your people, your team, or your family. Trust your gut and do what you can. Dealing with change is not easy, but we need to overcome and act quickly. I mean, that's what leaders do! Be your best you:
We saw another version of the Hulk living with conscious self-control and self-mastery. He found his balance by accepting who he is and combined the best parts of himself: kindness, strength, intelligence, and patience.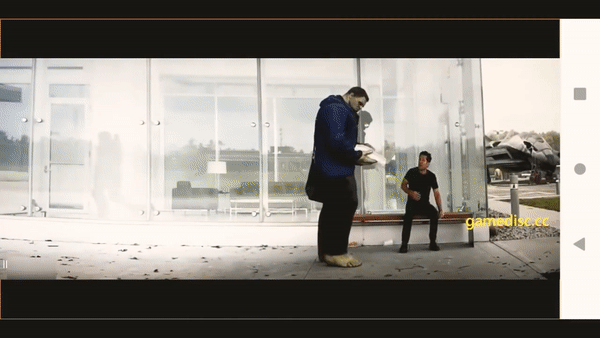 Women's empowerment can solve global issues:
An incredible moment of the film was watching the united girl power moment during the main battle. No GIF for this one: you need to watch it!
There are no small parts, only small actors:
Even the smallest contribution can make a difference. At least, this is what I learned from Ant-Man during the film's main battle scene.