Welcome, AIESECers!
AIESEC and Ubiquity University have partnered to bring you a pioneering new Talent Management System that will help you earn globally-accepted UbiCerts® credentials to showcase to the world and improve your career prospects.
UbiCerts® are global standard credentials – a ubiquitous certification of competence. Ubicerts® will help you showcase all of your skills to the world.
By applying for UbiCerts®, you will receive globally-accepted credentials that validate the skills and competencies you have developed during your work and experience at AIESEC
How UbiCerts® can benefit AIESEC
Here's how the Ubiquity-AIESEC Talent Management System can benefit AIESEC, wherever you are
Enhance your Talent Management systems by aligning with global competency frame- works
Receive globally-accepted credentials for work experience with AIESEC
Improve employment prospects for current and recruited members
Enroll to be a part of a team of innovators helping to co-create the future of education
How it Works
Here's how you earn UbiCerts® and make the most out of your AIESEC experience
-10%
AIESECERs receive a 10% discount on all of Ubiquity's learning experiences including our full catalogue of online courses, micro-courses and in-person learning journeys
Win the $25,000 Global Sustainability Challenge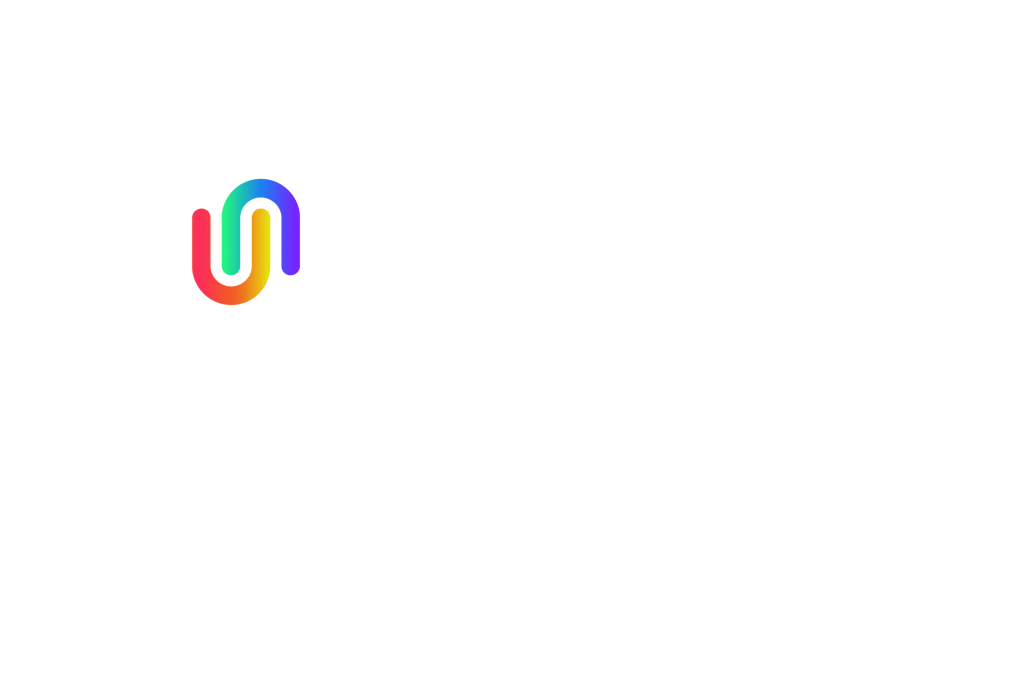 Ubiquity's Sustainability Challenge supports student involvement in solving global challenges, specifically around the UN Sustainable Development Goals. The Award will start at $25,000 and will empower the winners to bring their projects to fruition in a way that affects positive change.