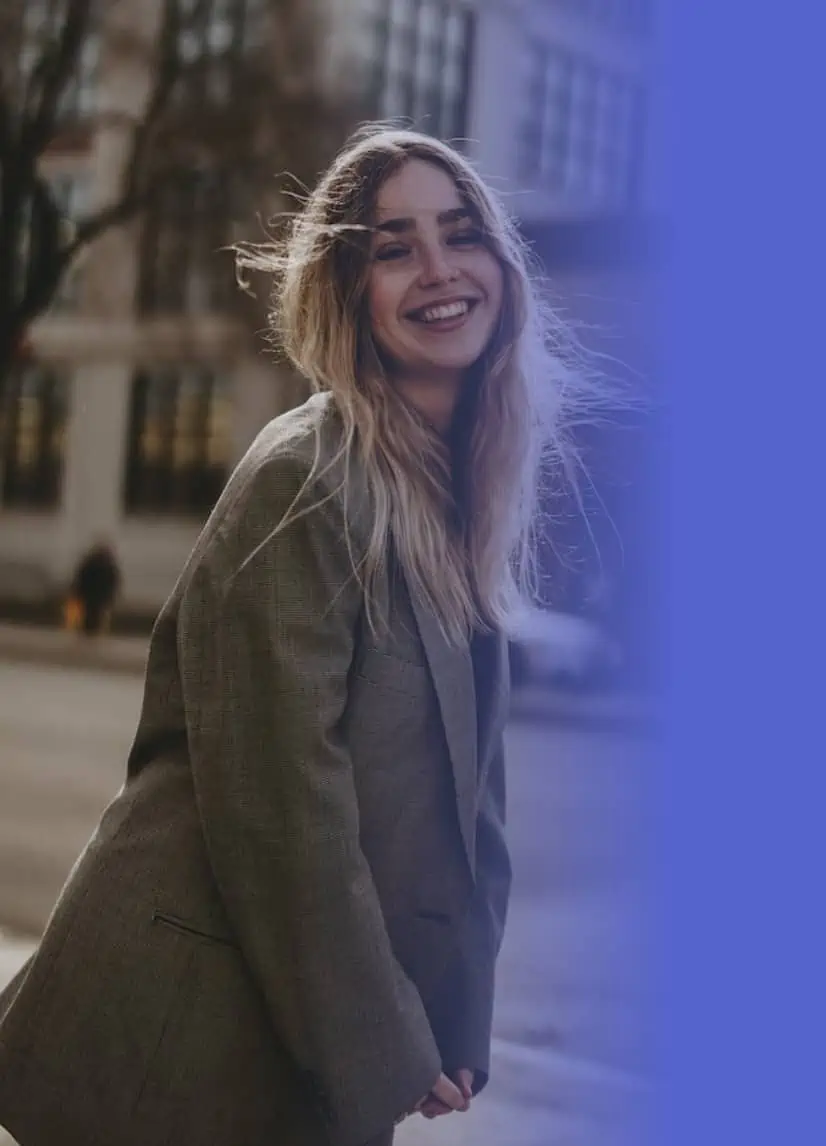 Welcome to Ubiquity University. We offer transformational higher education for people ready to make a positive contribution towards solving current global challenges. We believe that the fundamental nature of these challenges requires the development of our inner qualities and competencies in tandem with traditional learning modalities. From healing past traumas to working with consciousness to co-create the future and the radical collaboration needed to make impact at scale; all are grounded in a lived experience of interconnectedness. The quality of the space from which we create solutions will define the breadth, depth and effectiveness of their impact.
Go deep to go far,
as we like to say.
At Ubiquity we offer a broad selection of graduate degree programs that focus on the inner transformation needed to make a positive difference in the world today. We have our own in-house Wisdom Studies degrees, drawing on the depths of the wisdom traditions to inform our action for the future. We also offer a number of degrees with partners in the field of transformational learning. The partner provides most of the course content and we provide core coursework and the thesis or dissertation writing support.
We believe that taking the time to research a topic properly and produce a well-grounded piece of work through a Master's thesis or PhD dissertation is what our world needs right now – providing the depth and trust amidst all the surface snippets and stories out there that no-one knows how to evaluate. That is why at Ubiquity we insist that your writing includes your reflections on your own inner journey – unlike materialist universities where you're not even allowed to start a sentence with "I"! Ubiquity University Publishing completes the cycle and supports our graduates to get your work out into the world.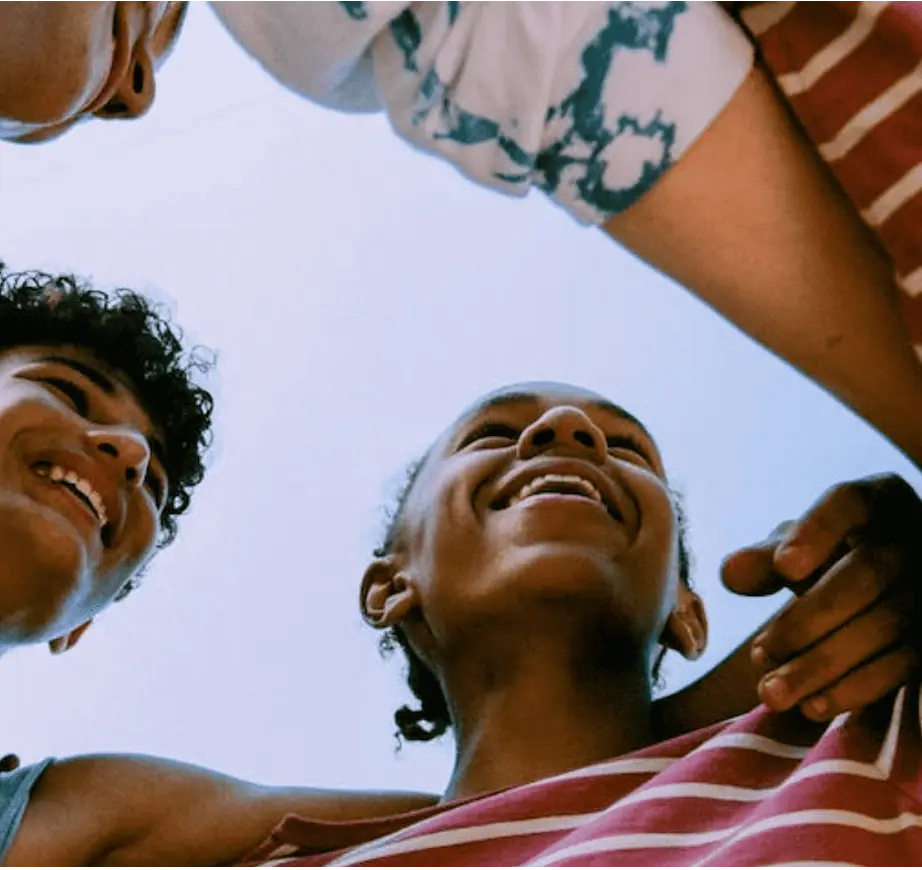 At Ubiquity we pride ourselves on the quality of people we attract to our programs. Each person has their unique insight to add, and yet all share the same commitment to a better world with the understanding that our inner work is the key. Our community platform has over 20,000 holistic researchers and changemakers, and 1,900 values-aligned organizations. In the community you can make posts, participate in groups and discover resources and events relevant to you – without all the negatives of the big social media platforms.
We know that the change that is needed has to happen at scale and as fast as possible. That is why we partner with organizations who are aligned with our mission and values. We enable partner organizations to get their transformational learning programs credentialed for degrees, and help them assess how well equipped their people and culture is to make that positive difference we all feel is needed.
Click here
to explore these and more opportunities for partnership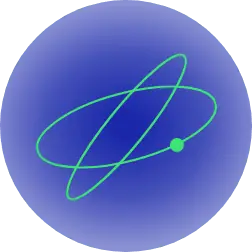 Design your
Learning pathway
Create your degree by combining courses you like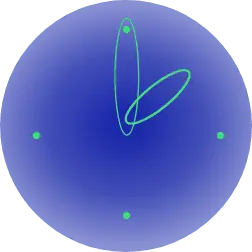 Take classes whenever and wherever you want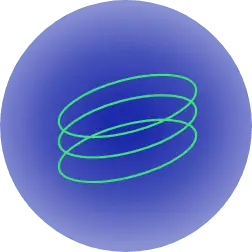 Only pay for the relevant skills you want to master