What are UbiCerts®?
These credentials represent competencies that you have acquired through your learning and your life experience. You
can earn a UbiCert by

Completing coursework at Ubiquity

Submitting details of prior
work experience to Ubiquity for credentialing

Submitting your organization's in-house training modules for credentialing
Ubicert credentials can be stacked into professional and academic degrees to be shared with employers and partners around the world.
What are UbiSkills™?
These credentials represent competencies that you have acquired through your learning and your life experience. You
can earn a UbiCert by
Soft Skills
Essential soft skills as identified by corporations and think tanks globally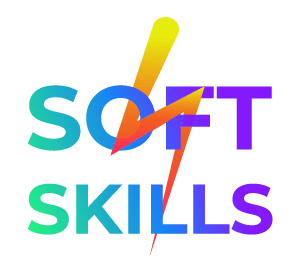 UN Sustainable Development Goals
Knowledge and tools needed to tackle the world's most urgent challenges