Course Description:
All living beings have the capacity to love deeply. This love is eternal and never dies. Because we are all connected, through the one web of life, when one feels pain and suffering, it affects all. Our gift is that we have the innate capacity to transcend all forms of suffering. This course will explore the interconnectedness of all beings and metaphysical truths through the lens of grief, loss, and healing.
In this course, Paula Petry will blend her personal story, suffering the loss of her daughter, with science and lead you on a journey to experience and understand the powerful regenerative process always available to us. Through story, you will be witness to the stages of the Hero's Journey and the six stages of grief. You will study leading grief experts' views on these stages; provided exercises to facilitate your personal grief process. Through story, you will learn the power of beliefs, thoughts, words, and actions to support those in grief, including climate grief. You will study similar paths to heal the grieving Earth.
Through story, you will witness the healing power of reconnecting with a departed loved one. You will study and hear from one of the most renowned authors and researchers on near death experiences and life after death, Raymond Moody. Life between lives research, research on children's memories of previous lives, and research on past lives will be reviewed.
Through story, you will witness the interconnectedness of all of Life. Learn about the Akasha and shamanic energy medicine practices as examples of the existence of the unifying field and the power of the mind to direct healing energy. You will study and hear from the founder of Unified Therapy, Dr. Paul Canali, on our body's ability to integrate trauma. The expressive arts and other holistic modalities will be reviewed.
Through story, you will witness the power of surrendering, hope, faith, courage, and action to create a new reality for oneself, one's loved ones, and all beings. Through story, study, shamanic journeys, and action you will deepen your connection with Self, your loved ones, and with our Mother Earth.
Learning Outcomes:
By the end of the course you should be able to:
Explain the six stages of grief and how they apply to climate grief
Understand the evidence supporting the existence of life after death
Learn and apply holistic healing practices that support the alchemical process available through grief, death and loss
Learn how we can integrate trauma and unresolved stress stored in the body
Learn about soul loss and how shamanic energy medicine practices support regenerative grief
Apply Joseph Campbell's Hero's Journey to their lives
Formulate a Call To Action to bring their wisdom into the world
Session Topics
Let's Talk About Regenerative Grief
The Regenerative Nature of Our Soul
Healing Modalities for Trauma and Grief
Regenerative Power of Grief
Faculty Introduction Video
Requirements for enrolled Degree students to earn 1 Credit:
Required Reading
End of course essay on describing the impact on your life of studying this material

For BA students – 6-9 pages in length
For MA students – 10-15 pages in length
For PhD students – 20-25 pages in length
The rules guiding our assignment collection and grading process can be found here: Ubiquity University Grading Policy
Faculty: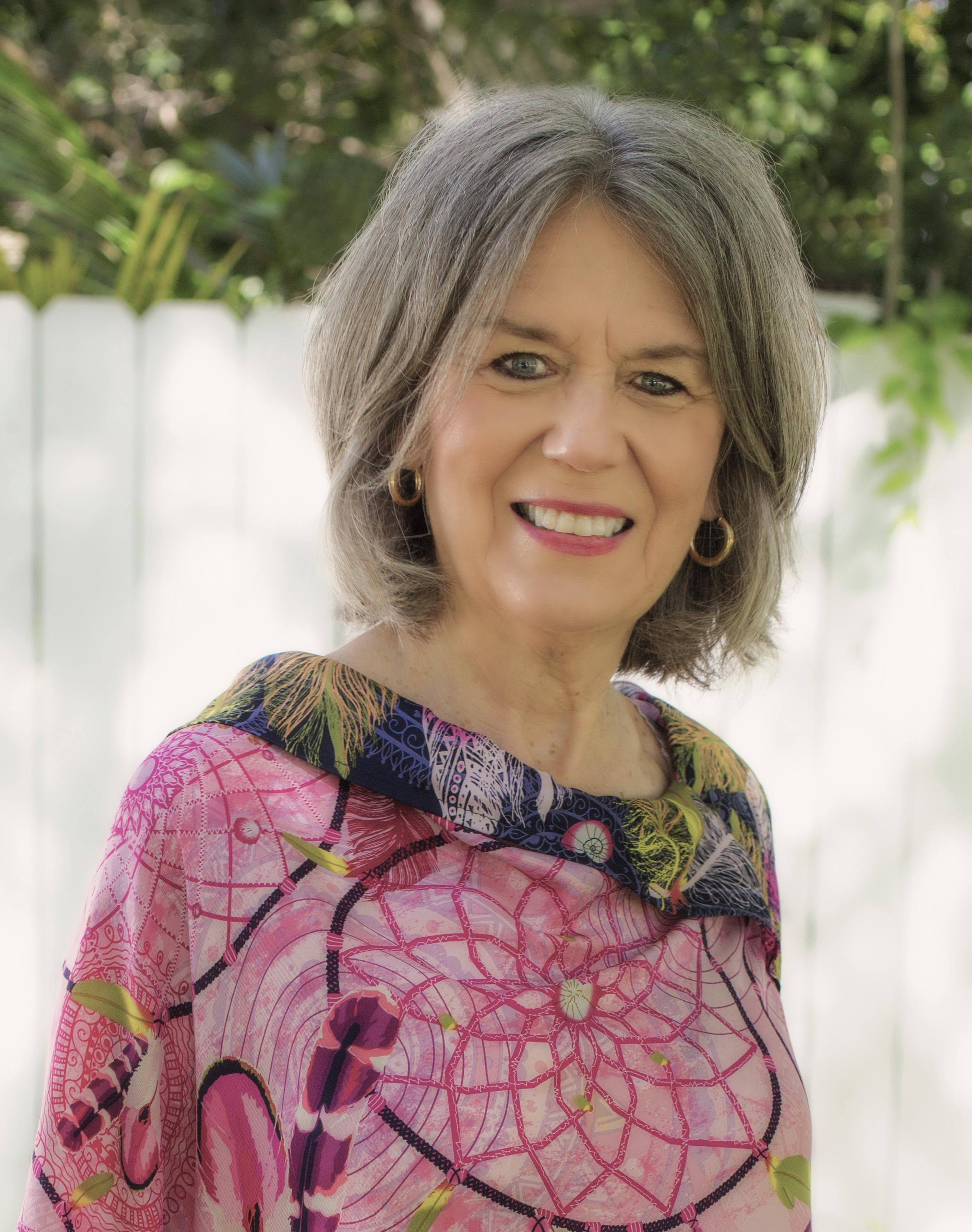 Paula Petry, PhD is an author, speaker, presenter, and energy medicine practitioner. She specializes in stress and burnout, grief and loss, mindfulness, and personal empowerment.
Dr. Paula Petry's journey of self-discovery, healing, and personal empowerment began with the birth of her daughter, Alexandra, who was born with a severe disability. In lieu of accepting the fate prescribed by physicians, other health professionals, and educators, Paula chose to pave a new path for not only her daughter, but for many others. She became a strong advocate to meet the needs of her daughter and in that she formed what is now one of the leading parent advocacy organization in the country. She brought that knowledge and her passion for family-centered care services to her faculty position at the University of Miami, School of Medicine, Department of Pediatrics— for over a decade preparing pediatricians to work with children with special health care needs. Her daughter's death brought great loss, suffering, and new beginnings. She studied energy medicine, sound healing, mindfulness, and somatic therapies to heal. She now finds purpose and meaning in helping others pave their path forward to their own bright beginnings.
Dr. Petry has provided hundreds of energy medicine healing sessions to individuals with chronic pain, grief, depression, anxiety, burnout, and high levels of stress. Individuals consistently report higher satisfaction with their lives, a sense of renewal, and a new found purpose and meaning in their lives.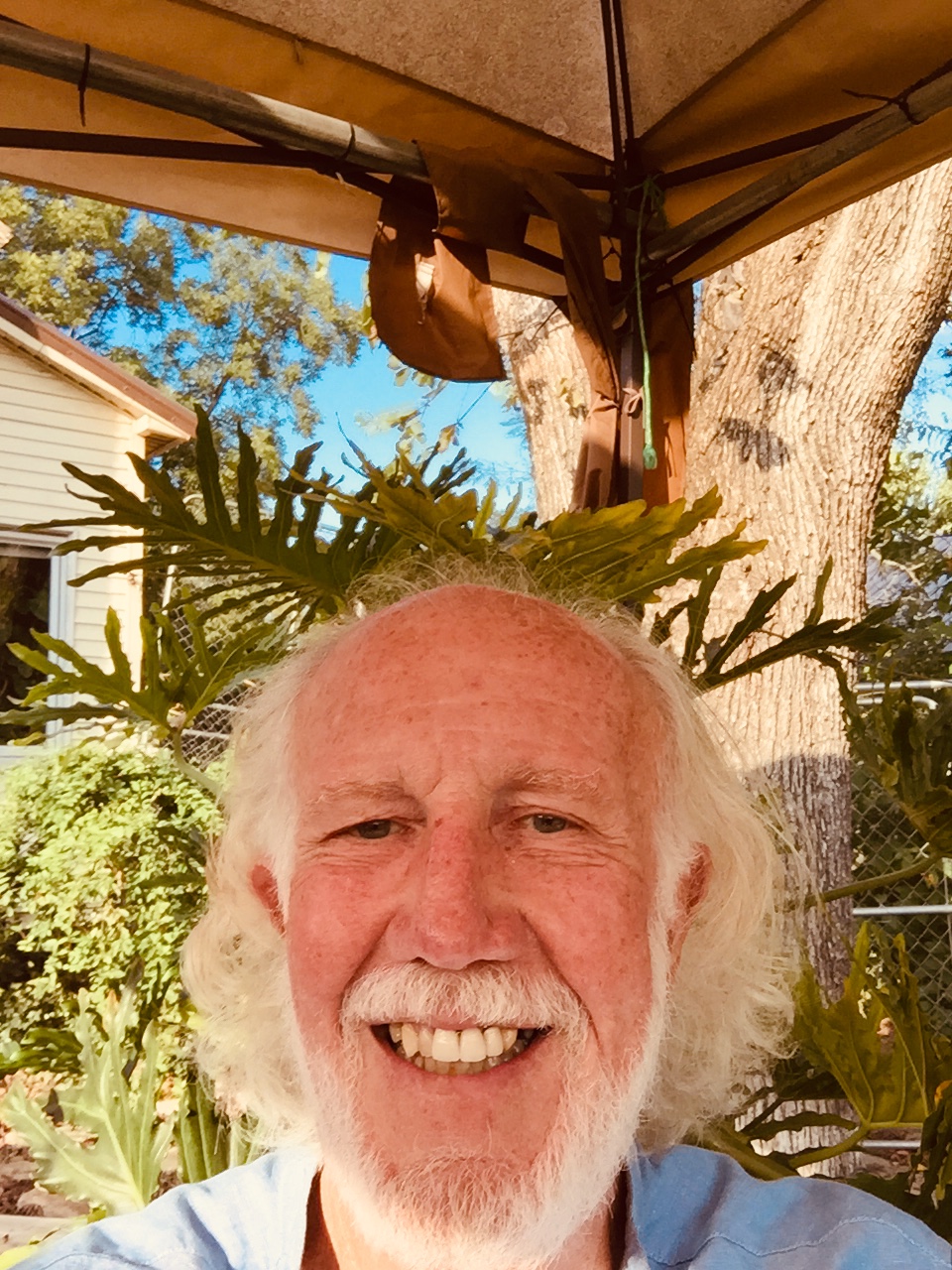 Bertrand W. Farr, Ed.S Bert is an empathic medium, psychic, and educator who began his training at age 17 at the Cassadaga Spiritualist Camp in Florida. He holds a master's degree in Transpersonal, Humanistic and Parapsychology and Ed.S degree from West Georgia College. For four decades, Bert has served as an education specialist in community services with an emphasis on grief & loss, death & dying, and trauma.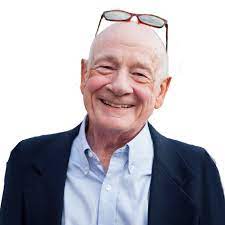 Raymond A. Moody, Jr. is a best-selling author, philosopher, psychologist, who conducted seminal research on near-death experiences and life after death. His first book, Life After Life was released in 1975. It describes his research interviews with over 100 near death experience (NDE) survivors. His research laid the groundwork for other researchers to collect and recount life after death phenomenon.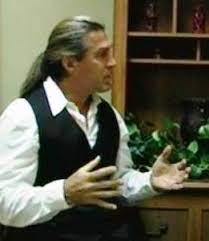 Paul J. Canali, DC Dr. Canali has been involved in trauma and stress research for over 30 years. His thorough understanding of trauma biology and its Autonomic Nervous System brought with it new knowledge and a comprehensive treatment of trauma. He is the Director and Co-Founder of the Evolutionary Healing Institute in Miami, FL.
Our shopping cart is simple and easy to understand. If you do not have a user account, you will be able to create one upon purchase. Save your username and password as you will need it to login to access course materials later. For more detailed, step-by-step instructions you can review our tutorial How to Purchase a Course. Again, if you experience any issues, please email Veronica Saldias at registrar@ubiquityuniversity.org.
Information about how we process refund or cancellation requests can be found here: Refund and Cancellation Policy
Archived Webinar Contact Information:
Archived Webinars are completely on-demand for your convenience. If you have questions or require additional assistance, you may click the "Chat" button on the lower, left-hand side of the screen, and submit your question. Our help desk will respond as soon as possible.