Faculty: Banafsheh Sayyad, MA, MFA
Dates: March 9 – November 26, 2021 on Zoom
2 days a week: Tuesday and Friday
Times: 10-11am PT | 6-7pm UTC
Academic Credit Available Through Independent Study: BA – 4 Credits, MA – 4 Credits, PhD – 4 Credits
Click here for more information and to register directly with Banafsheh at Dance of Oneness®. Recordings are available if you can't join the live zoom sessions. You can register monthly.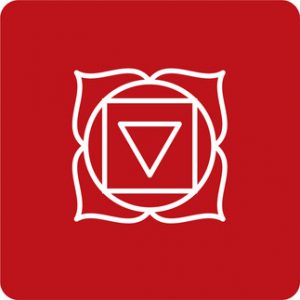 March 9 to April 2: Root Chakra – Gaia and The Black Madonna
In this 8-Session Module, learn to ground yourself, establish presence in your body and focus on form and technique – how to execute both dance and daily life movements with grace. Learn about economy of movement. Embody the mystery of the Black Madonna.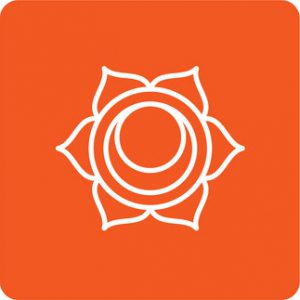 April 6 – 29: Sacral Chakra – Inanna & Aphrodite
In this 8-Session Module, open yourself to the sheer radiance of Eros, and as inspired by Goddesses Inanna and Aphrodite, reclaim your sexuality as sacred. Balance the energies of yin and yang, feminine and masculine inside yourself. Come in touch with your womb/lower Dantian and learn to emanate movement from this center.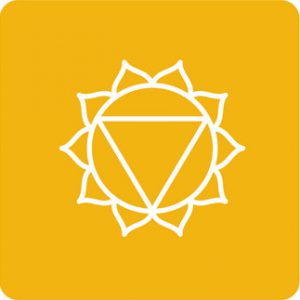 May 4 – 28: Solar Plexus Chakra – Goddesses Artemis-Cybele and Sekmet
In this 8-Session Module, Goddesses Artemis-Cybele and Sekmet will empower you to take up residence in your body with sovereignty and express yourself with courage, strength, compassion, and stewardship toward the greater eco-field.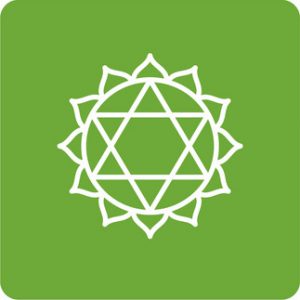 June 8 – July 2: Heart Chakra – Mother Mary and Quan Yin
In this 8-Session Module, let the rose of your heart blossom as you embody the love and beauty of both Mother Mary and Quan Yin. Explore the Sufi Path as the path of living love. Experience your heart as the gateway to the quantum field of infinite consciousness.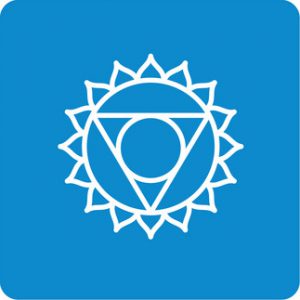 July 6 – 30 with Guest Teacher Tony Khalife: Throat Chakra – Mary Magdalene and Rabia
In this 8-Session Module, come in touch with your center of creativity and will, and cultivate ease in expressing your truth. Create coherence between your heart and head through the positive feelings of appreciation, gratitude, care, and compassion. Mary Magdalene, the Sufi mystic Rabia, and other brave women guide us into courageously expressing our truth by being anchored in the heart. In this Module, we will have vocal training with Tony Khalife.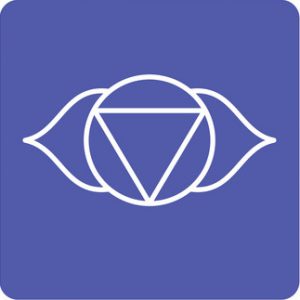 September 7 – October 1: Brow Chakra – Goddess Isis
In this 8-Session Module, the Goddess Isis will inspire you into opening your inner vision, cultivating symbolic sight and powerful intuitive and manifesting abilities.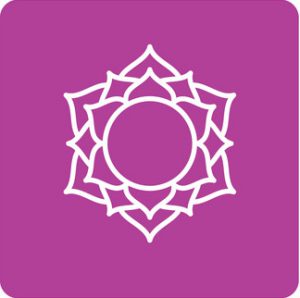 October 5 – 29: Soul Chakra and Integration – Goddess Sophia
In this 8-Session Module, the Shekinah from the mystical Jewish tradition of the Kabbalah will guide you into embodying your Crown Chakra. We will explore the tree of life as well as the sacred union of the divine feminine and masculine.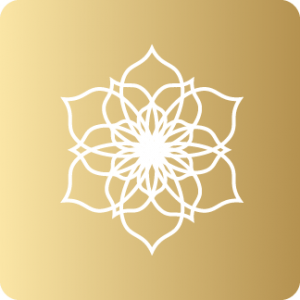 November 2 – 26: Soul Chakra – Sophia
In this 8-Session Module, the Gnostic feminine archetype, Sophia as the soul of the world will guide you into embodying your soul and stepping into your unlimited self. Explore transfiguration, the union of matter and light, particle and wave. Integrate the learnings of the previous 7 Modules.
Tuition:
Message from Banafsheh:
Basic tuition is $1,850 for 8 months. Early Bird tuition of $1,650 expires March 15, 2021. You can register on a monthly basis or choose the payment plan option. We offer discounts, scholarships, and work-trade opportunities to those living in Iran and elsewhere who have financial hardship. More details can be found when you register at: Radiant Embodiment Course.
Information about how we process refund or cancellation requests can be found here: Refund and Cancellation Policy.
Preparation:
Download zoom
Make sure you have an unobstructed space of 5×5 feet or 1.5×1.5 meters to dance in
Wear comfortable attire you feel beautiful in
Have a yoga mat handy
Have a silk veil of approx. 3 yards x 45 inches or 2.5 x 1.15 meters). Here are a couple websites to order from: Nahari Silks and Bellydance.com
Have socks or soft-soled dance shoes nearby in case you need them. Here are examples of soft-soled jazz shoes suitable for our dance: Capezio, and SoDanca
Hydrate by drinking plenty of water after the session
Recommended reading for non-degree students: The Myth of the Goddess: Evolution of an Image by Anne Baring and Jules Cashford
Requirements for enrolled Degree students to earn 4 Credits:
This course qualifies as an Independent Study Course. To obtain your credit, you will need to pay our normal tuition rate in addition to the fee charged by Dance of Oneness®, do the required reading, and turn in your post-paper for grading. If you would like to enroll for credit, please contact our Registrar, Veronica Saldias at registrar@ubiquityuniversity.org and she will send you a separate Ubiquity University invoice. Cost: BA students – $400, MA students – $800 and PhD students – $1,200.
Read the The Myth of the Goddess: Evolution of an Image by Anne Baring and Jules Cashford

End of course essay on describing the impact on life of studying this material
For BA students – 6-9 pages in length

For MA students – 10-15 pages in length

For PhD students – 20-25 pages in length
Faculty: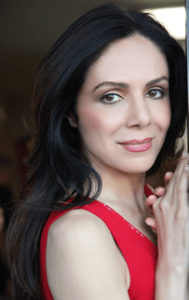 Banafsheh Sayyad, MA, MFA is a Persian sacred dancer, choreographer, transformational teacher, and the founder of Dance of Oneness®. Awarded for her innovative movement style based in embodied spirituality, Banafsheh performs and teaches internationally, initiating people into the wisdom of their body and inspiring them to live the sacred in everyday life. With an MFA in Dance and an MA in Chinese Medicine, she is dedicated to individual and collective healing through conscious movement. Her dance film In the Fire of Grace traces Rumi's journey of the Soul in dance. www.banafsheh.org