Make a living, making a difference
Ubiquity University's Foundation in Soft Skills & UN SDGs Learning System delivers the 21st-century skillsets and mindsets you need to navigate a rapidly transforming world.
This flagship program introduces learners to seven critical competencies identified by cross-sector leaders as the most essential for success in today's hypercomplex global environment. Learners then practice the application of these skills through an exploration of the United Nations Sustainable Development Goals.
Soft Skills Matter Most
Global leaders view the following skills as most important when seeking candidates for employment. Regardless of where you work or what you do, these are the skills that will drive your success.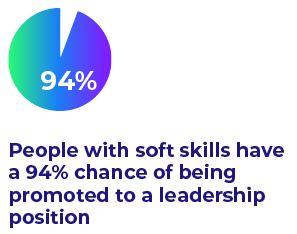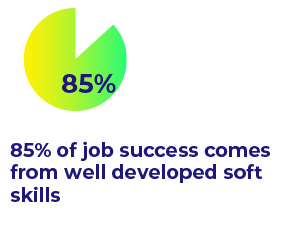 The 7 Essential Soft Skills and the 17 United Nations SDGs
The Foundation in Soft Skills Learning System is based on Ubiquity's Chartres Framework – a re-imagining of the 7 traditional Liberal Arts for the 21st Century. It covers the following seven essential, future-proof soft skills and guides students to experience and apply them within the context of the 17 UN SDGs.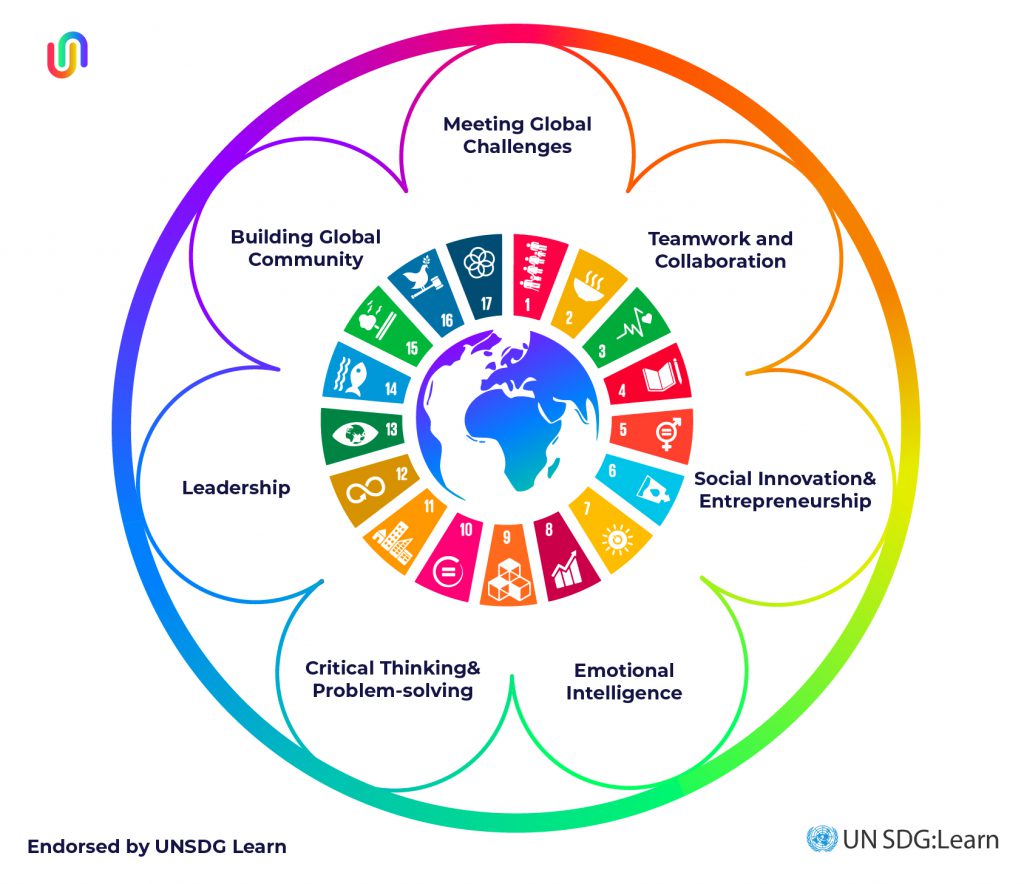 Course Details
The Foundation in Soft Skills & UN SDGs Learning System can be taken online as an individual or purchased in bulk by your organization for group learning. It is suitable for high-school and college age students, and we have modified versions for adults to be used in corporate or non-profit settings as well. It is completely turnkey. We provide your educational institution or corporate learning managers with access to the video banks, and provide customized workbooks that include activities for learners as well as step-by-step instructions for facilitators. Each classroom or workshop participants gather to watch the videos together, then break into small groups to do the exercises. The exercises are geared towards developing soft skills, and are also tied to a real-world project around the UN SDGs. We tie the UN SDG material into issues that are country-specific to ensure relevancy to your particular local environment. Even in this pandemic, you can be creative by having learners watch the videos on their own, then gather in small groups on zoom or another video-conferencing application to do the exercises together. The program is:  
16 three-hour modules covering seven future-proof soft skills and 17 UN SDGs.
Customizable content,  online/in-person delivery  options to suit your organizational needs
Emphasis on personal reflection, experiential learning and collaboration
Implementation training, supplementary materials and dedicated content specialists
Partners
The Foundation in Soft Skills & UN SDGs Learning System is already being employed by our partners around the world.