Make a living, making a difference
What are UbiSkills?
Soft Skills
Essential soft skills as identified by corporations and think tanks globally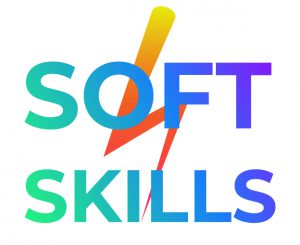 UN Sustainable Development Goals
Knowledge and tools needed to tackle the world's most urgent challenges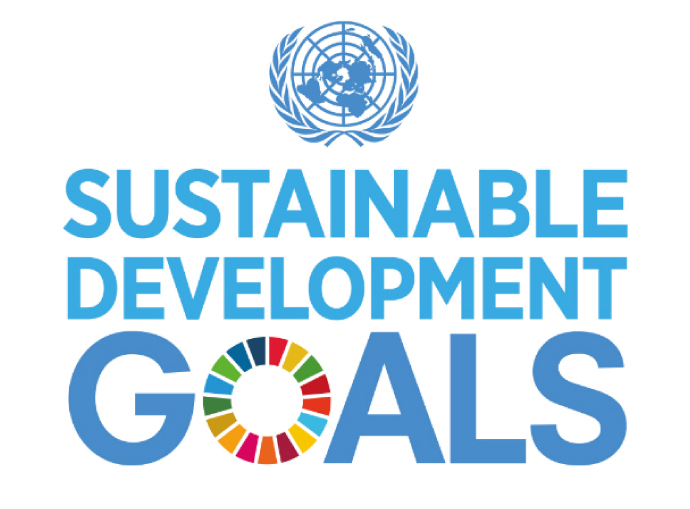 Why Soft Skills?
Soft Skills are the critical skills needed to survive in environments of significant change. They are now seen worldwide as core skills that are essential to individual and institutional success.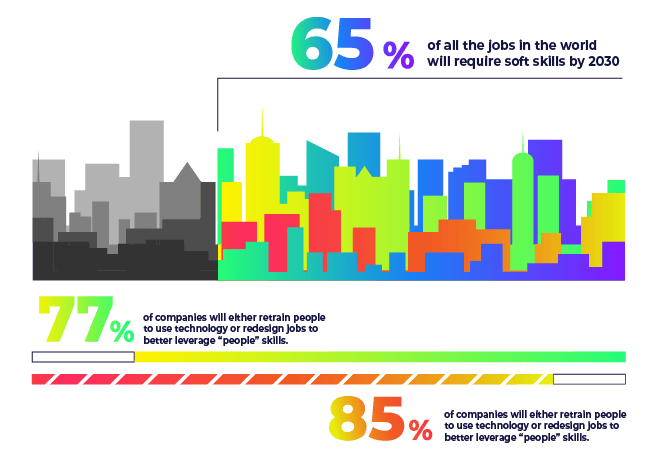 UbiSkills activate and develop your soft skill superpowers
The UbiSkills program covers 7 essential soft skills as identified by corporates and think tanks globally.

Why the United Nations Sustainable Development Goals?
Ubiquity's mission is to make a positive impact in the world. The aim of the 17 UN SDGs is to secure a sustainable, peaceful, prosperous and equitable life on earth for everyone now and in the future.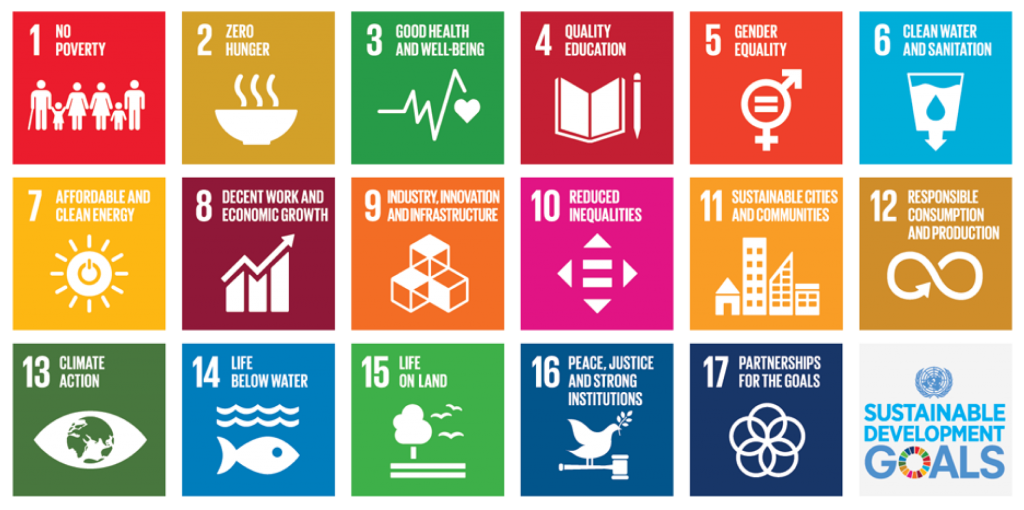 UbiSkills equip you with a competence set to solve each of the Global Goals, giving you specific subject-matter expertise on each of these universal global issues.