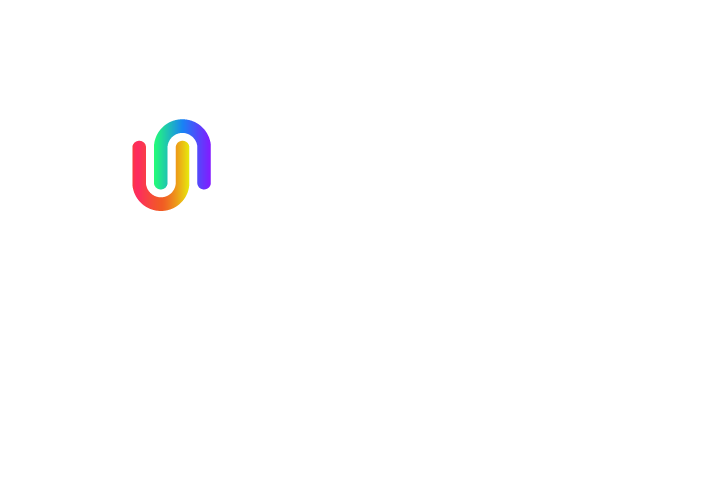 What is the Ubiquity Sustainability Challenge?
This global event challenges changemakers from around the world to come up with creative ways to meet the United Nations Sustainable Goals. The final selection will earn $25,000 funding.
The first USC Award Recipient will be announced in July 2020, and featured during an event to be held in conjunction with the UN General Assembly meeting in September 2020 in partnership with participating UN agen- cies and co-sponsoring partners from the NGO, corporate, and multilateral institu- tion communities.
Why are we launching the Ubiquity Sustainability Challenge?
Ubiquity's mission is to empower changemakers to make a positive impact in the world. The USC is our way of investing in the future, by investing in the creativity of our global community.
What will you gain from the Ubiquity Sustainability Challenge?
If your project is selected by our independent panel of judges you will receive $25,000 to bring your idea to life. That's an opportunity that can change your life and change the world.
But that's not all. You will also: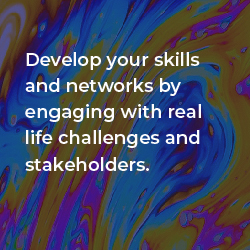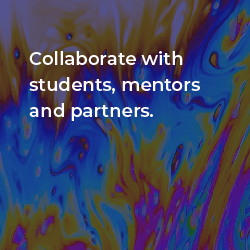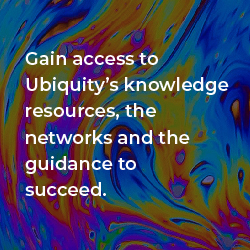 How can you make the most of your application?
Ubiquity offers students a special series of seven optional Micro-Courses, specifically designed to help effectively participate in the USC. These microcourses will help you: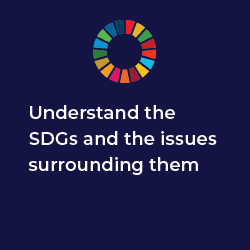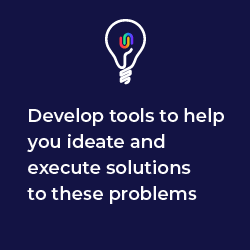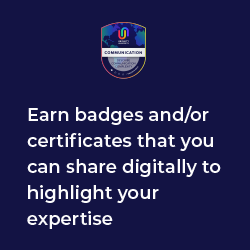 *Purchase of these micro-courses, either individually or the entire series will not, in any way, affect the decisions of our independent Judging Panel, increase your or your team's likelihood of becoming our Grand Prize Recipient or affect participation in any other way other than building specific competencies we believe our students need to effectively act in the world.
Need more information?
Deadline to declare intent to participate for the 2019/2020 cycle is January 31, 2020
Click Here to Read the USC Full Official Rules and Regulations
Do you have more questions? Read the FAQ