Sale!
Madonna Rose, Ubiquity Chartres Academy, Chartres, France August 13-19, 2020
$1,050.00 – $1,700.00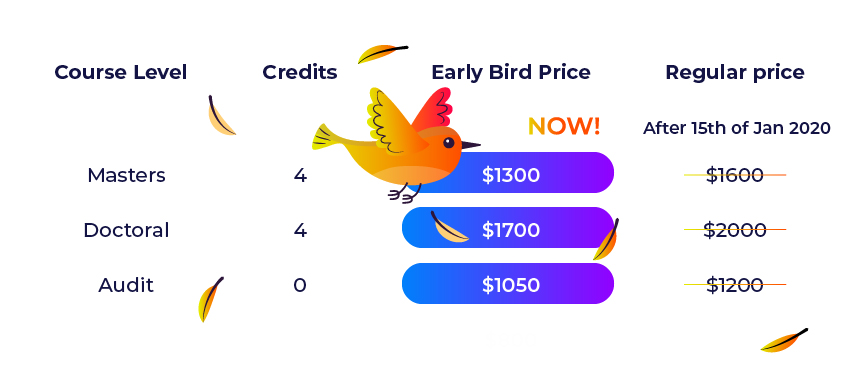 Note: Above fees DO NOT include travel and accommodations. Logistics Info will be up by December 2019.
COMBO DISCOUNT applies when you register for 2 or more in-person courses in France July and August: use Coupon code: "summercombo" ($250 off if 2 summer courses).
Refund Policy