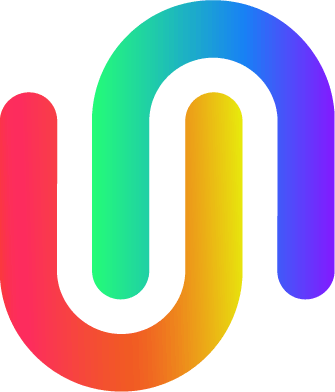 At Ubiquity, education is competency-based
Everything you learn, both inside and outside the classroom, will earn you a competency badge to prove that you have mastered a particular skill.
Ubiquity awards badges for competencies you gain during coursework or work experience

Competency-based credentialing is fast gaining traction among educators, CEO's and companies worldwide as the best way to assess talent and making hiring decisions.
Course type
Ubiquity courses come in many shapes and sizes. All of them unlock badges and can be stacked towards higher credentials and degrees. Choose the course type that best suits your personal schedule.
Design your own pathway
Ubiquity's system is modular.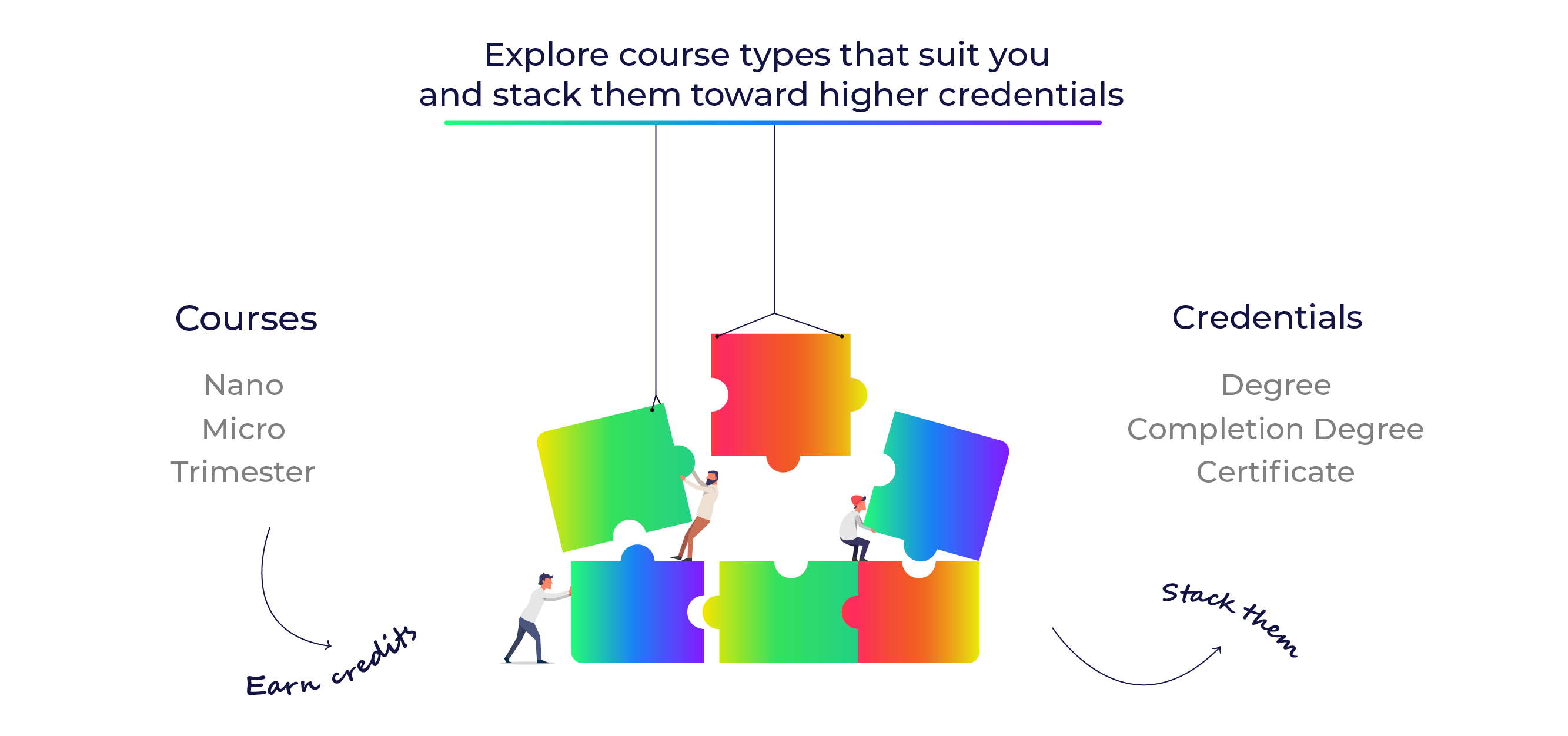 Course levels
All Ubiquity courses are offered at the Lite, Immersive or Credit level. From mastering a single skill to earning a full degree, choose the option that best meets your educational goals.
Lite
Gain immediate access to course material and move at your own pace through subject matter on your learning portal. Gain initiate-level badges.
Immersive
Move through course maerial with a peer-cohort, led by a course facilitator. Unlock higher-level badges.
For Credit
Apply for admission and earn credit towards a Ubiquity degree, while also receiving personal coaching in the areas of self-mastery and global impact.
Benefits
Ubiquity's modular, competency-based approach gives you the flexibility to