Master of Arts in The Jaguar Path: The Way of Modern Mysticism

Ubiquity is proud to be partnering with the The Jaguar Path to offer this MA degree to learners who wish to develop specific competencies related to Andean shamanism and modern mysticism.
Through this 9-month training you will learn the healing work of the Pachos (Q'ero healers) as well as curanderos (traditional healers). You will learn about the body and the nature of our reality according to the shamans and the science behind it all. As you move through three trimesters, you will experience the healing stages and evolution of a 9 months rebirth using the healing tools of the Inca Trilogy.
In three trimesters you will experience:
SERPENT – Letting go of the past.
JAGUAR – Finding your voice and power.
CONDOR – Rising above the collective, living with intuition and an open heart.
You will personally experience and learn how to lead healing sessions, including energy body clearing, power animal journeys, cord cutting, soul retrieval, and more. This wisdom was buried in the dark ages, and you are bringing it back as an Earth-Keeper.
Skills Developed:
Describe how trauma influences the luminous field.
Illustrate the parallels between the Inca trilogy and other trilogies from around the world.
Determine the quality and energetic charge words can hold for yourself and your clients.
Define how Q'ero shamans utilize nature and the process of ceremony to accelerate healing.
Analyze the importance of shifting from thinking linearly to using intuition and creativity.
Represent the ways of the Earth Keepers by living in correct relationship to Mother Earth, yourself, your loved ones, and your community.
Demonstrate confidence in offering a shamanic healing session.
Process:
Apply for admissions
Register with Jaguar Path for the first nine sessions that run from November 2021 and July 2022 – https://www.jaguarpath.com/purchase/114268-Shamanic-Certification-Program?ref=37857-Ubiquity-University
Register with Ubiquity University and take the The Creative Journey to Dissertation: Finding your Voice, Making your Mark course and one of our Chartres Academy courses – either online or in-person
Pay your major advisor and dissertation fee to Ubiquity University
Submit your dissertation
Upon approval from our Dean of Graduate Students receive your MA degree
Admissions:
Prerequisites: Undergraduate Degree in any field (transcript with proof of graduation is required)
Admissions Process: Submit the Application and we will get back to you with further instructions. There is no application fee. If you need additional assistance, please feel free to reach out to our Ubiquity Director of Admissions, Nora Silini at n.silini@ubiquityuniversity.org.
Requirements:
Program Design
The MA in The Jaguar Path: The Way of Modern Mysticism Degree is composed of 30 credits made up of 20 course credits and 10 credits for the dissertation.
The Jaguar Path Core Courses (12 Credits): A set of 9 required courses.
2021/2022 Schedule
Beginning November 2021 ending July 2022
One weekend per month plus one practice and Q and A session on the first Wednesday of each month.
Weekend Session Times

USA TIME 9:00-11:30 AM & 1:00pm – 4:00 PM EST
EUROPEAN TIME 6:00 PM-8:30 PM & 9:00 PM-12:00 PM CET

First Wednesday of Each Month Times

USA TIME 12:00 Noon to 2:00 PM EST
EUROPEAN TIME 7:00 to 9:00 PM CET
Sessions on Zoom – will be recorded for students who can't make the live calls.
Register directly with the Jaguar Path using this link: https://www.jaguarpath.com/purchase/114268-Shamanic-Certification-Program?ref=37857-Ubiquity-University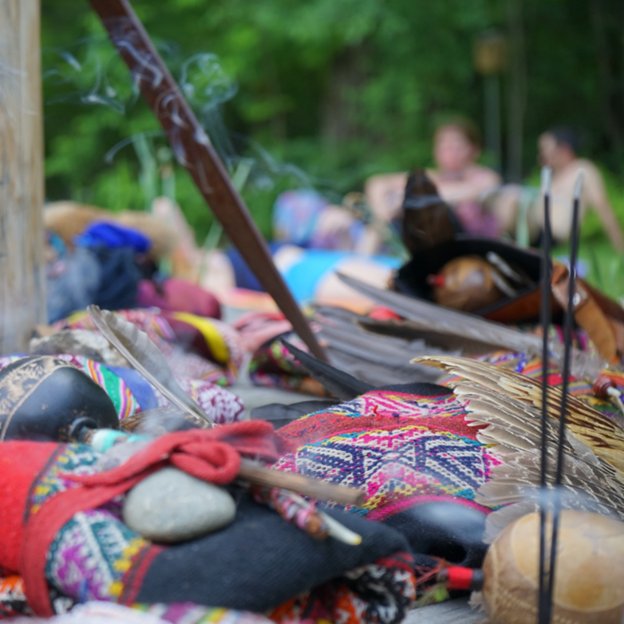 Session 1 – November 20-21, 2021 – Foundations of Shamanism
In the first session, you will gain a solid foundation of ancient Incan cosmology, history, and healing practices. You will establish an understanding of how the Paqos view the energy body, and you will learn about the science that supports this work and healing techniques. You will learn how to clear blocked chakras and how to balance the energy body.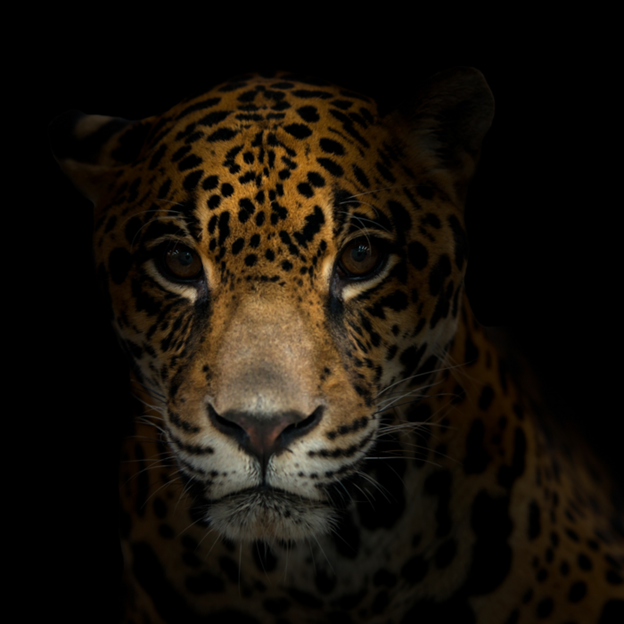 Session 2 – December 18 – 19, 2021 – Power Animals
In session two, you will deepen your understanding of shamanic journeys and how these journeys can take you into your subconscious and make changes within the deepest places of your operating system. You will study the chakra totem and the power animals of the Inca trilogy; Serpent (body), Jaguar (mind), and Condor (spirit). You will discover your power animal ally and learn to guide others in finding theirs. From here on, you will always walk with your power animal by your side!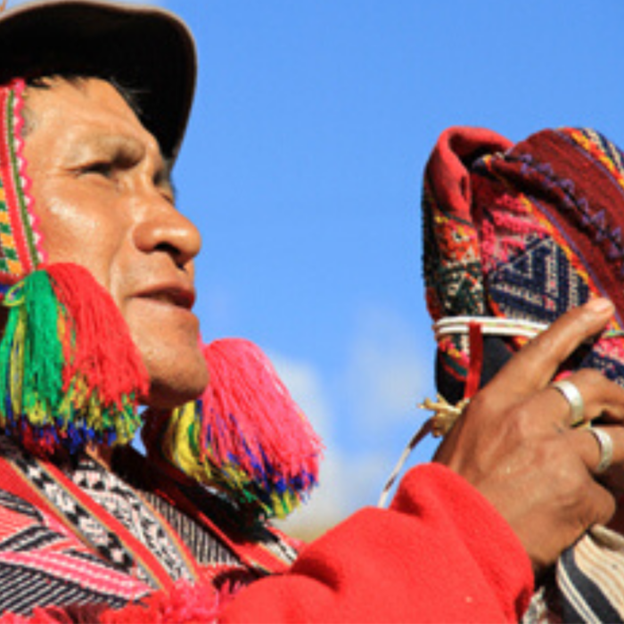 Session 3 – January 15 – 16, 2022 – Shamanic Journeys
The shaman's power lies within the ability to shift the subconscious mind. In session three, you will explore the profound shamanic journey of a "Soul Retrieval" as you rewire your subconscious. This weekend, you are empowered to heal parts of yourself through Shamanic journey-ing while you also learn how to guide others through this profound healing experience!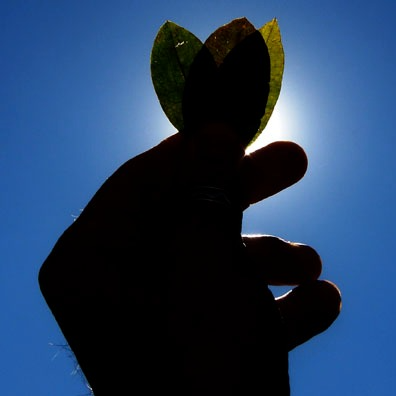 Session 4 – February 19 – 20, 2022 – Tracking and Seeing
In session four, you will learn the Ayurvedic Principles, referred to as the "Doshas." This new dimension of awareness will allow you to read your client's body language and become more astute to their predisposition. You will learn Ayurvedic self-care practices, receive nutritional tips and guidelines, and learn how to create an altar at home to support you as you establish a balanced and spiritual lifestyle.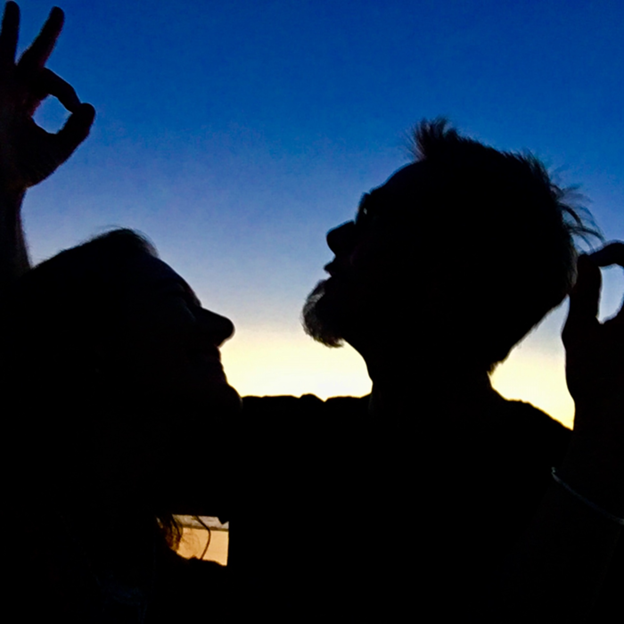 Session 5 – March 19 – 20, 2022 – Using Passwords
Each person comes with a story and specific words that bind them to that story. In session five, you will learn how to identify these words as "Passwords" while you gain confidence in your ability to replace these words for your clients. By offering new words, you can help clients release emotions such as shame, guilt, pain, as well as inhibitions; help your clients rewrite their stories. Shamans tell us that when we repeat the word of an emotion someone is feeling, we diffuse it. By offering a synonym for that word, we can help them to change their predisposition.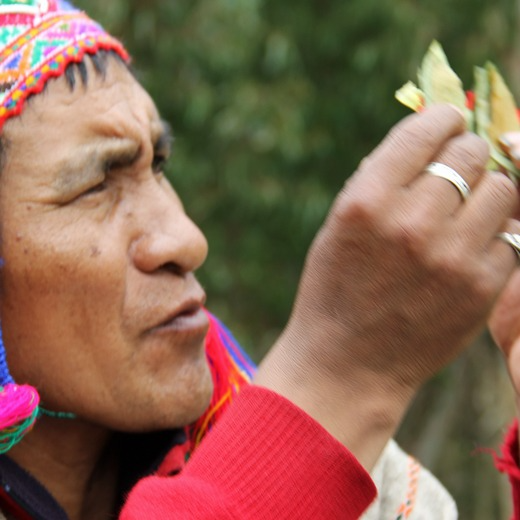 Session 6 – April 23 – 24, 2022 – Dear Advisor – Divination & Sand Painting
Session six is all about the sixth sense of insight. We will study how the Paqos read the destiny line using their mesa cloth, pebbles, and coca leaves. In addition, you will discover how to affect the outcome of events through sand paintings. Sand painting is one of the most potent psychological tools of the shaman as it helps to clarify needs and allows you to be a master of your destiny. This weekend you will become the director of your own life and future.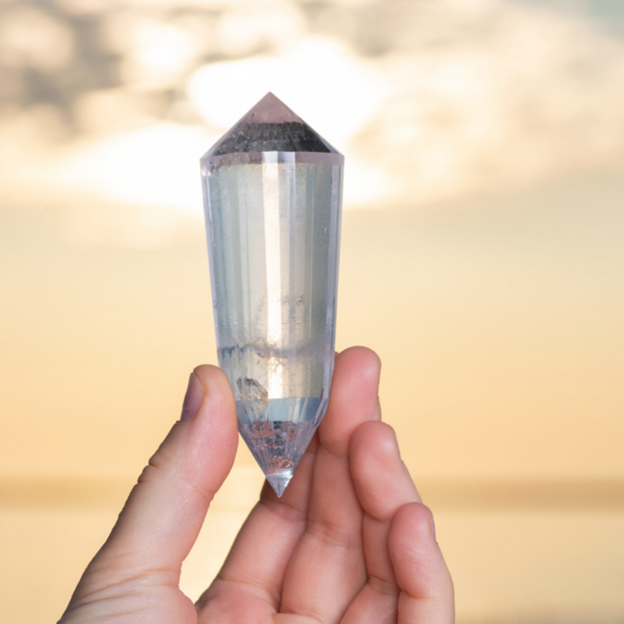 Session 7 – May 21 -22, 2022 – Energy Mechanisms
In session seven, you will study the mechanisms of energy. According to the shamans, Yachai is the life force that runs through your body and determines how you feel and act! When this energy is blocked, life becomes skewed and difficult. You will learn techniques the Paqos practice to clear three distinct energies (energy worms, intrusive entities, and object extractions). You will learn how to liberate crystalized prana from the energy body, making it once again accessible for everyday life and designing dreams.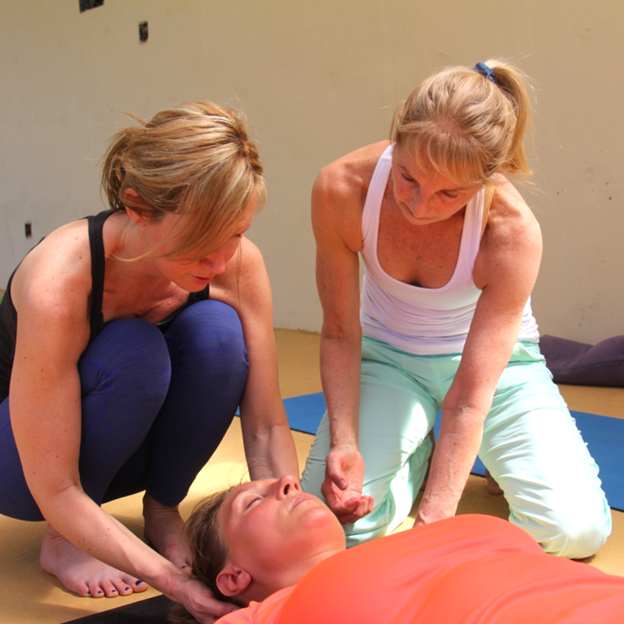 Session 8 – June 23 – 24, 2022 – Healing Session Protocol
In session eight, we clarify the tools we have learned in sessions 1 through 7 and implement them in a live healing session. You will observe, minute-to-minute, a series of healing sessions led by Ray and Nina so that you feel empowered in offering the most effective healing sessions for yourself or your clients. Give the gift of personal power to anyone facing a psychological or physical issue.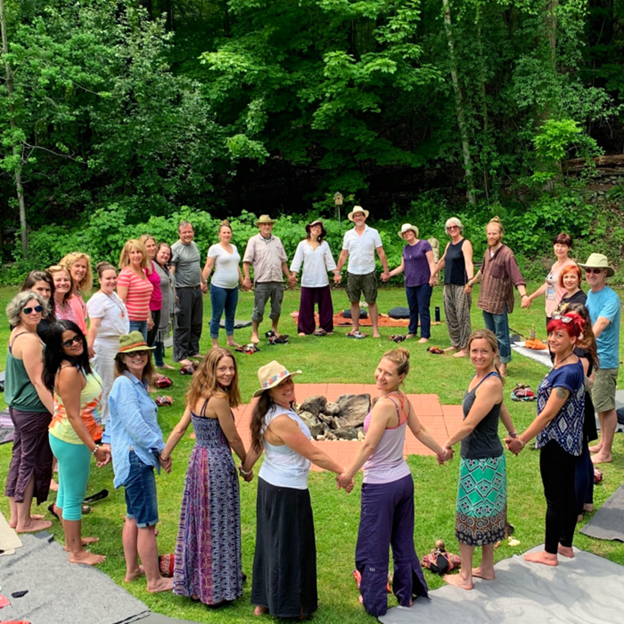 Session 9 – July 9 – 10, 2022 – Pampo Mesaiok Ainin Despachio – Earth Keeper Initiation
Congratulations, Pampo Mesaiok! We will celebrate your graduation for our final weekend with an Aini Despachio and a Pampo Mesaiok initiation. Aini Despachio is in the heart of the Q'ero tradition, a ceremony to thank mother earth, reminding us to live in the state of gratitude! The Pampo Mesaiok initiation is the Earth Keepers rite and allows you to begin a new life!
Ubiquity University Core Courses (8 Credits): A set of 2 required courses.
The Creative Journey to Dissertation: Finding your Voice, Making your Mark (Gyorgyi Szabo, PhD, UU – online)
Chartres Academy (UU – in-person/virtual)
Dissertation: At the end of your coursework, you will engage in your dissertation which should focus on an element of the training you have received.
The rules guiding our assignment collection and grading process can be found here: Ubiquity University Grading Policy
Information about how we process refund or cancellation requests can be found here: Refund and Cancellation Policy
Tuition and Fees: Approximately US$ 8,000 – $4,800 for Jaguar Path courses, $1,200 for UU courses, $2,000 major advisor and dissertation fee.
As a global institution, Ubiquity University is not accredited by any single state or nation. We are a member of the Global Accreditation Council which seeks to establish a new standard for universal education dedicated to regenerative ecological, social and spiritual principles.