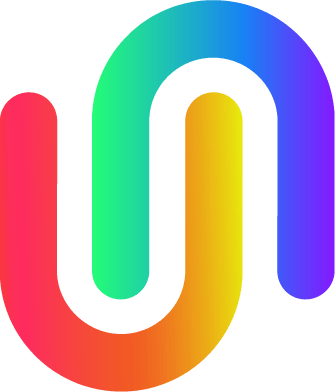 "We take a stand on climate change. It is a real and urgent global issue.
We take a stand that our students need to be aware of and engaged with global challenges.
We take a stand that activating your deepest passion and linking it with a global challenge is the key to making the world a better place."
President and Founder, Dr. Jim Garrison
How we learn
Ubiquity's Integral Learning Design is unique. Our holistic approach to education is designed to activate your whole person and unlock your full potential.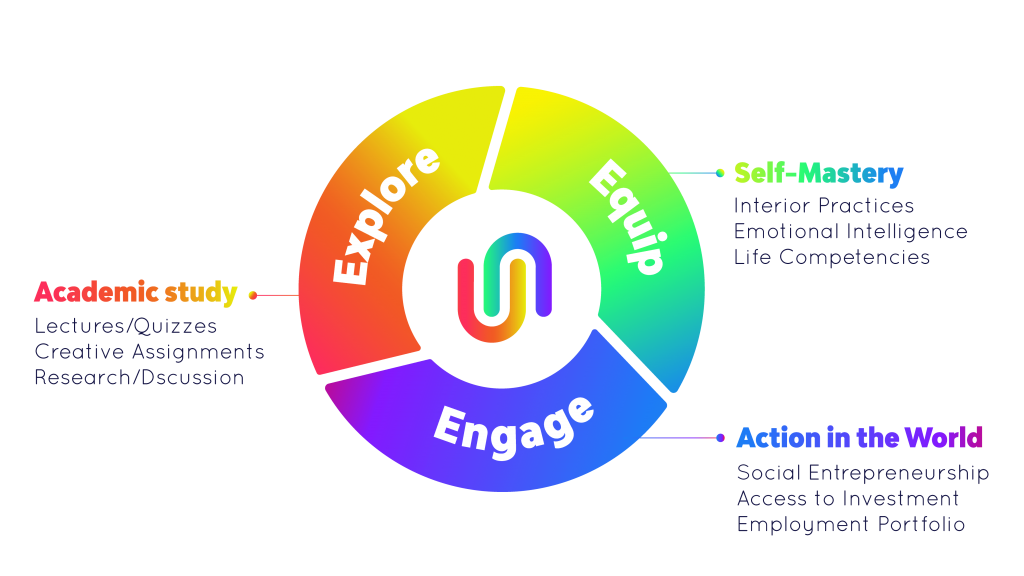 UbiCerts® – A competency-based approach
Everything you learn at Ubiquity earns you a competency badge or UbiCert® – a global standard credential.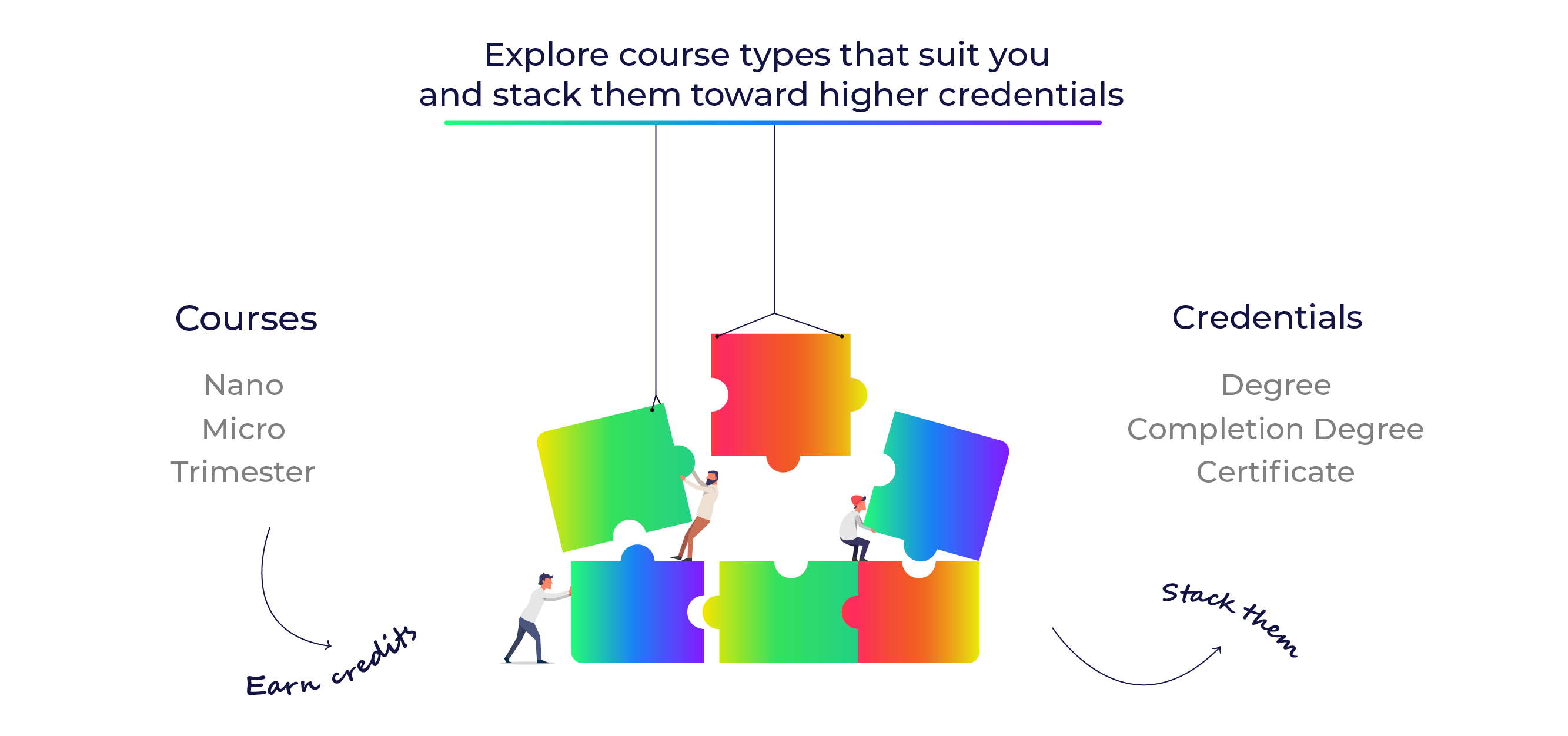 UbiSkills™ – Essential soft skills for a hypercomplex world
UbiSkills™ are the essential skills you need for a rapidly-changing world. In any industry, well-developed soft skills can be the superpowers that set you apart.

Sustainable Development Goals
Ubiquity is committed to solving the world's most pressing challenges. Our curriculums incorporate the UNESCO competency framework and centre around the United Nations Sustainable Development Goals.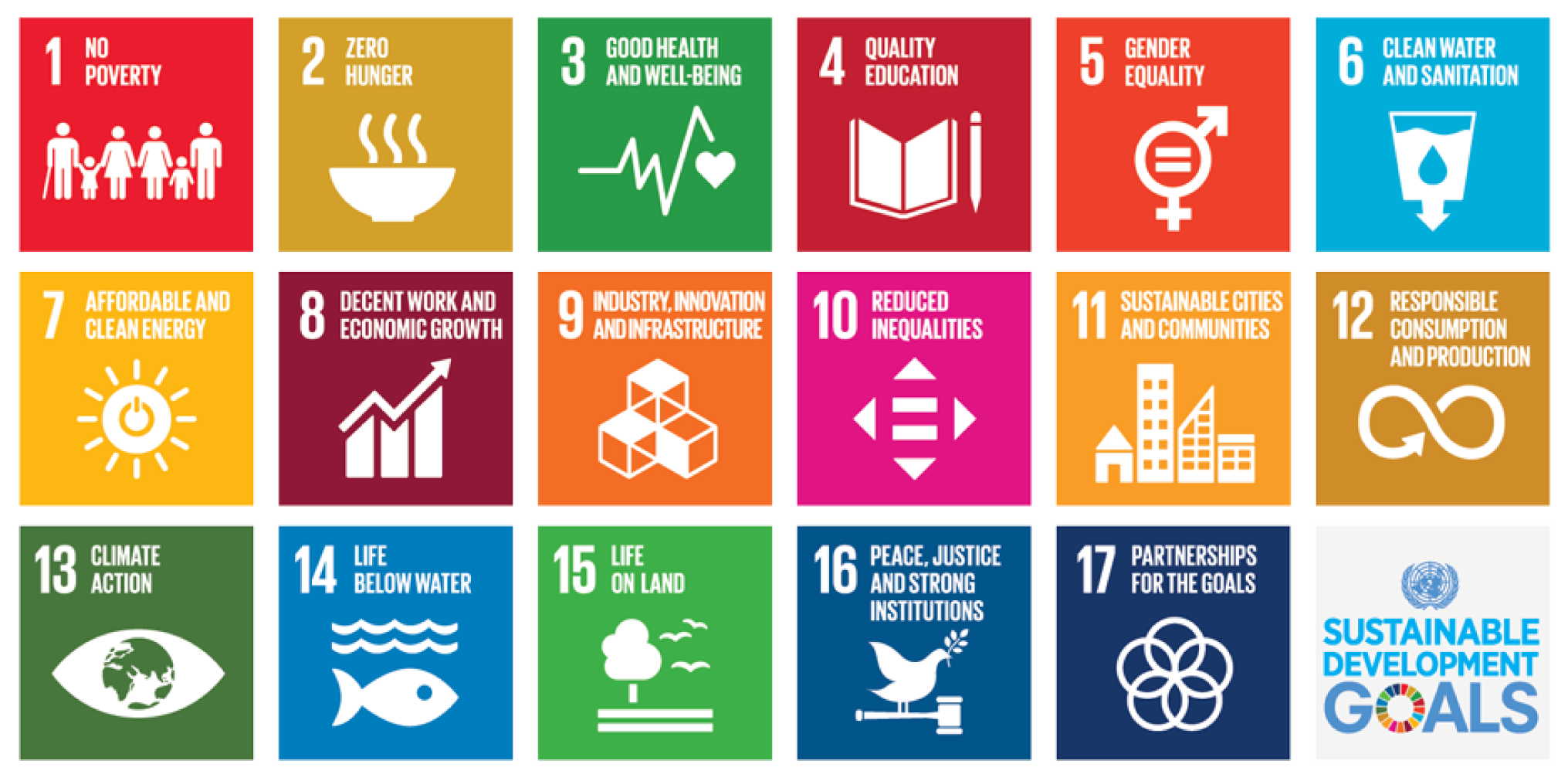 The Ubiquity Sustainability Challenge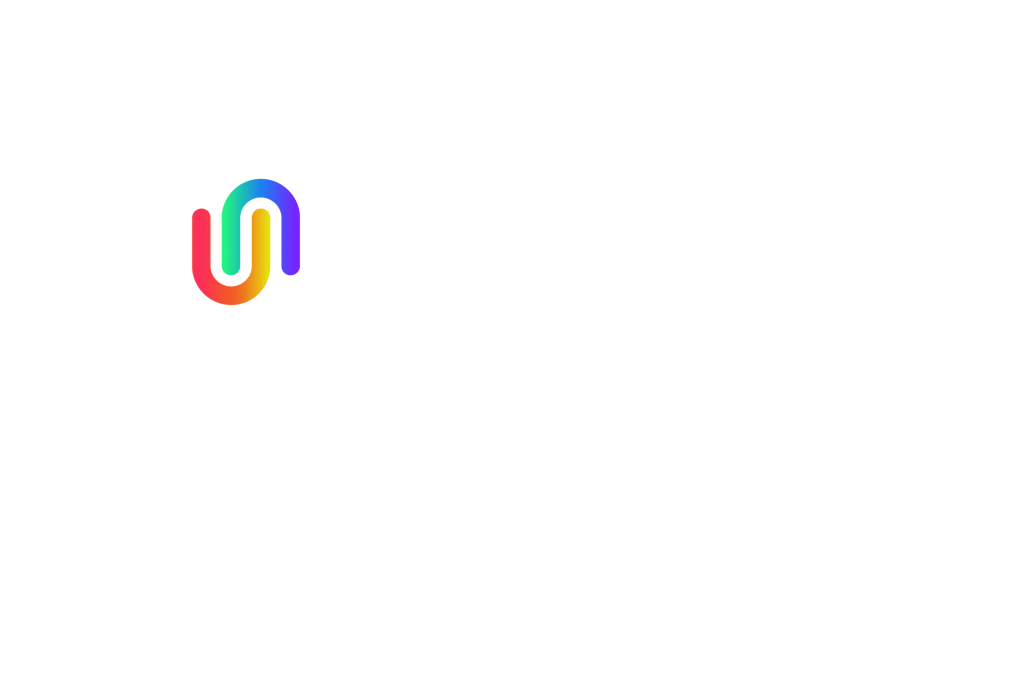 Ubiquity is committed to empowering its students to make a positive impact in the world. The Ubiquity Sustainability Challenge gives our students the once-in-a-lifetime chance to earn $25,0000 of funding for an innovative idea that solves a global challenge.